The Woven Tale Press, the web's premier online literary and fine art magazine, brings together notable artists and writers seeking to share their work more broadly with communities actively in quest of unique voices and compelling perspectives.
Our Cornerstone: The Woven Tale Press Magazine
A Premier Literary and Fine Art Publication Highlighting Stellar Writing and Visual arts
What's Central to WTP Besides our Magazine:
Our Voice & Vision Series
The idea for Voice & Vision evolved in our Woven Tale Forum, where members are actively conversing on ways to support one another as writers and artists. These collaborations, where the literary meets the arts, we hope serve as enhancements of these already resonate individual works.
Featured From our Magazine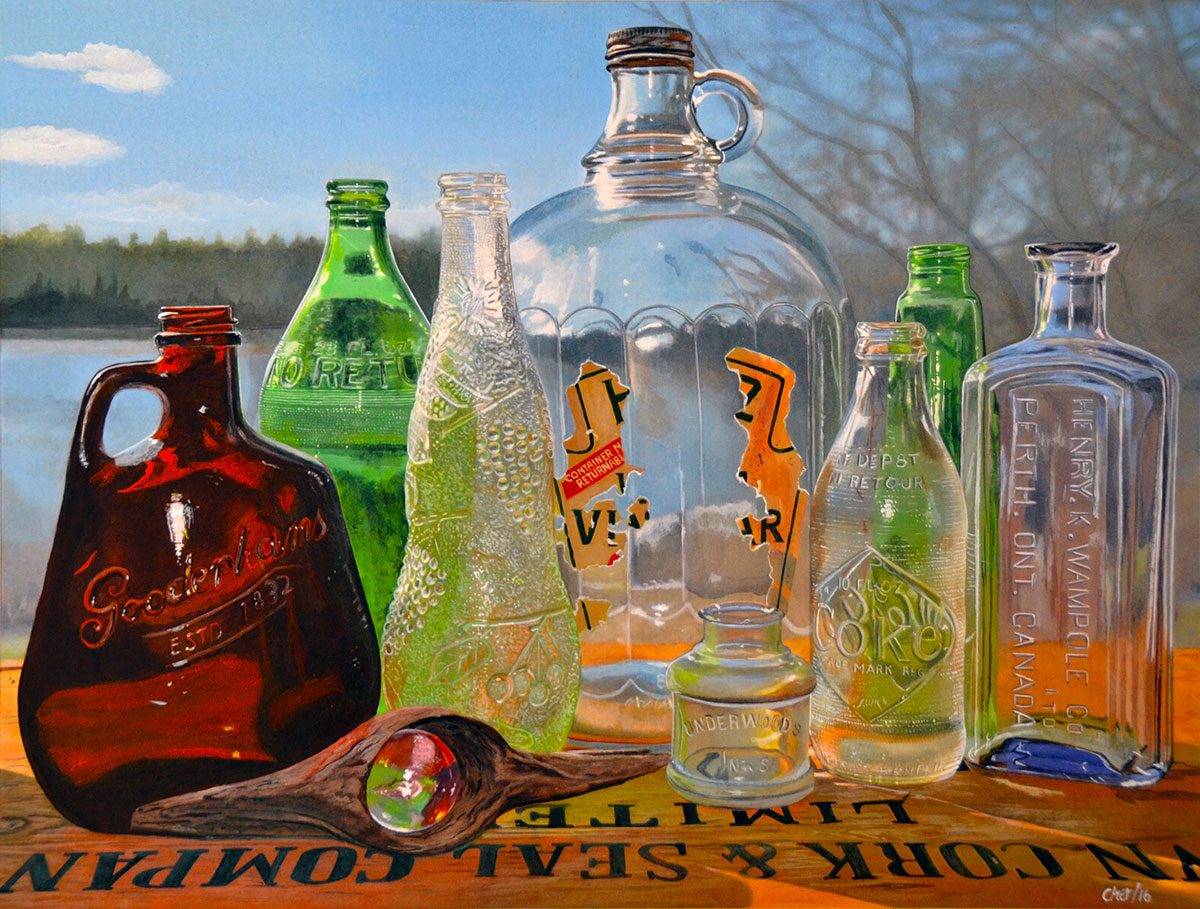 Illuminated Vessels
acrylic on 300LB Hot Press paper
23 1/4" x 19"
 By Cher Pruys
By age three, Cher Pruys was seldom found without a drawing tool in hand. She worked in pencil, charcoal, and ink over the years, until she picked up a paintbrush at the age of thirty-five. Beginning with oil paints, she found her chosen mediums in acrylic, watercolor, and gouache.
See more of her work in This month's issue of The Woven Tale Press, Vol. IX #5