You will find here an informative and inspiring mix of everything from artist interviews to exhibition and even website reviews, as well as art links from around the Web.
Interviews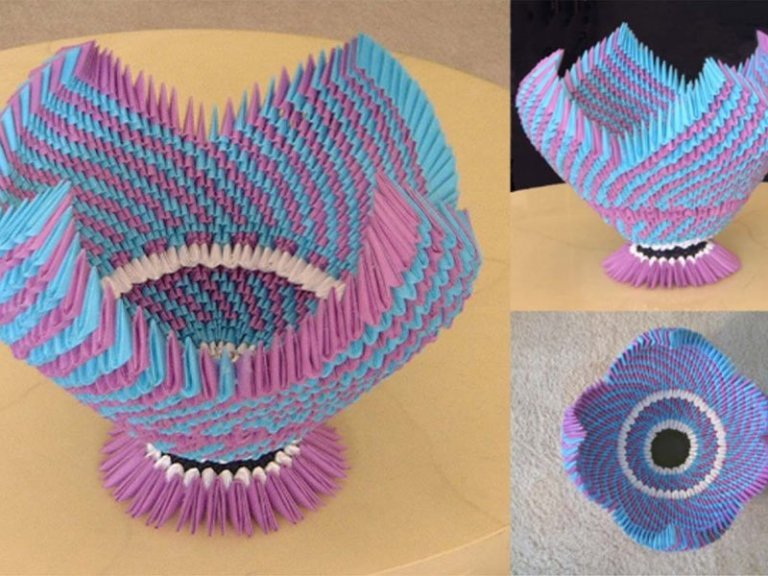 "There are challenges to creating modular paper sculptures that are like carving stone." Interview by Jennifer Nelson, WTP Feature Writer Francene J. Levinson, who was born in Brooklyn, is a digital artist based in Portland, OR. She has transformed modular, three-dimensional origami into fine art. She draws inspiration from nature,…
Read More
arrow_forward
Artist Sites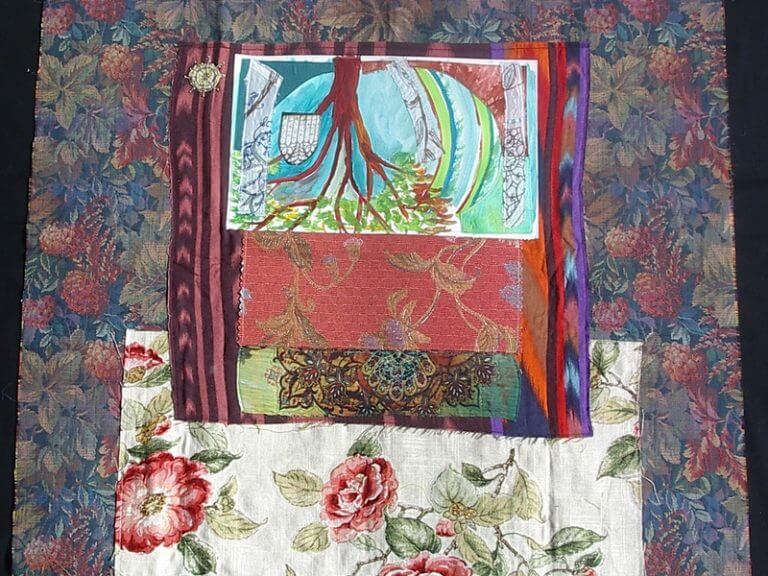 Fiberverse: Quilted Paintings By Richard Malinsky, Arts Editor The first paragraph of Cindy Rinne's artist statement is a quote by Josef Albers: "To experiment is at first more valuable than to produce; free play in the beginning develops courage." For over thirty years, Cindy Rinne has embraced that philosophy in…
Read More
arrow_forward
On Art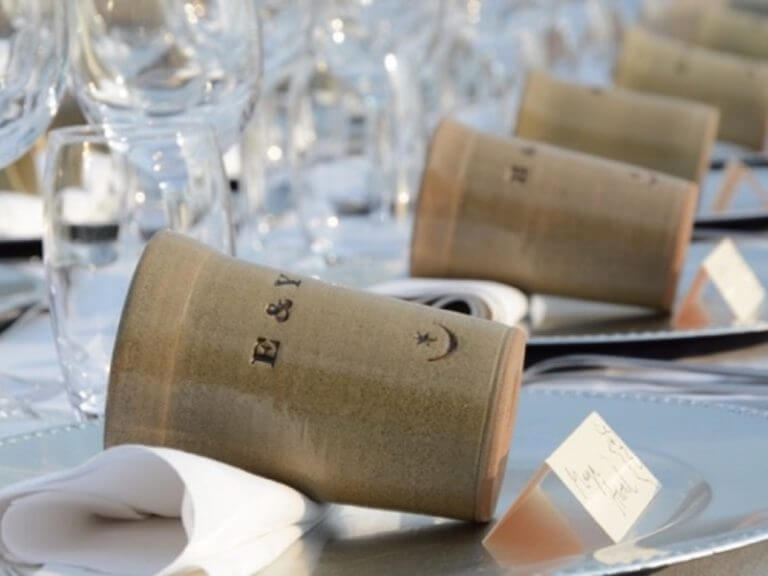 "The pottery is my refuge." By Kate Charlton-Jones, WTP Guest Writer There is intense joy and anticipation in opening a kiln that's been firing and then cooling for twenty-four hours or more: you never know quite what you will find. Have all the pots made it through, without cracks and…
Read More
arrow_forward
The Galleries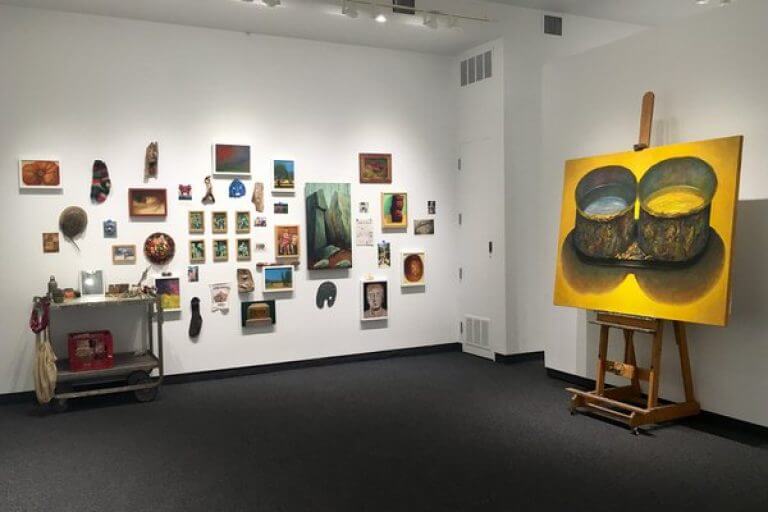 Exhibiting and selling contemporary art since 1977, in a neo-Gothic stone church building at 67 Newbury Street, Boston, MA What do you look for in artists when considering representation? Meg White (Director): We need to love the work. Do you promote a particular focus or specialty? White: Gallery NAGA has been exhibiting…
Read More
arrow_forward
The Art Scene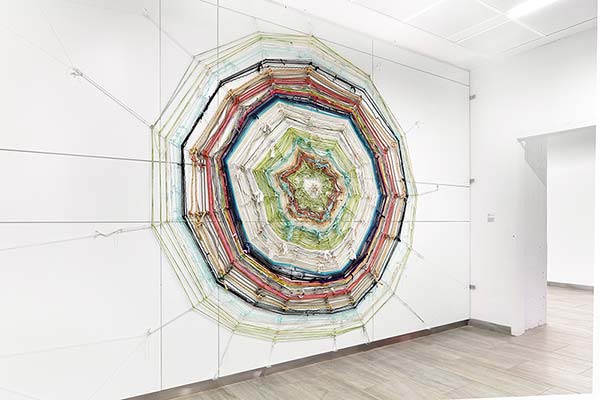 Winter 2018 Highlights By John S. Berman, WTP Art Correspondent Four times a year, WTP art correspondents from around the country will report back on the previous season, with images from exhibitions you otherwise might have missed, and their own insights into these varied venues. Art shares a natural affinity…
Read More
arrow_forward
Inside the Studio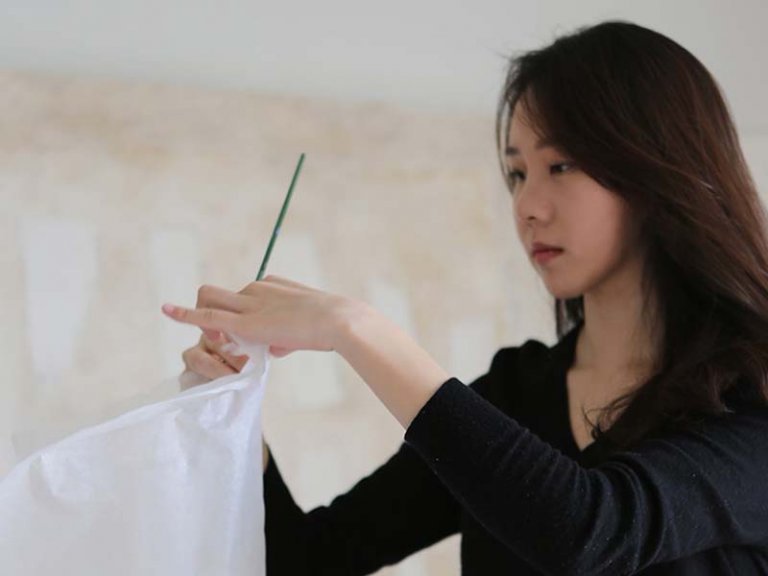 See Kim's work in WTP Vol. VII #3 Inside the Studio offers a behind-the scenes peek into the work environments of WTP artists, as well as insight into their creative process within these resonate spaces. By Jennifer Nelson, WTP Feature Writer After graduating from the Rhode Island School of Design last…
Read More
arrow_forward
Photography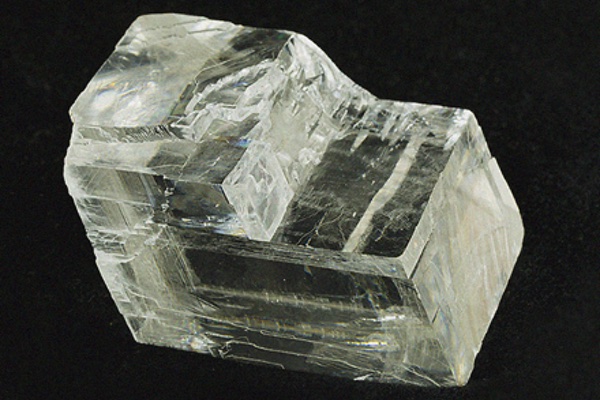 A Photographer's Exploration of a Crystal By George Fellner See his work in Vol. V #1 As a fine art photographer, stones serve as one of my primary subjects, and I often frequent mineral shops or mineral trade shows, intuitively seeking out visual languages. A stone may trigger the memory…
Read More
arrow_forward
George Fellner is committed to a dual life-path involving visual discovery and design, relating to both the natural and built environments. Inspired by his travels as well as his in-depth involvement with photo essays, George's photographic subjects include landscape, architecture, travel, portrait, and objects of nature. The focus of his most recent series, Imaginary Realms, reveals an endless search for the abstractions of reality. His process involves the macro-photography of stones and crystals, offering limitless material for evocative images.
Fellner's passion for photography was sparked while studying architecture and design. George received a Bachelor of Architecture degree from Virginia Tech and a Master of Architecture degree from the University of Florida. Now, with over thirty years as principal of Fellner Architects, he continues to utilize his design sensitivities for creative photography. His photographs have been published in books, journals, magazines, travel guides, and business publications. His limited edition prints have been exhibited in art galleries and in permanent art collections. 
You can see his work in The Woven Tale Press Vol. V#1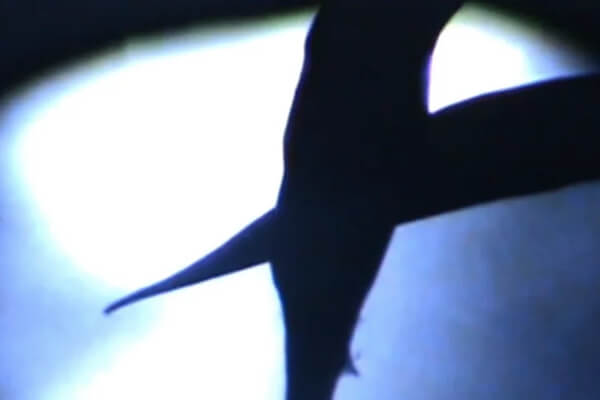 WTP video features range from the experimental to the instructional; provocative visual journeys, as well insights into creative processes.