You will find here an informative and inspiring mix of everything from artist interviews to exhibition and even website reviews, as well as art links from around the Web.
"I create art quilts using free motion quilting and hand-embroidery. Aside from loving the act of quilting, and the daily rhythm of the machine, I also enjoy the chance to immerse myself in topics that I find visually and intellectually exciting. The stories that I tell through my work are related to imagery from science, natural and extraterrestrial worlds, and mythology. I find natural phenomena has the potential to seem unreal or supernatural when seen from an unusual perspective, which I strive to share with the viewer."
Shea Wilkinson, a Nebraska native, has been sewing since childhood. She has exhibited widely in national juried exhibitions, such as Craft Forms, Materials: Hard & Soft, Focus Fiber, and The Artist as Quiltmaker. Shea has received numerous awards, including the James Renwick Alliance's Chrysalis Award for a distinguished emerging artist in 2016. She lives in Omaha, Nebraska.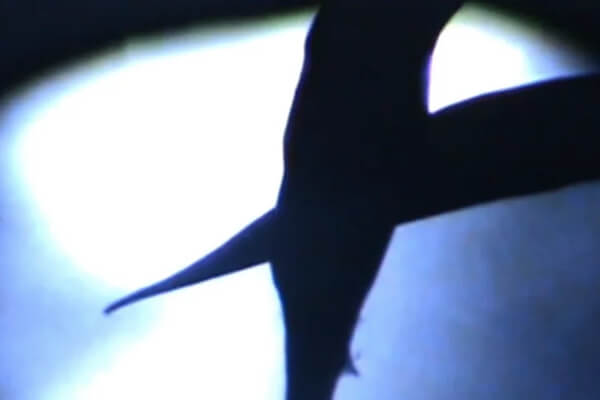 WTP video features range from the experimental to the instructional; provocative visual journeys, as well insights into creative processes.