You will find here an informative and inspiring mix of everything from artist interviews to exhibition and even website reviews, as well as art links from around the Web.
Interviews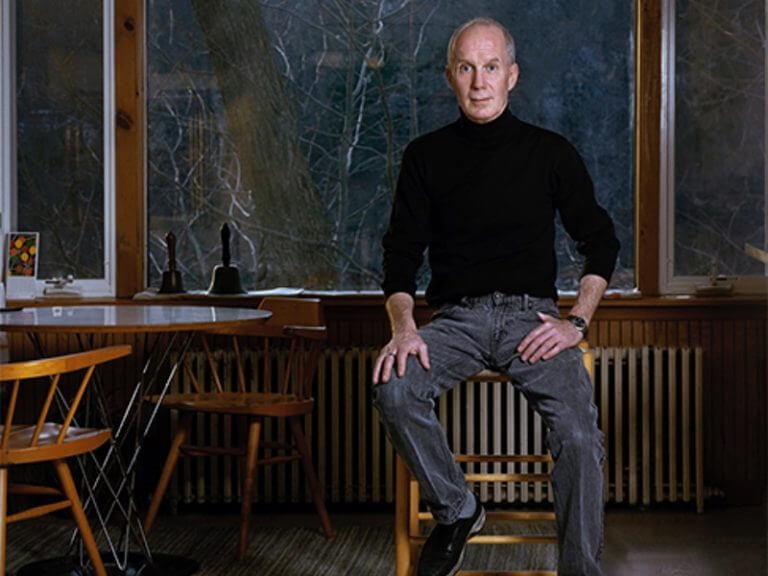 "It is my firm belief that having a film background is a great advantage working in digital photography." Interview by Jennifer Nelson, WTP Feature Writer Ken Collins is a professional photographer and artist in New York City. His work has appeared in numerous publications, including American Theater, New York Magazine,…
Read More
arrow_forward
Artist Sites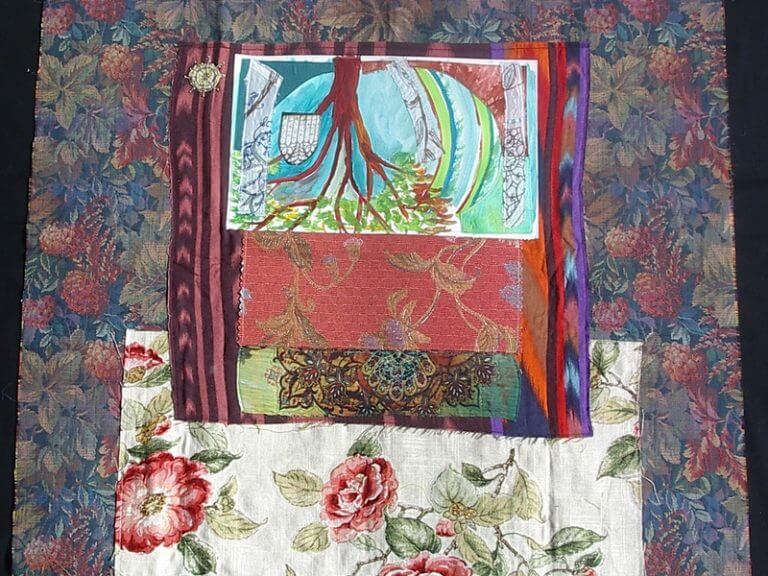 Fiberverse: Quilted Paintings By Richard Malinsky, Arts Editor The first paragraph of Cindy Rinne's artist statement is a quote by Josef Albers: "To experiment is at first more valuable than to produce; free play in the beginning develops courage." For over thirty years, Cindy Rinne has embraced that philosophy in…
Read More
arrow_forward
On Art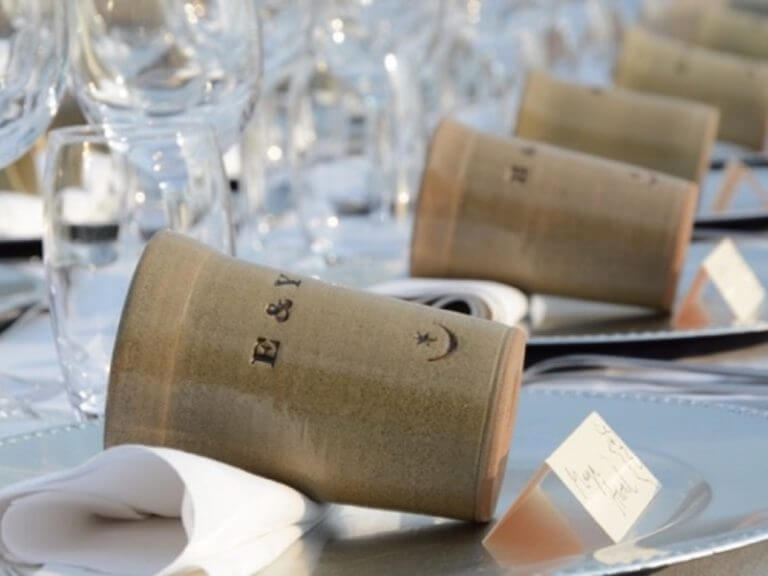 "The pottery is my refuge." By Kate Charlton-Jones, WTP Guest Writer There is intense joy and anticipation in opening a kiln that's been firing and then cooling for twenty-four hours or more: you never know quite what you will find. Have all the pots made it through, without cracks and…
Read More
arrow_forward
Photography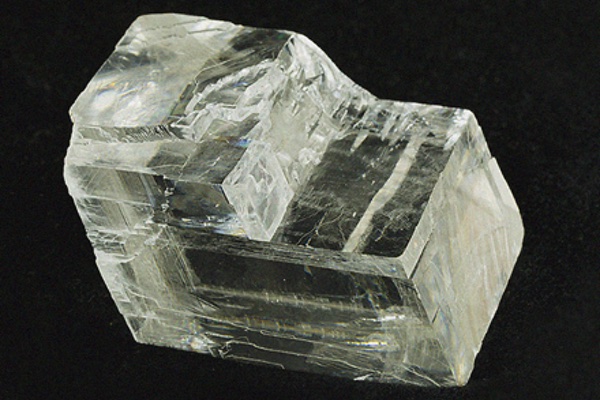 A Photographer's Exploration of a Crystal By George Fellner See his work in Vol. V #1 As a fine art photographer, stones serve as one of my primary subjects, and I often frequent mineral shops or mineral trade shows, intuitively seeking out visual languages. A stone may trigger the memory…
Read More
arrow_forward
ARS Finnish Art "With my background in photography, I moved onward to metal art, obtained a degree in audiovisual communication, and have of late, landed on sculpture. I see my surroundings through mediums of light and shadow. My roots as a photographer manifest in deep attention to detail and focus on form expression. In printmaking I reach for the abstract, with minimal lines, but so that the viewer can find glimpses of the urban, of nature and of people. To me creativity means freedom – let my art speak for itself." –Annariitta Saarelainen  ​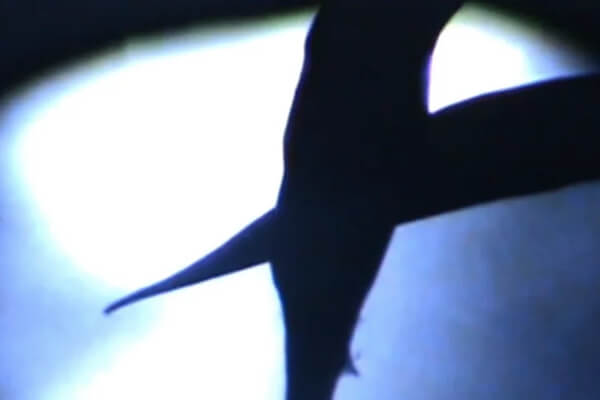 WTP video features range from the experimental to the instructional; provocative visual journeys, as well insights into creative processes.