Interviews with Contemporary Visual Artists
Get acquainted here with the many contemporary visual artists Interviewed by The Woven Tale Press. Enjoy their fascinating insight into their work and thought processes. Most interviews will link to the issue where their works appear. If you are interested in their work, we are happy to put you in touch. And if you're an artist seeking to be found, submit your work to us but also remember to leverage your own SEO on your website!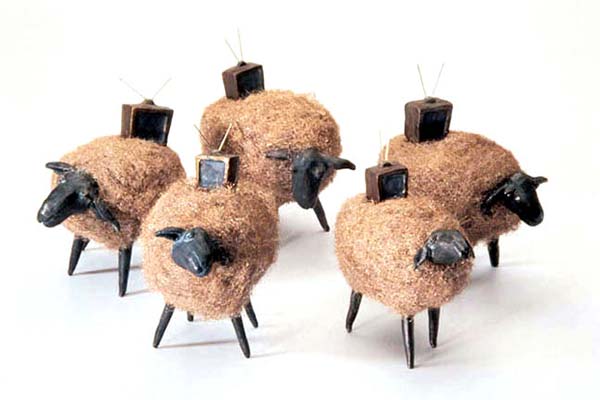 Heather Gorham's figurative artwork revolves around the tangible interpretation of the everyday in which she creates—with a twist—a dreamy window into common experiences.