The Woven Tale Press: a Magazine for Writing and the Visual Arts

The WTP magazine is published ten times a year. It is a true hybrid of  noteworthy writing and visual arts — at once a fine art magazine and literary journal. We regularly feature a rich and resonate roster of fiction, creative nonfiction, poetry, and the visual arts, by both established and emerging writers and artists. Keep up with the latest: cutting-edge literary and fine art from across the world.
Between our Covers
Enjoy an eclectic mix of the literary, painting, sculpture, mixed media, photography, drawing, the innovative and the offbeat. The Woven Tale Press mission is to grow the online presence of noteworthy writers, photographers, and artists. Most contributors are credited with interactive urls back to their websites. If we discover an artist via a gallery, we will link back to the gallery's website as well.
You must register to view the current digital publication.
This month in The Woven Tale Press Vol. VII #9: digital-painting abstracts and exquisite trees both as drawing and painting, expressionistic photography, a memoir of lilacs, poetry, and more.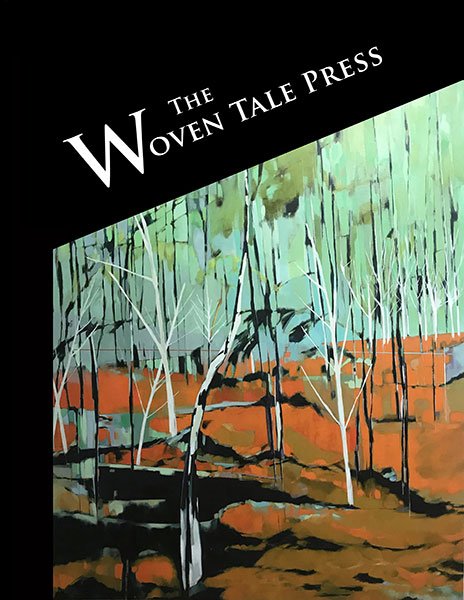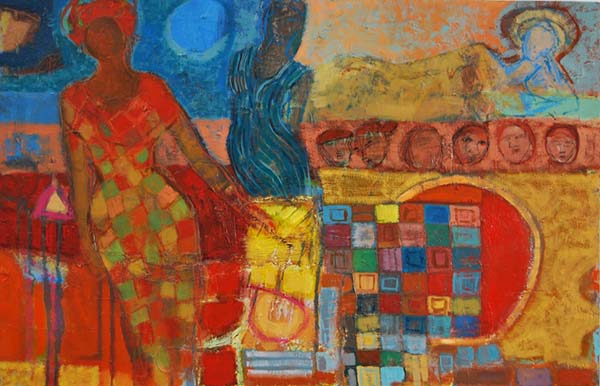 Painting by Raja Oshi
"I enjoy adding texture to my surfaces, designing the shapes, and discovering new adventures— you get different and varied outcomes. I make my own materials, since I feel like this is an essential step in the process."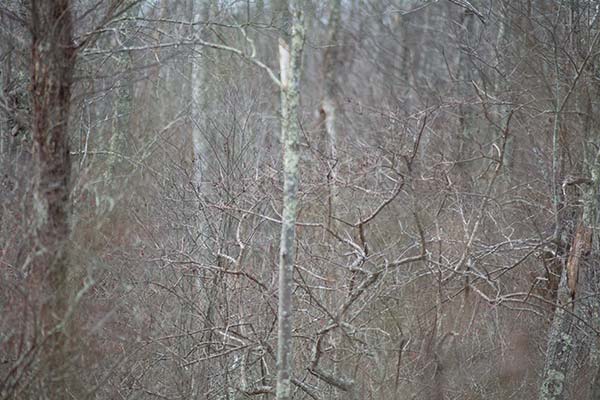 Photography by John Greiner-Ferris
"I am greatly inspired by nature and abstract expressionism. These images are completely unromanticized. They are what they present: color and line and shape and texture and tone and light and shadow."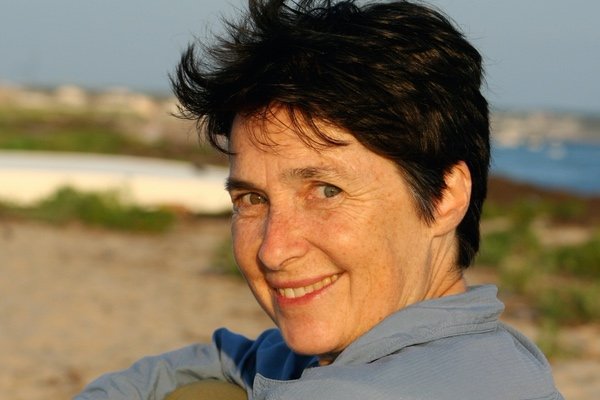 Poetry by Laura Foley
Foley is the author of seven poetry collections, including Why I Never Finished My Dissertation, which received a starred Kirkus review.
"My work depends on the viewer to relate its lines, circles, and open spaces to ideas beyond the physical objects­. Upon graduating from the University of Oregon, I entered into the sphere of architecture, working in both New York and Philadelphia. My background in architecture has added to all that I do; the understanding of line, color, and form were all from my architectural training…."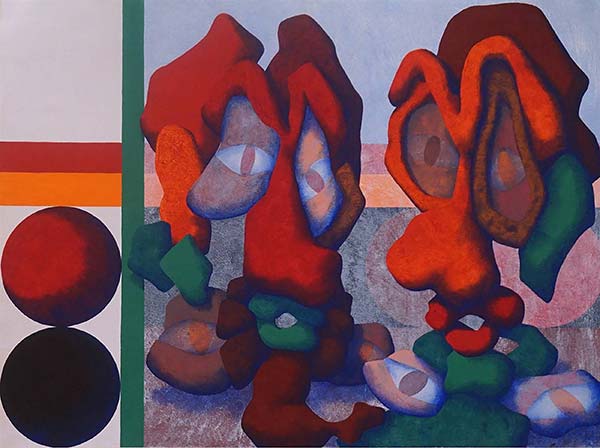 Line Up
acrylic on paper
22′′ x 30′′
Highlights from Recent  WTP Issues
You must be registered to access full archive of The Woven Tale Press. (Registration also subscribes you to future issues).
Sample our  WTP Content
We invite you to browse some of our WTP magazine content that we periodically spotlight on our site. If you like what you see, perhaps you'll want to subscribe and/or submit.