The Woven Tale Press: a Magazine for Writing and the Visual Arts
The WTP magazine is published ten times a year. It is a true hybrid of  noteworthy writing and visual arts — at once a fine art magazine and literary journal. We regularly feature a rich and resonate roster of fiction, creative nonfiction, poetry, and the visual arts, by both established and emerging writers and artists. Keep up with the latest: cutting-edge literary and fine art from across the world.
Between our Covers
Enjoy an eclectic mix of the literary, painting, sculpture, mixed media, photography, drawing, the innovative and the offbeat. The Woven Tale Press mission is to grow the online presence of noteworthy writers, photographers, and artists. Most contributors are credited with interactive urls back to their websites. If we discover an artist via a gallery, we will link back to the gallery's website as well.
You must register to view the current digital publication. This month in WTP: feather portraits, human rituals, a snake sculpture, a doctor's daughter and so much more.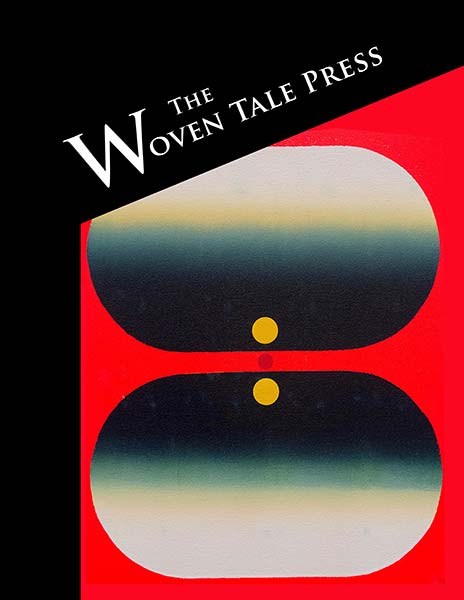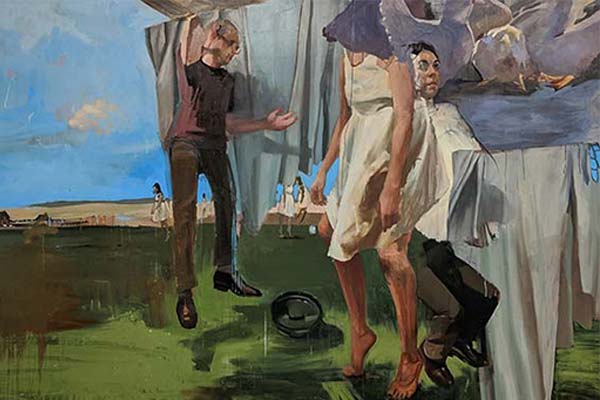 Painting
"I am a figurative painter working on a series about the suspended-in-time when the mind is somewhere else. Mysterious works conveying the dark beauty that we all notice from time to time. Focusing on the line dividing what is experienced and what cannot be expressed in words." — Caitlin Hurd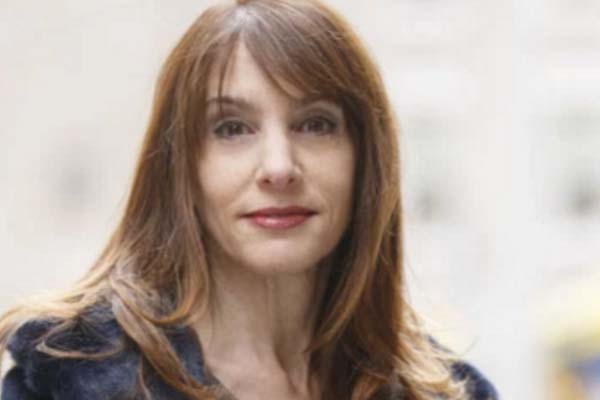 Prose
Read a most moving story, "The Doctor's Daughter" by  Pamela Gwyn Kripke, a journalist whose essays have been published in The New York Times, The Chicago Tribune, The Dallas Morning News, Slate, Salon, The Huffington Post, Underwired and numerous other magazines and newspapers. Her work was submitted for a Pulitzer Prize in 2011.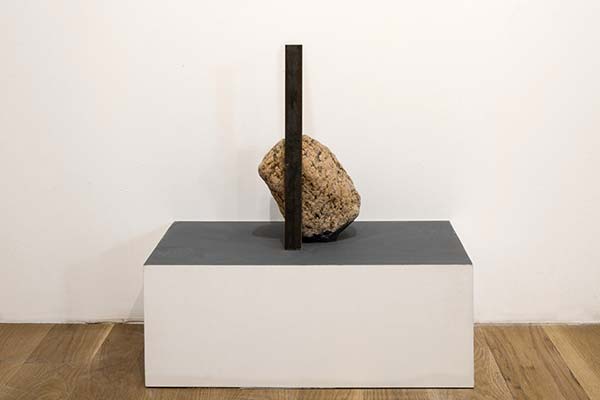 Sculpture
In his works, Alam Allen will employ, as needed, a self-built robotic device for translation into large-scale works finished with an impeccable softness that belies their weight and density.
Gladys Nilsson is known for her densely layered and meticulously constructed watercolors and collages. She studied painting at the School of the Art Institute of Chicago, and first came to prominence in 1966, when she joined five other recent Art Institute graduates (Jim Falconer, Art Green, Jim Nutt, Suellen Rocca, and Karl Wirsum) for the first of a series of group exhibitions called the Hairy Who. Like many of the Hairy Who artists, Nilsson employed a type of horror vacui; many of her works feel filled to the brim with winding, playful imagery. Her work often focuses on aspects of human sexuality and its inherent contradictions. In 1973, she became one of the first women to have a solo-exhibition at the Whitney Museum of American Art.

— Courtesy of the Garth Greenan Gallery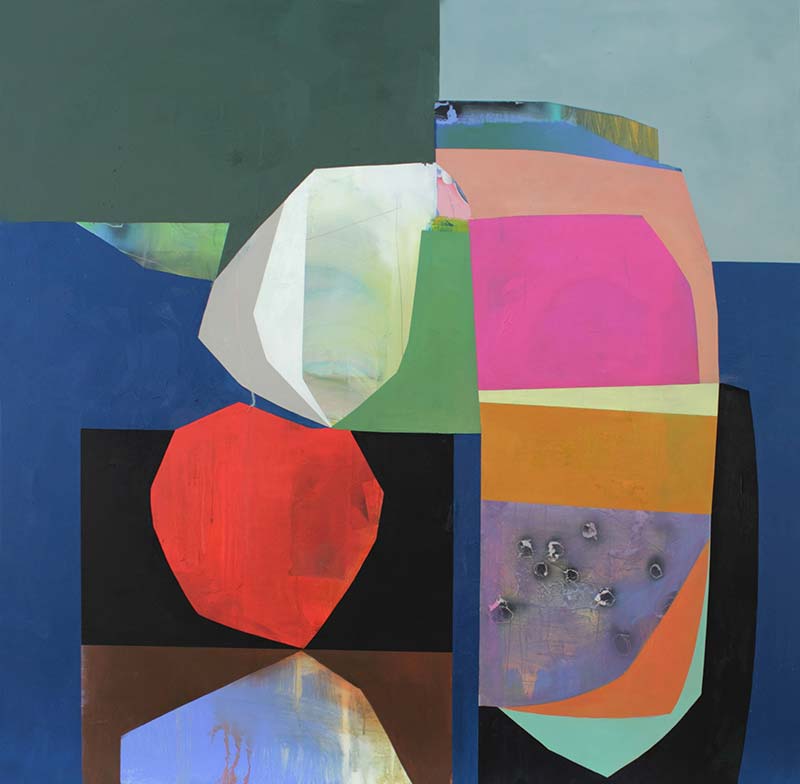 Fifty- 51
collage,acrylic, oil
58 by 58 in.
By Alayne Spafford
Highlights from Recent  WTP Issues
You must be registered to access full archive of The Woven Tale Press. (Registration also subscribes you to future issues).
Sample our  WTP Content
We invite you to browse some of our WTP magazine content that we periodically spotlight on our site. If you like what you see, perhaps you'll want to subscribe and/or submit.