WTP is published ten times a year; we regularly feature a rich and resonate roster of the literary and visual arts, by both established and emerging writers and artists. Keep up with the latest: cutting-edge fine art, and contemporary poetry, fiction, and creative nonfiction from across the world.
Between our Covers
Enjoy an eclectic mix of the literary, painting, sculpture, mixed media, photography, drawing, the innovative and the offbeat. The Woven Tale Press mission is to grow the online presence of noteworthy writers, photographers, and artists. Most contributors are credited with interactive urls back to their websites. If we discover an artist via a gallery, we will link back to the gallery's website as well.
You must register to view the current digital publication.
This month, meet Kiki the Gorilla, on our cover!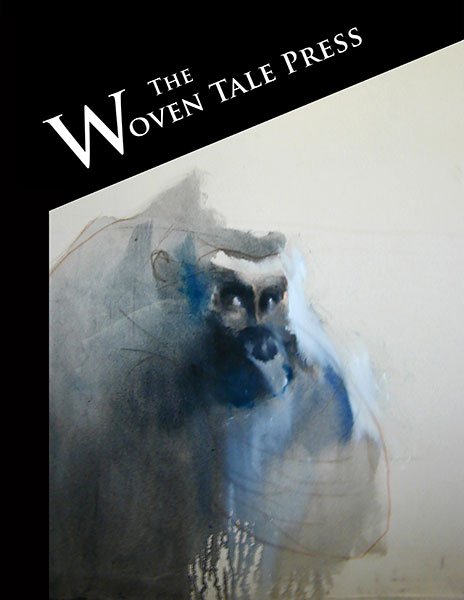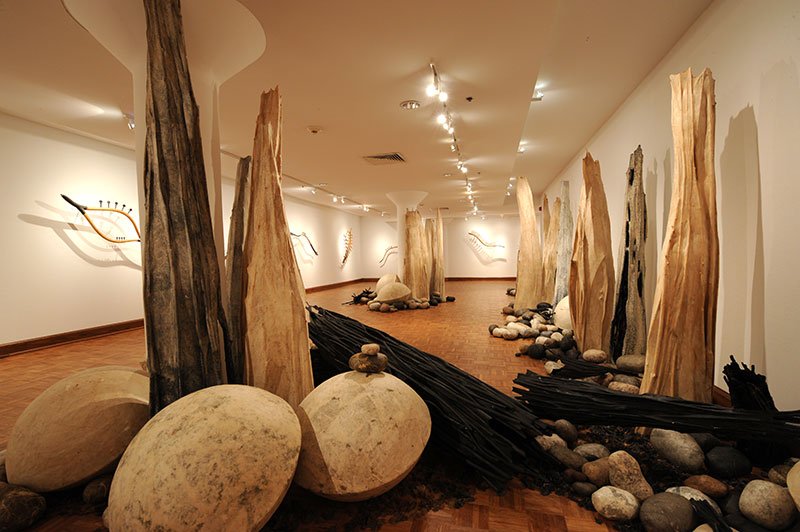 Natural Installations
Jo Stealey is known for her mixed-media sculpture and collages utilizing handmade paper. Her work is exhibited nationally and internationally, appearing in many private and public collections, including the National Portrait Gallery at the Smithsonian American Art Museum.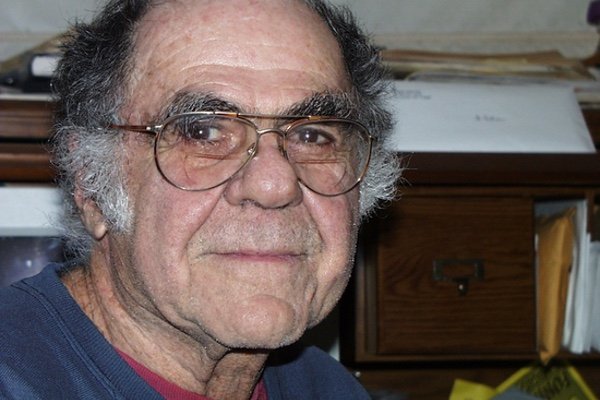 Poetry
Simon Perchik is a poet and an attorney whose poems have appeared in Partisan Review, Forge, Poetry, Osiris, The New Yorker, and elsewhere. His most recent collection is The Osiris Poems, published by boxofchalk, 2017.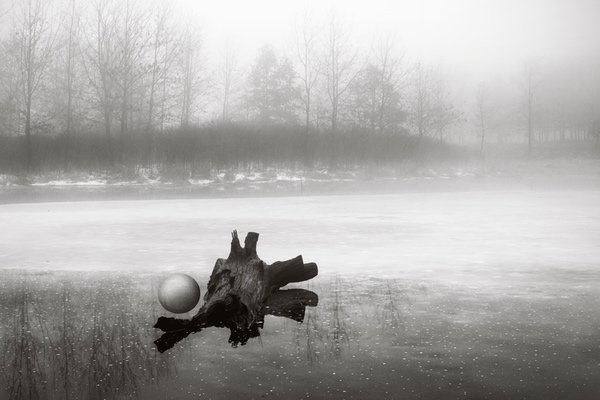 Photography
"Catalyzed by my desire to connect with my late father by going for longfoggy walks in the forest of trees he planted, these photographs present the purity of spheres in an organic, mysterious, and sometimes haunting landscape. I'd like to bring you into my world and drop you off here for awhile. I invite you towander, dream, and discover within yourself whatever is real for you."
– Chehalis Hegner
Patrick Hughes creates small-scale watercolor paintings that are both subtle and complex. Though abstract, Hughes's work invokes narrative, revealing the familiar in his meticulous abstract compositions. His control and mastery of his medium is clearly visible in the impeccable gradation of color, refined forms, and bold palette rarely seen in the tradition of water- color painting. Hughes is from Boise, ID.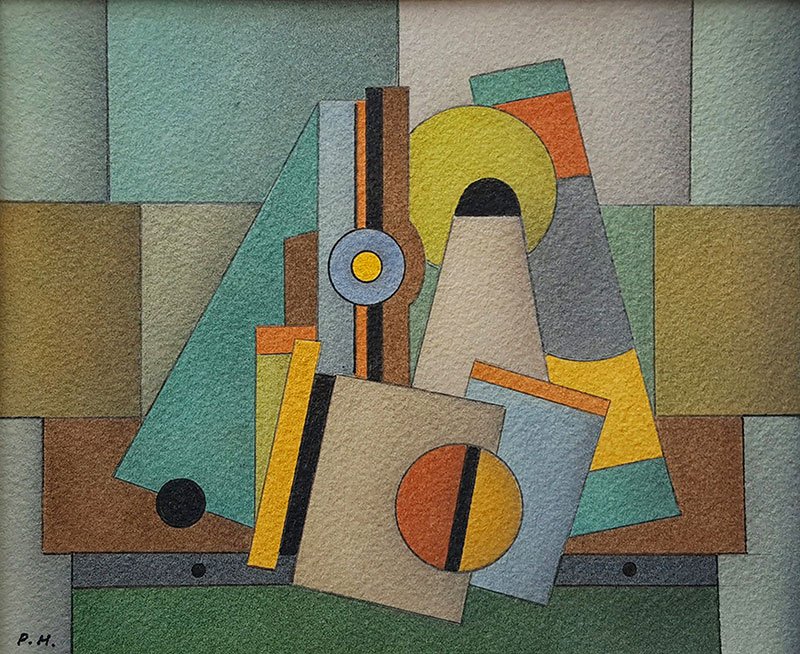 Composition 6
watercolor on Arches
8" x 6 1/2"
Highlights from Recent Issues
Sample our Content
We invite you to browse some of our magazine content that we periodically spotlight on our site. If you like what you see, perhaps you'll want to subscribe and/or submit.