The Woven Tale Press: a Magazine for Writing and the Visual Arts
The WTP magazine is published ten times a year. It is a true hybrid of  noteworthy writing and visual arts — at once a fine art magazine and literary journal. We regularly feature a rich and resonate roster of fiction, creative nonfiction, poetry, and the visual arts, by both established and emerging writers and artists. Keep up with the latest: cutting-edge literary and fine art from across the world.
Between our Covers
Enjoy an eclectic mix of the literary, painting, sculpture, mixed media, photography, drawing, the innovative and the offbeat. The Woven Tale Press mission is to grow the online presence of noteworthy writers, photographers, and artists. Most contributors are credited with interactive urls back to their websites. If we discover an artist via a gallery, we will link back to the gallery's website as well.
You must register to view the current digital publication.     See 3D graphics as fine art photography this month in WTP Vol. VII #10, painting as paradox, our 2019 winners of the Elizabeth Sloan Tyler Memorial Award, and so much more.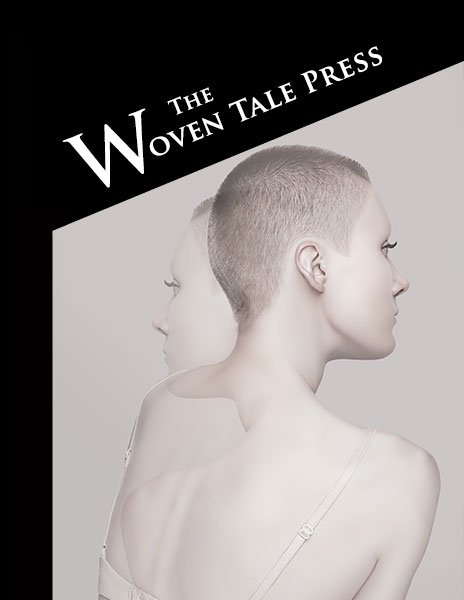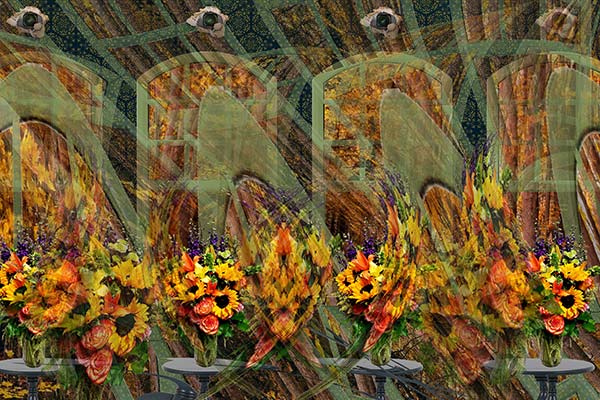 Digital Prints
"I engage with photographs of buildings, houses and other structures with earth's elements such as water, flora and fauna and weather to create compositions that warp and twist these elements with one another." — Christine Lee Tyler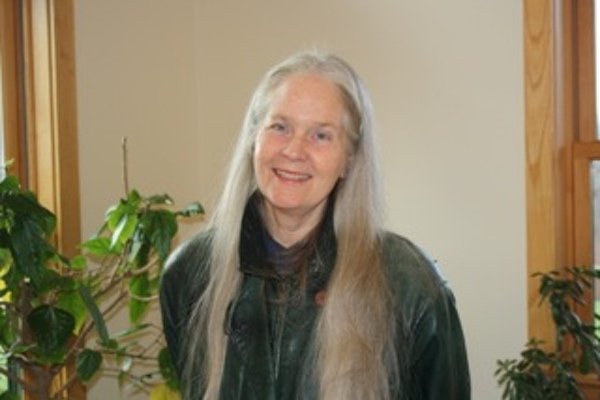 Poetry
Mary Gilliland's poetry has been anthologized in Nuclear Impact: Broken Atoms In Our Hands and Strange Histories: A Bizarre Collaboration. Her award-winning The Ruined Walled Castle Garden will be out in 2020 from Bright Hill Press.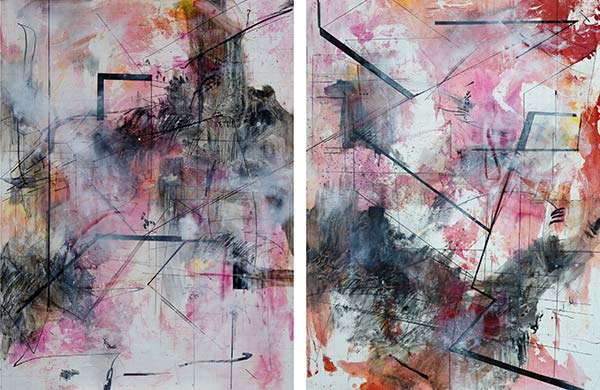 Mixed Media
Wen Yu has been creating research-based projects that integrate art, technology, story-telling, and tangible materials. Her interdisciplinary approach also includes exploring the line between digital and handcraft.
"In my artwork, I often capture my love for anything that has already lived and continues to make its circle. Creating daily is, for me, an internal need, greater than all others. My paintings are mainly oil on wood and canvas, which I work on with mixed techniques, almost always adding extrinsic materials. I identify with current streams of modern art, but always have the main goal of creating a completely personal style; so I join pieces from previous works, composing, completing and finishing the sections, adding new elements to my works, which always bear reference to the older ones."
— Marina Maltezou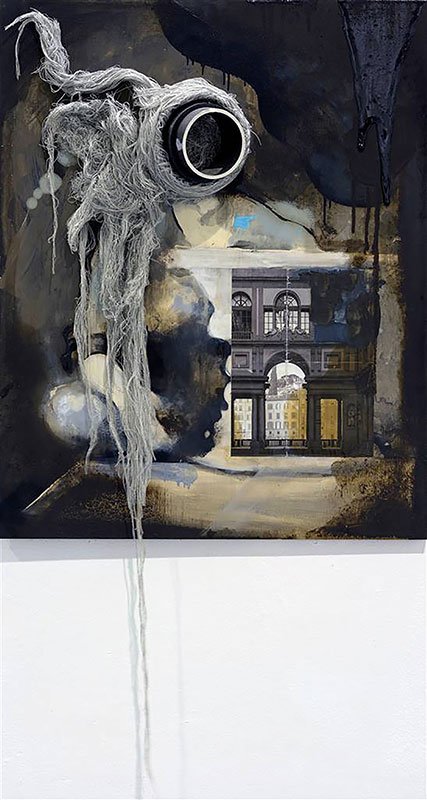 Nobody is There oil and mixed media on wood 23 1/2" x 19"
Highlights from Recent  WTP Issues
You must be registered to access full archive of The Woven Tale Press. (Registration also subscribes you to future issues).
Sample our  WTP Content
We invite you to browse some of our WTP magazine content that we periodically spotlight on our site. If you like what you see, perhaps you'll want to subscribe and/or submit.