Poetry Central
You will find here all things on the art of writing poetry and poets, including a rich and varied mix of interviews, poetry book reviews, poetry prompts, and more.
Our Latest Poetry Features
Poetry Prompt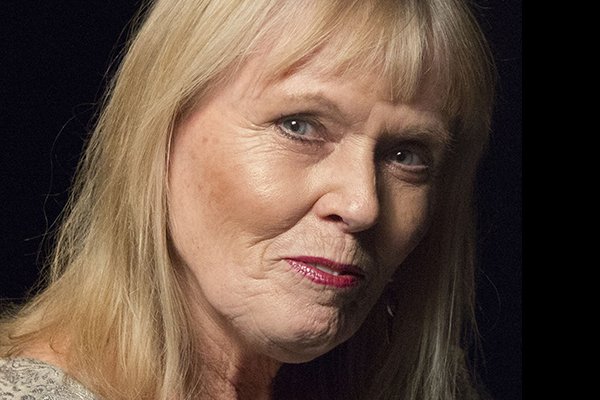 Ellen Doré Watson offers a series of  "starters" for generating the raw material for new poems. The following prompts are inspired by "Three Girls, One of Them a Coward Girl" (from Kingdom Animalia) by Aracelis Girmay. Once you're launched, the aim is to ride those winds of originality. (As always,…
Read More
arrow_forward
Introducing
One-on-One Poetry Intensives
Instructor: Sara London,
WTP Poetry Editor
This is a masterclass for anyone who has been writing poems and is eager to revise her/his/their way to even stronger work. Writing effective poems involves a uniquely delicate dance of control and surrender. An initial spark — an image, memory, idea, or language itself — may launch us on a poem with confidence, yet ultimately usher us toward some unexpected wilderness. How do we navigate that line of tension between clear purpose and a poem's surprising wild side? How do we follow a path of compelling illumination and bring a poem to resonant conclusion? We'll take a close look at matters of subject, imagery, diction, lineation, rhythm, tone, and more. Students will receive written feedback on work (submitted in advance), tips for future revisions, and reading recommendations. (Number of poems to be determined in pre-conference communication.)
(On acceptance you will be contacted by email to schedule a convenient meeting time.)
wtp@thewoventalepress.net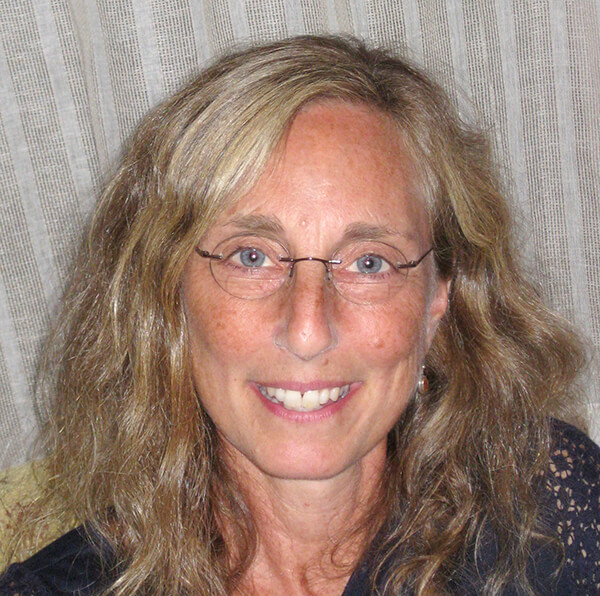 Author of the poetry collections
The Tyranny of Milk
and
Upkeep
(forthcoming in 2019), both from Four Way Books. Her poems have appeared in
The Hudson Review, Poetry East, The Iowa Review,
the
Poetry Daily
Anthology
, The Common
, and many other journals. She is also the author of two children's books, and has reviewed children's literature for
The New York Times Book Review
. She earned an MFA at the Iowa Writers' Workshop, and later worked at Scribner's, as fiction editor at
Seventeen
magazine, and as poetry editor at
Special Report
. She teaches creative writing and literature at Smith College.
www.saralondonwriter.com