Poetry Central
You will find here a rich and varied mix of interviews with poets, book reviews, and an opportunity to hear readings in our audio section. Stay tuned in 2019 for poetry prompts and workshops.

Books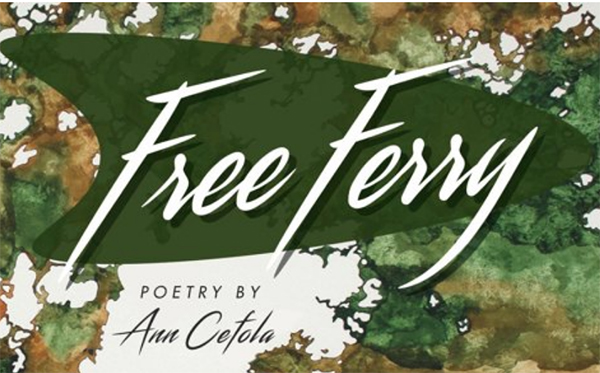 A Growing America in the Nuclear Age By Linda Simone Linda Simone's poetry publications include Archeology (Flutter Press, 2014) and Cow Tippers (Shadow Poetry Press, 2006). Her poems, essays, and book reviews appear in numerous journals and anthologies. Born and raised in New York, she now lives in San Antonio,…
Read More
arrow_forward
Interviews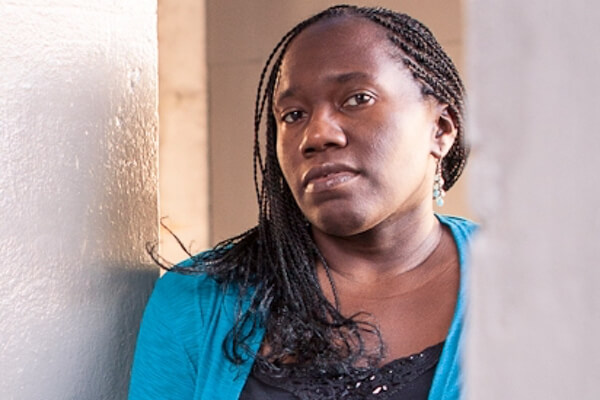 "As a poet, the poem has to be more than a single moment; it has to point to something." Interview by Joyce Peseroff, WTP 2018 Poetry Judge Cynthia Manick is the author of Blue Hallelujahs (Black Lawrence Press, 2016), and is a Pushcart Prize–nominated poet with an MFA in Creative…
Read More
arrow_forward
Audio Poetry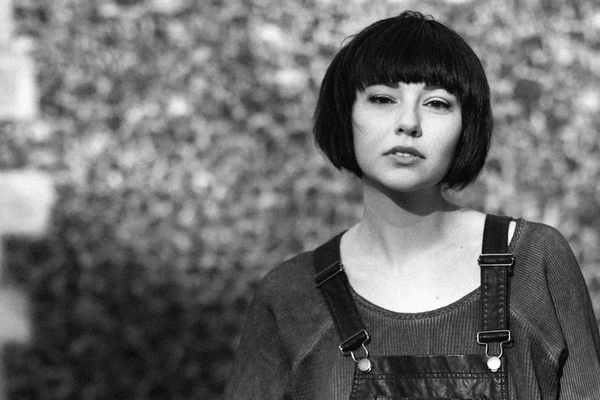 Poet and Content Creator my name is savannah brown and i'm a nineteen-year-old poet and content creator originally from ohio, but i've been studying in london for the past two years. i've been on youtube for more than five years, performing my original spoken word poetry and making videos dealing with topics…
Read More
arrow_forward
On Poetry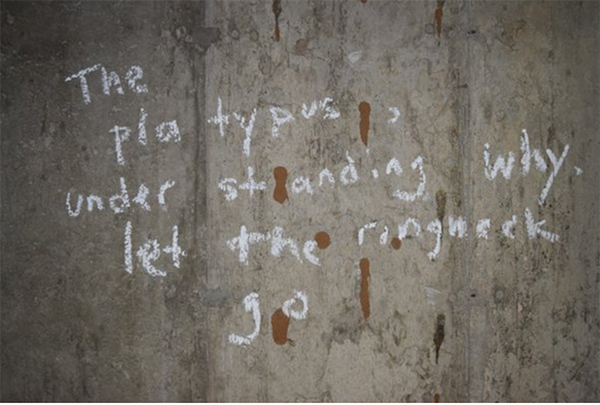 "My writing process saves a fair percentage of time for self-doubt and lack of artistic confidence." By Amy Nawrocki, WTP Guest Writer It starts with an encounter. There is a notarized mammal, a dead serpent, and a preserved misspelling. Then a mythical flash of inspiration, the grabbing for tool and…
Read More
arrow_forward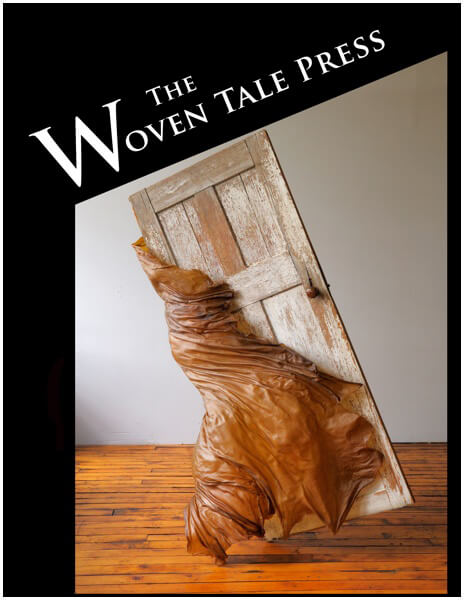 Gain full access to our wtp magazine!