Prose Central
You will find here a variety of insights, from interviews and publishing tips, to our flagship Indie series, features on the writing craft, writerly links, and more.
Interviews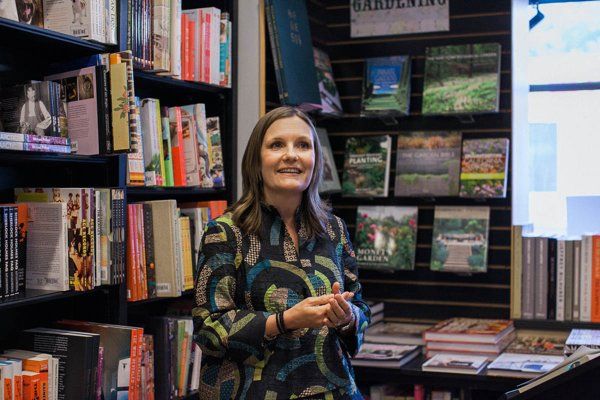 "I don't think I can get away from mining from personal and professional experiences for emotional truths in my stories" Interview by August Smith, WTP Feature Writer Lynn Lipinski is an MFA student at Mount St. Mary's University in Los Angeles. Her writing has appeared in UCLA Magazine, Trojan Family Magazine,…
Read More
arrow_forward
Books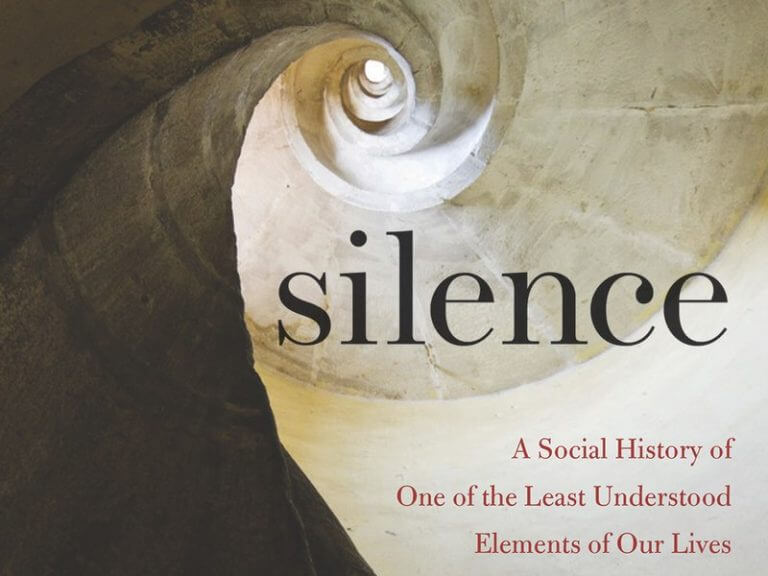 Through Penitentiaries and Monasteries, A Meditation on Silence By DeWitt Henry, Prose Editor SILENCE: A SOCIAL HISTORY OF ONE OF THE LEAST UNDERSTOOD ELEMENTS OF OUR LIVES by Jane Brox (Houghton Mifflin Co., 2019). 310pp,  $27.00 hard cover, ISBN 9780544702486. Jane Brox, like the nineteenth-century Transcendentalists, worries that we lose…
Read More
arrow_forward
Writerly Sites
December 2018 By DeWitt Henry, Literary Bookmarks Editor Monthly link highlights to online resources, magazines, and author sites that seem informative and inspiring for working writers. Most are free. Suggestions are welcomed. The Best of the Net An online annual, The Best of the Net was begun by Erin Elizabeth Smith in 2006…
Read More
arrow_forward
Eye on the Indies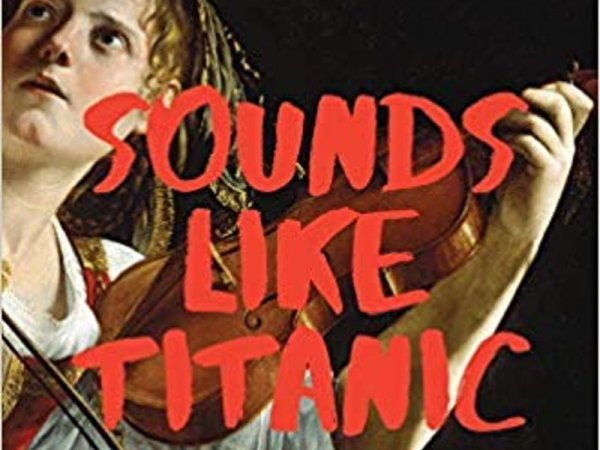 Eye on the Indies: A Look at Indie Authors and their Publishers By Lanie Tankard, Indie Book Review Editor Sounds Like Titanic: A Memoir by Jessica Chiccehitto Hindman (New York: W. W. Norton, February 12, 2019). 256 pp, $25.95, hardcover ISBN 9780393651645. "Hallo, Rabbit," he said, "is that you?" "Let's pretend it isn't," said Rabbit, "and see what happens."  ―A. A. Milne, Winnie-the-Pooh Fiction is stranger than truth in this plucky memoir by Jessica Chiccehitto Hindman. All the facts are true, but what she describes is false. The timing couldn't be more…
Read More
arrow_forward
On Writing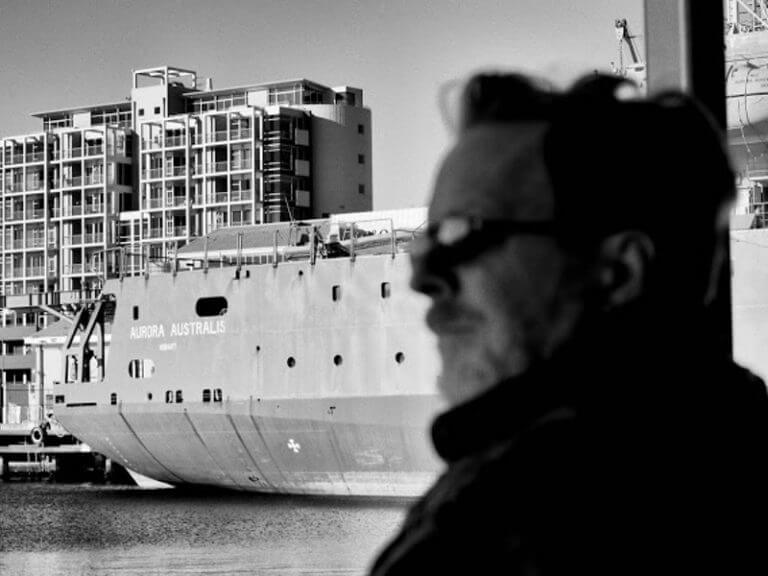 Notes on Identity and Literature By David Mason, WTP Guest Writer "The purpose of poetry is to remind us how difficult it is to remain just one person, for our house is open, there are no keys to the doors, and invisible guests come in and out at will." —Czeslaw…
Read More
arrow_forward
Publishing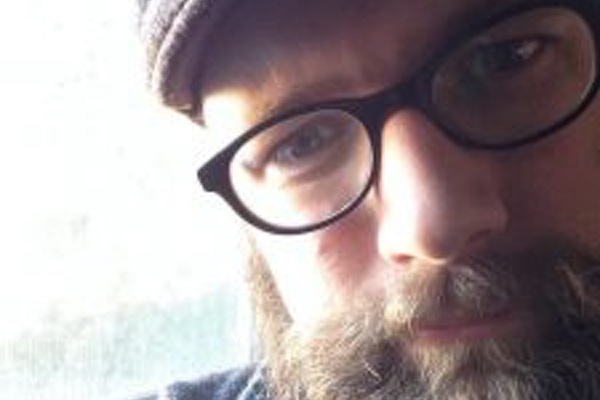 "For every piece that is rejected, at least one other person has read it, thought about it…" By Chris Brauer, WTP Guest Writer I read somewhere that, as a writer, I should aim for a hundred rejection letters a year. The theory is that if one submits a flood of…
Read More
arrow_forward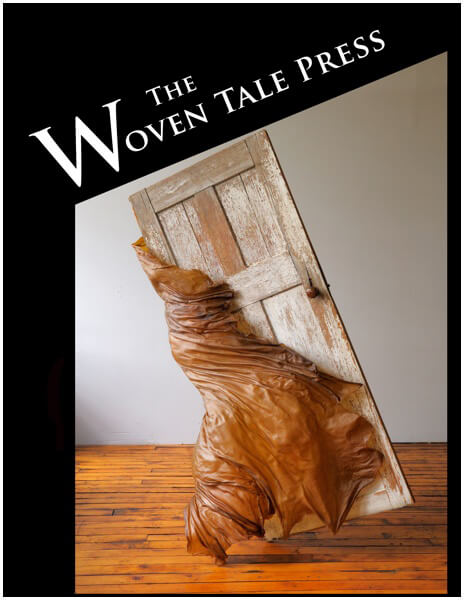 Register to gain full access to all WTP issues!