Learn here about submitting to the Woven Tale Press, and explore our favorite links from around the Web. You will also find links to all our magazine contributors. If you are interested in getting in touch with these amazing talents, email us directly. You will also find links to galleries whose artists we've featured.
What and How to Submit your Work to WTP
We are happy to consider submissions to our magazine and for features on our site.
For our site, we seek posts by both visual artists and writers, on any aspect of your creative process. And if you are an artist interested in submitting your website for review by WTP,  you may submit your URL. We also welcome book reviews. (Reviews of books that arrive unsolicited from publishers are subject to editorial discussion. Our WTP editor for "Eye on the Indies" contacts indie publishers directly to request review copies of noteworthy books.)
Please note:
We cannot accept emailed submissions.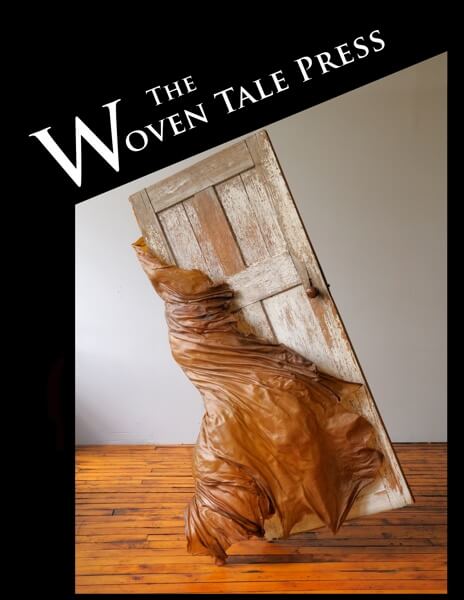 For our magazine, we welcome all forms of creative poetry and prose, and mediums in the visual arts, including installation works. Galleries, you are welcome to submit the work of artists you represent.
Each year, in memoriam to artist Elizabeth Sloan Tyler, WTP sponsors this unique competition to honor artistic and literary talents deserving of greater recognition. First prize is a one-week stay in the artist's former home, in the legendary Hamptons of Long Island, NY. One block walk to New York City train, delightful Amagansett town, and gorgeous sands of Atlantic Avenue Beach.