Standout Artist Websites
Websites are submitted to The Woven Tale Press by artists for review. Standout artist websites are regularly cited here by our arts editor Richard Malinksy for their ease of navigation, but first and foremost, quality of content–we seek to grow the online presence of these noteworthy talents.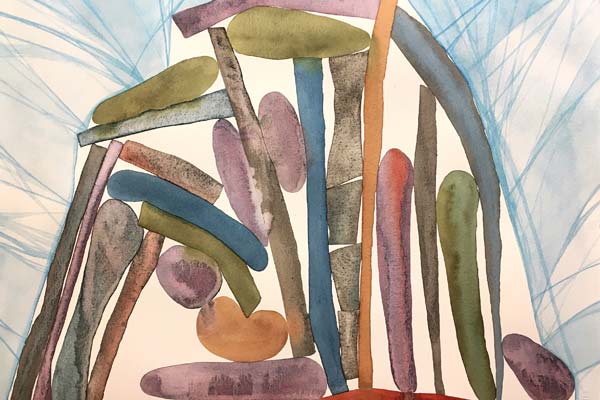 Marcie Jan Bronstein's abstract watercolor paintings are " not what we think of when we hear the word watercolor."
To see more standout artists, explore our list of all the artists who have appeared in our Woven Tale Press magazine; many whom  have artist websites that have been cited here.