The Art Scene: What are You Missing?
WTP art correspondents from around the country report back on the art scene, with images from exhibitions you otherwise might have missed, and their own insights into these varied venues. You will also find here individual exhibition reviews.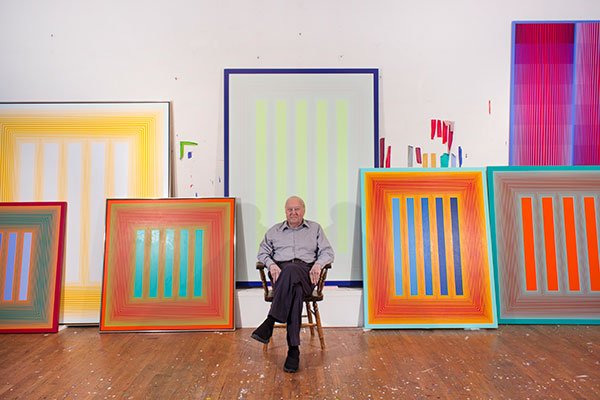 Emilia Dubicki highlights solo exhibitions dealing with space and place by artists Matthias Meyer, Andro Wekua, Jennifer Bartlett, and Richard Anuszkiewicz.