The Art Scene: What are You Missing?
WTP art correspondents from around the country report back on the art scene, with images from exhibitions you otherwise might have missed, and their own insights into these varied venues. You will also find here individual exhibition reviews.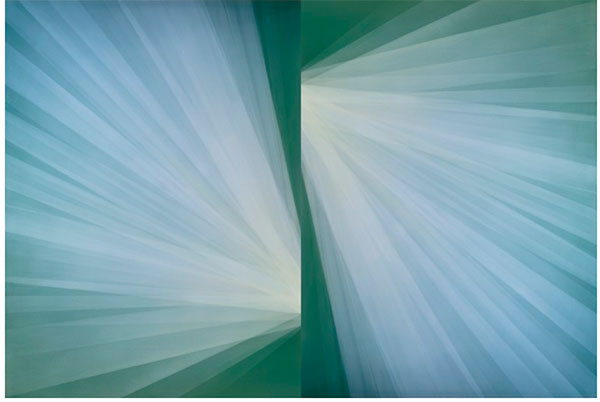 Can paintings ever be like a kind of homeopathic medicine designed to heal our eyes and hearts? Bernadette Jiyong Frank's meditative paintings on exhibition in San Francisco.