The Woven Tale Press: a Literary and Fine Art Magazine

What makes us unique? We give equal precedence to both the written word and the visual arts.
The WTP magazine is published ten times a year. It is a true hybrid of  noteworthy writing and visual arts — at once a fine art magazine and literary journal. We regularly feature a rich and resonate roster of fiction, creative nonfiction, poetry, and the visual arts, by both established and emerging writers and artists. Keep up with the latest: cutting-edge literary and fine art from across the world.
Between our Covers:
Enjoy an eclectic mix of the literary, painting, sculpture, mixed media, photography, drawing, the innovative and the offbeat. The Woven Tale Press mission is to grow the online presence of noteworthy writers, photographers, and artists. Most contributors are credited with interactive urls back to their websites. If we discover an artist via a gallery, we will link back to the gallery's website as well.
Animated Painting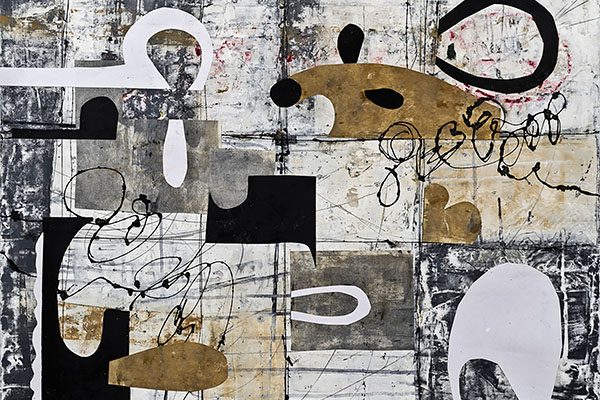 "Although my paintings are developed with formal structure in mind and an emphasis on material and process, much of the imagery is gleaned from animated film and medical textbooks." — Beverly Kedzior

Fiction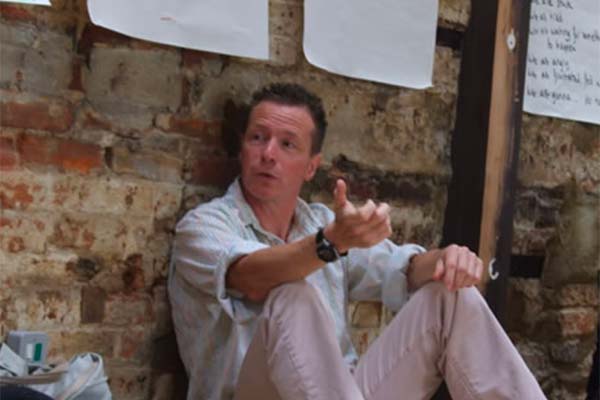 Kevin Dyer is Artistic Associate at Farnham Maltings and Associate Writer for Action Transport Theatre. He writes, directs, and works as a dramaturg. Some of his plays are published by Aurora.
Nuanced Photgraphy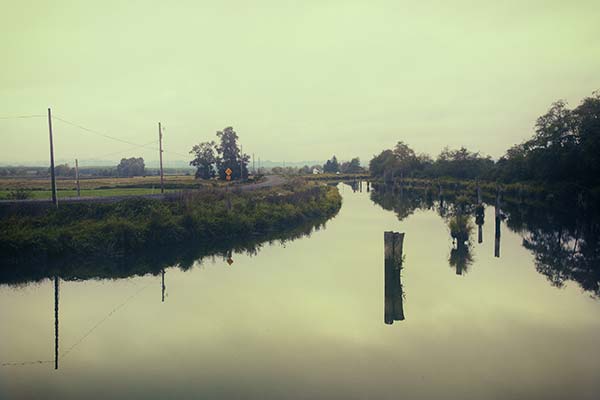 Humble shapes, evocative lines. Eliminate clutter. Light when necessary. Repeat. Jeff Corwin's experience as a photographer has taught him not to second-guess elements like composition or content.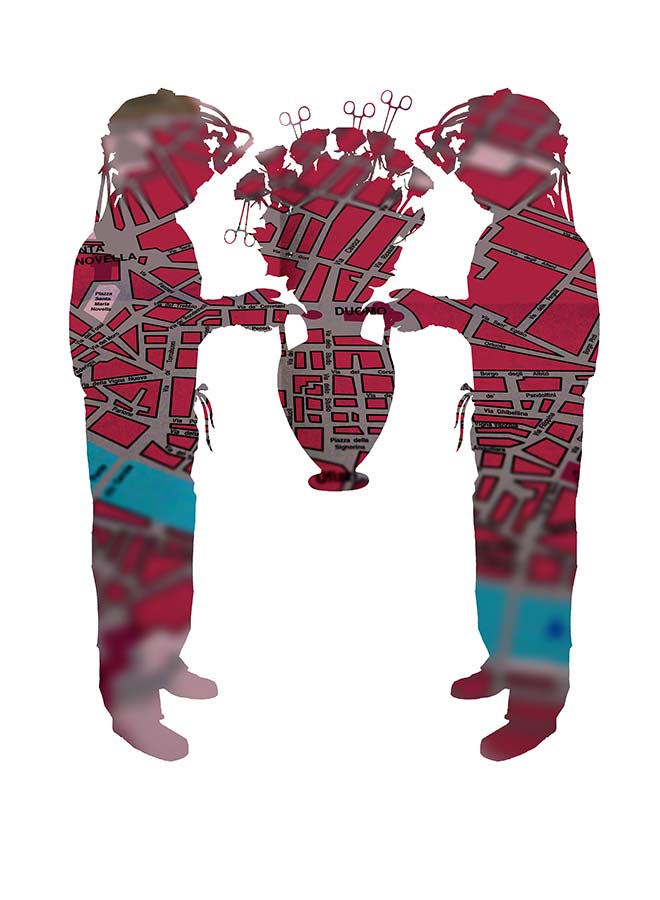 "I carefully cut maps, often in a single six-hour incision, to provide statements about relationships. Location, blended with coded cartographic representation, becomes a language of nostalgia and information." — Scot J Wittman

Highlights from Recent  WTP Issues
And we invite you to browse some of our WTP magazine content that we periodically spotlight on our site. If you like what you see, perhaps you'll want to subscribe and/or submit.