The Woven Tale Press: a Literary and Fine Art Magazine

What makes us unique? We give equal precedence to both the written word and the visual arts.
The WTP magazine is published ten times a year. It is a true hybrid of  noteworthy writing and visual arts — at once a fine art magazine and literary journal. We regularly feature a rich and resonate roster of fiction, creative nonfiction, poetry, and the visual arts, by both established and emerging writers and artists. Keep up with the latest: cutting-edge literary and fine art from across the world.
Between our Covers:
Enjoy an eclectic mix of the literary, painting, sculpture, mixed media, photography, drawing, the innovative and the offbeat. The Woven Tale Press mission is to grow the online presence of noteworthy writers, photographers, and artists. Most contributors are credited with interactive urls back to their websites. If we discover an artist via a gallery, we will link back to the gallery's website as well.
Printmaking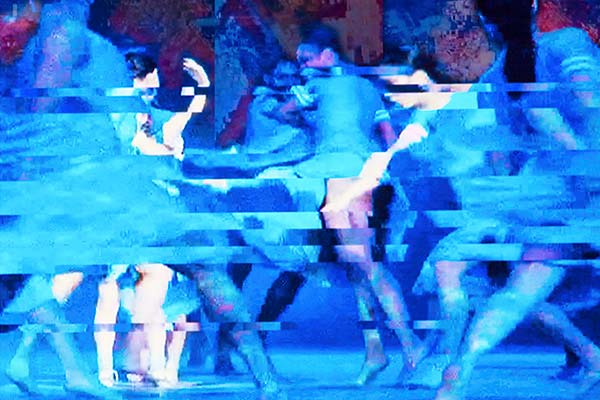 "As a printmaker, I find and make materials and tools as part of an experimental aspect in my process." — Jacoub Reyes

Poetry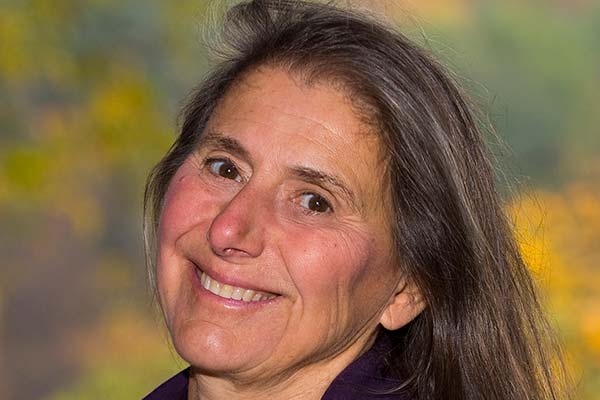 Corinne Demas is the award-winning author of 35 books for adults and children, including The Writing Circle and other novels, two short story collections, a memoir, and a poetry chapbook, The Donkeys Postpone Gratification (Finishing Line Press, 2009). She is a Professor Emerita of English at Mount Holyoke College and a Fiction Editor at The Massachusetts Review.
Painting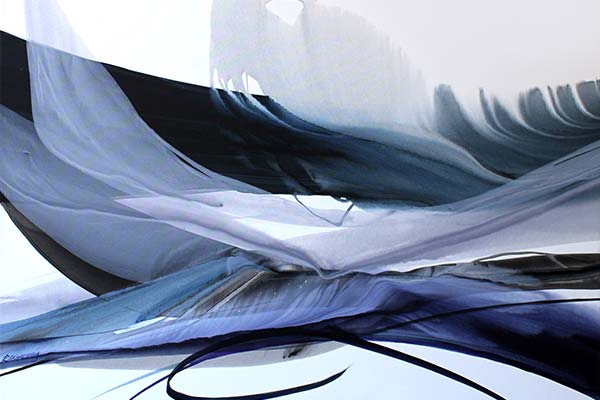 "My paintings are a spontaneous occurrence, born out of experience, but maturing reflexively in the process of creation."— Bette Ridgeway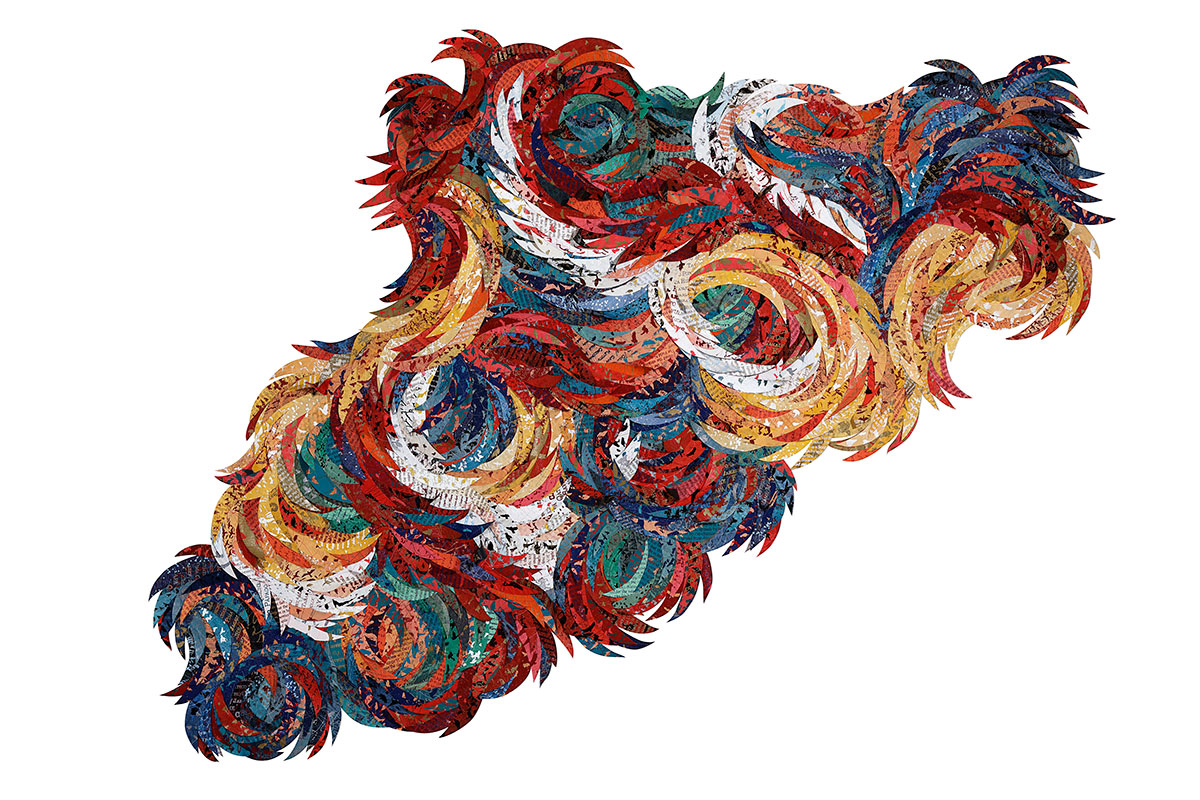 Casanare
screen-printing on fused
plastic bags, sewing
59" x 114 1/2" x 1"
By Deborah Kruger

"I create feathered textile paintings, sculptures, and installations from feathers that are cut from fused recycled plastic bags and then silk-screened with images from my drawings of endangered birds."

See more of her work in

The Woven Tale Press

Vol. IX #10
Highlights from Recent  WTP Issues
And we invite you to browse some of our WTP magazine content that we periodically spotlight on our site. If you like what you see, perhaps you'll want to subscribe and/or submit.