The Woven Tale Press: a Literary and Fine Art Magazine

What makes us unique? We give equal precedence to both the written word and the visual arts.
The WTP magazine is  a true hybrid of noteworthy writing and visual arts — at once a fine art magazine and literary journal. We regularly feature a rich and resonate roster of fiction, creative nonfiction, poetry, and the visual arts, by both established and emerging writers and artists. Keep up with the latest: cutting-edge literary and fine art from across the world.
Between our Covers:
Enjoy an eclectic mix of the literary, painting, sculpture, mixed media, photography, drawing, the innovative and the offbeat. The Woven Tale Press mission is to grow the online presence of noteworthy writers, photographers, and artists. Most contributors are credited with interactive urls back to their websites. If we discover an artist via a gallery, we will link back to the gallery's website as well.
Painting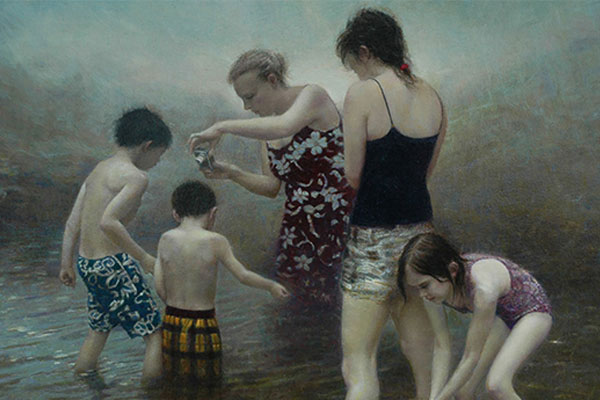 "I focus primarily on the human figure depicted in environments that create a context for psychologically charged, open- ended narratives."—Joseph Miller

Fiction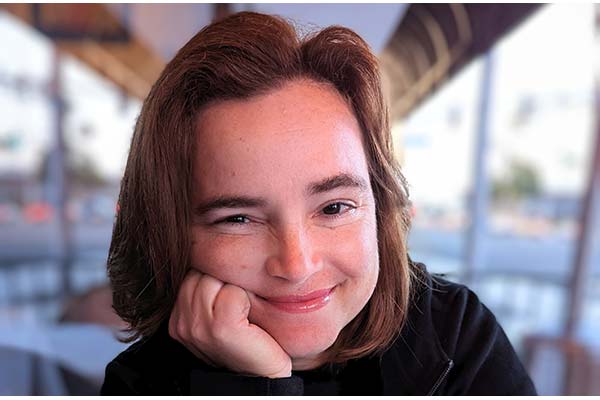 Sara Joyce Robinson earned her MFA in Fiction from the University of CA, Irvine, and served as editor-in-chief of their literary magazine Faultline for two years. Her past work has been recognized as a finalist for Glimmertrain's New Voices Prizes, and been published by Grist, Scribendi, and The Westchester Review.

Mixed Media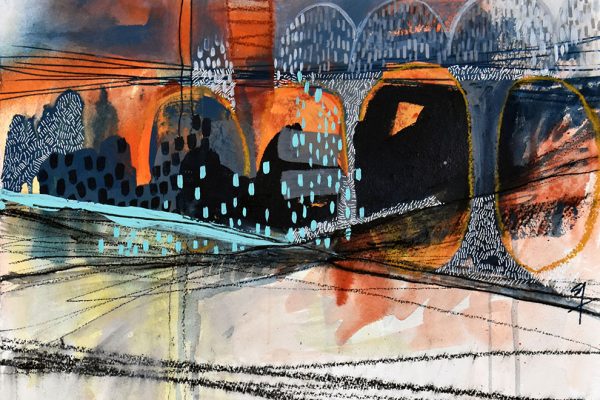 ""My work seeks to display a language based on the process of intuitive mark making."— Stacey Fletcher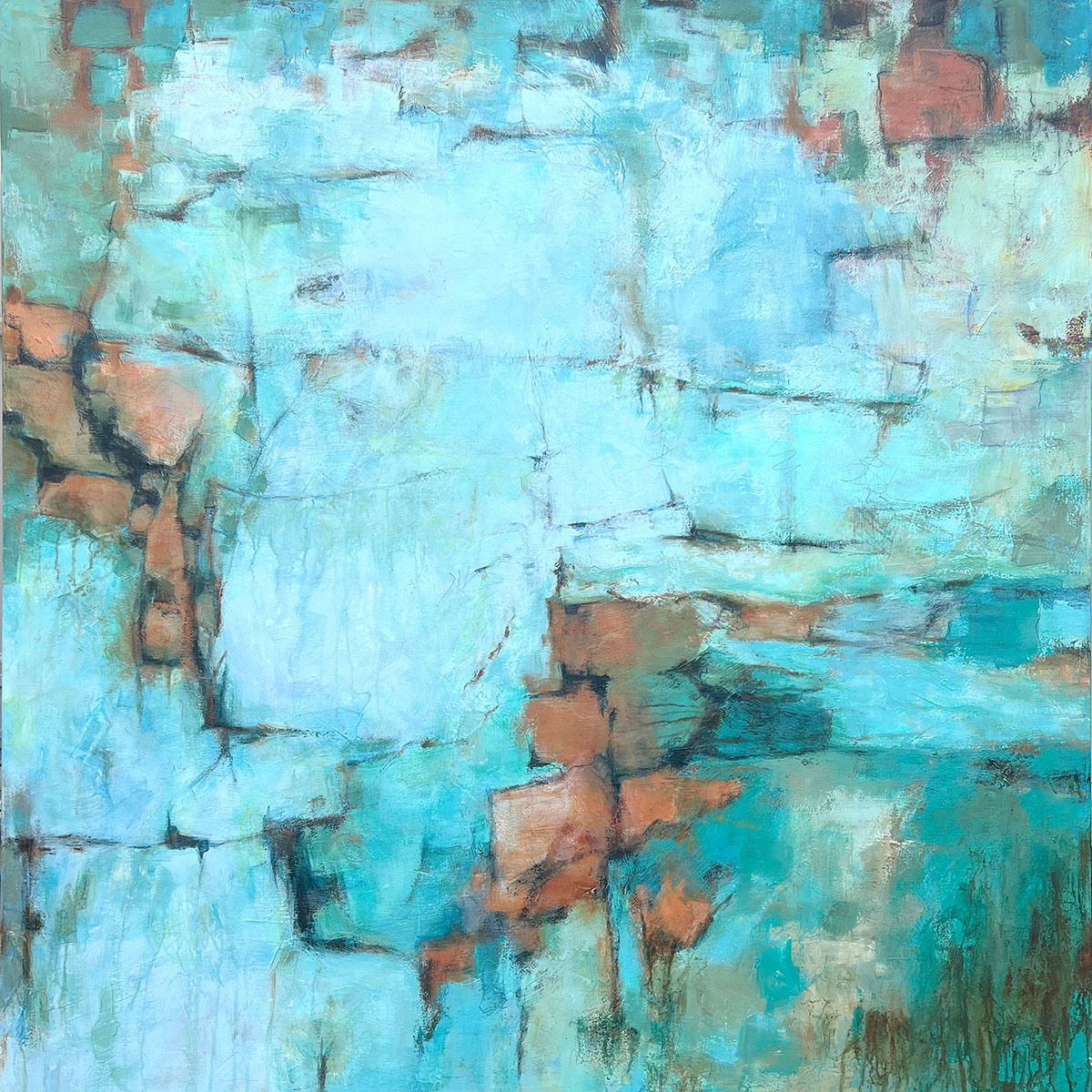 The Lookout
acrylic and mixed media
on canvas
48" x 48"
By Craig Palmer
Highlights from Recent  WTP Issues