The Woven Tale Press: a Literary and Fine Art Magazine

What makes us unique? We give equal precedence to both the written word and the visual arts.
The WTP magazine is published ten times a year. It is a true hybrid of  noteworthy writing and visual arts — at once a fine art magazine and literary journal. We regularly feature a rich and resonate roster of fiction, creative nonfiction, poetry, and the visual arts, by both established and emerging writers and artists. Keep up with the latest: cutting-edge literary and fine art from across the world.
Between our Covers:
Enjoy an eclectic mix of the literary, painting, sculpture, mixed media, photography, drawing, the innovative and the offbeat. The Woven Tale Press mission is to grow the online presence of noteworthy writers, photographers, and artists. Most contributors are credited with interactive urls back to their websites. If we discover an artist via a gallery, we will link back to the gallery's website as well.
Snapshots from Vol. IX Vol. #8 of The Woven Tale Press
Painting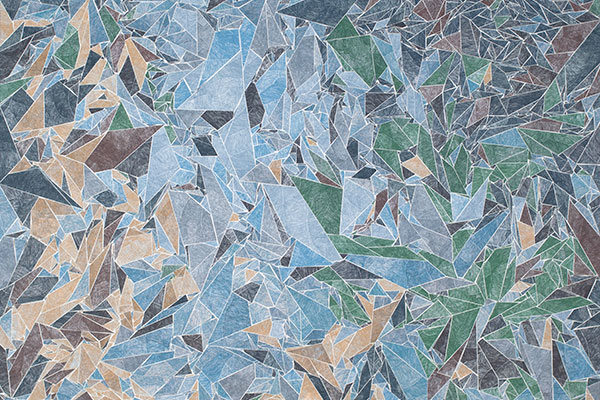 The line is an obsessively interwoven element within Matthew Bollinger's process, evoking psychological exploration of place, time, labor, dialogue, and topography.
Fiction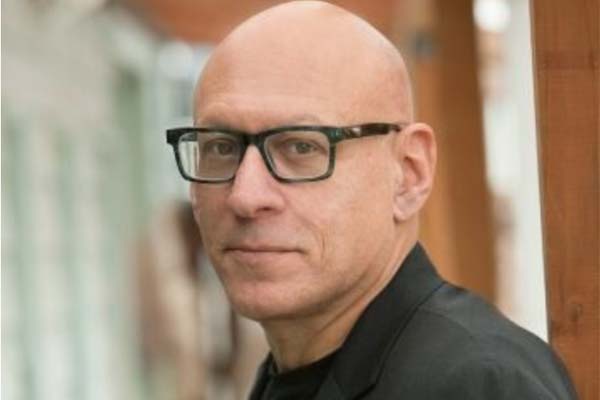 David Shields has been published the New York Times Magazine, Harper's, Esquire, Yale Review, Salon, Slate, Tin House, A Public Space, McSweeney's, Believer, Huffington Post, Los Angeles Review of Books, and Best American Essays. He is the author of 22 books.

Photography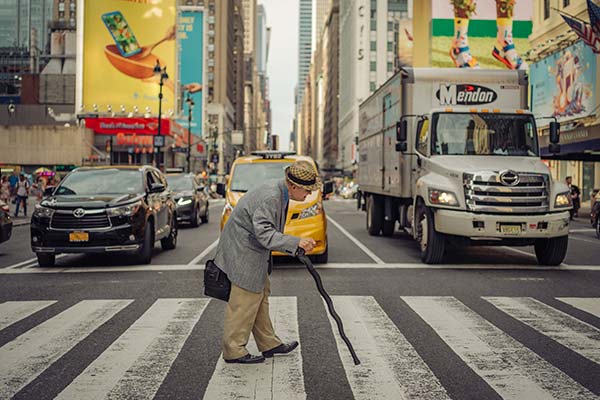 "New York is a transient hub of such diversity, it's an essential place for street photographers of all backgrounds." — Daniel Featherstone
Quintessence
oil and acrylic on canvas 48" x 48"
By Eric Robitsaille

Strongly inspired by nature and wildlife, Robitaille demonstrates a unique combination of vibrant realism and modern abstract.
Building each painting using a very complex construction of high-quality detailing and layers, Robitaille allows a large space for abstract process and flow. Through many years of experimentation, his style has evolved from hyper-realism to a unique mixture of abstraction and surrealism. The distinctive integration of contrasting elements, graphic text, colors, and layers results in visually intriguing and dynamic works that communicate to perfection the story and significance of each piece.
Highlights from Recent  WTP Issues
And we invite you to browse some of our WTP magazine content that we periodically spotlight on our site. If you like what you see, perhaps you'll want to subscribe and/or submit.