The Woven Tale Press: a Literary and Fine Art Magazine

What makes us unique? We give equal precedence to both the written word and the visual arts.
The WTP magazine is a true hybrid of noteworthy writing and visual arts — at once a fine art magazine and literary journal. We regularly feature a rich and resonate roster of fiction, creative nonfiction, poetry, and the visual arts, by both established and emerging writers and artists. Keep up with the latest: cutting-edge literary and fine art from across the world.
Between our Covers:
Enjoy an eclectic mix of the literary, painting, sculpture, mixed media, photography, drawing, the innovative and the offbeat. The Woven Tale Press mission is to grow the online presence of noteworthy writers, photographers, and artists. Most contributors are credited with interactive urls back to their websites. If we discover an artist via a gallery, we will link back to the gallery's website as well.
Snapshots from WTP Vol. XI #4 of The Woven Tale Press
Drawing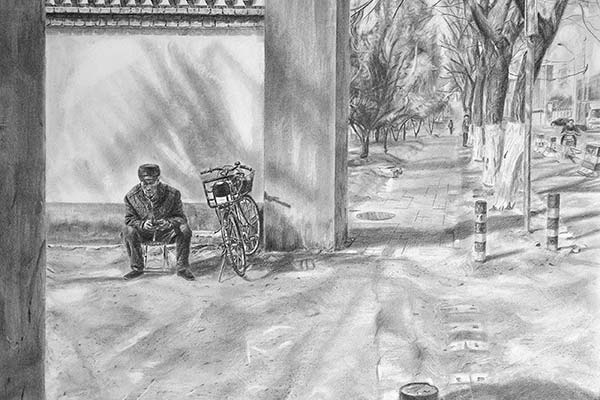 "The rendering and observation of people's physical, intangible, and narrative qualities, is my way of discerning the world around me, as I examine the relationships between how humans exists and how I perceive existence." – Kyle Baker

Poetry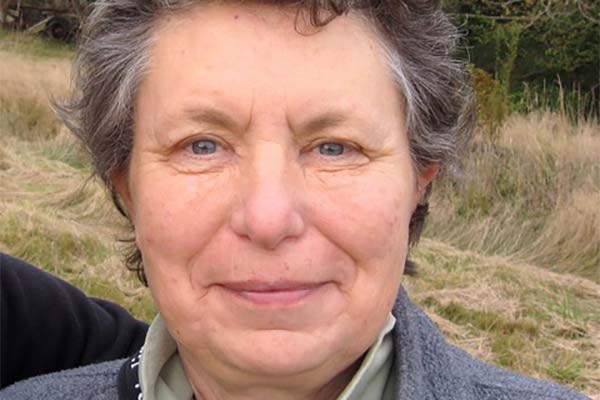 Suzannah Dalzell's work has appeared in Pilgrimage Magazine, Flyway, Adanna, About Place, Crosswinds, Oberon Poetry Magazine, Naugatuck River Review and Months to Years.
Fiberworks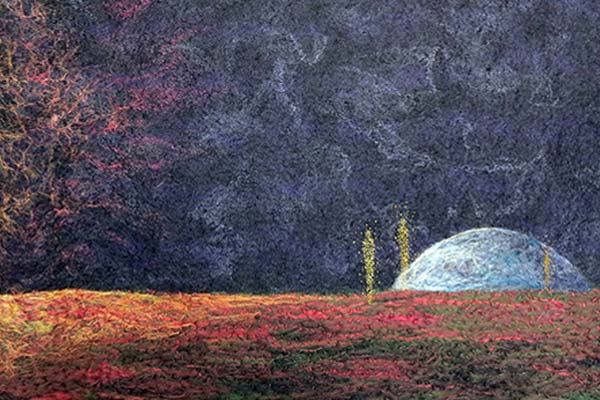 "I began my career making art quilts, but in the last several years, have transitioned to artwork using the tradition of felting wool. I am excited to continue to explore this medium while combining it with other traditional techniques, including hand-stitching and beading." – Shea Wilkinson

The Discussion
graphite on paper
116″ x 20″
By Kyle Baker 
See more of his work in

The W

oven Tale Press

Vol. XI #4

Highlights from Recent  WTP Issues