The Woven Tale Press: a Literary and Fine Art Magazine

What makes us unique? We give equal precedence to both the written word and the visual arts.
The WTP magazine is published ten times a year. It is a true hybrid of  noteworthy writing and visual arts — at once a fine art magazine and literary journal. We regularly feature a rich and resonate roster of fiction, creative nonfiction, poetry, and the visual arts, by both established and emerging writers and artists. Keep up with the latest: cutting-edge literary and fine art from across the world.
Between our Covers:
Enjoy an eclectic mix of the literary, painting, sculpture, mixed media, photography, drawing, the innovative and the offbeat. The Woven Tale Press mission is to grow the online presence of noteworthy writers, photographers, and artists. Most contributors are credited with interactive urls back to their websites. If we discover an artist via a gallery, we will link back to the gallery's website as well.
Experimental Photography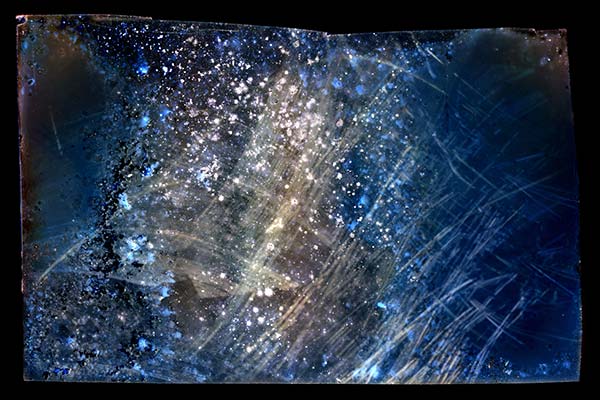 "As an artist working in experimental photography, video, film, and installation, my practice revolves around our curiosity, need, and fear of the natural world. With the use of pinhole cameras, homemade filters, and other unconventional techniques, I find meaning in my materials and process…" — Krista Leigh Steinke

Poetry by Richard Cole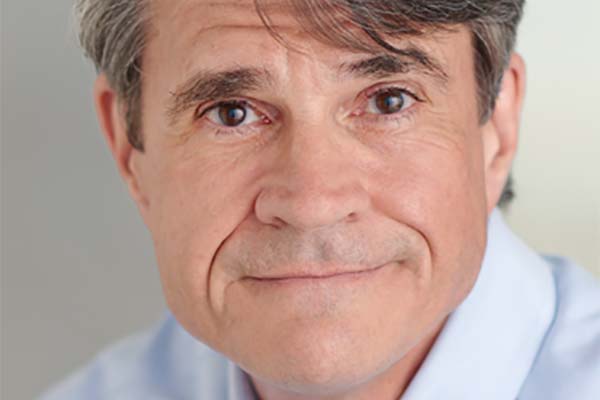 Richard Cole is the author of two books of poetry, The Glass Children (University of Georgia Press) and Success Stories (Limestone Books). He is also the author of a memoir, Catholic by Choice: Why I Embraced the Faith, Joined the Church and Embarked on the Adventure of a Lifetime (Loyola Press). His poems and essays have appeared in The New Yorker, Poetry, The Hudson Review, Image Journal, and elsewhere.
Painting as Structure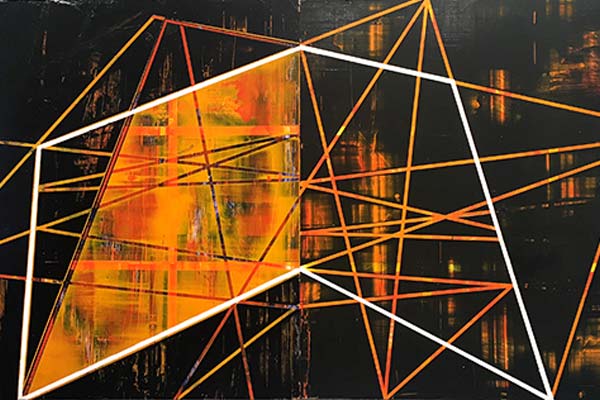 "My current work is about structure. This is a concept so universal and ubiquitous, that it's both a noun and a verb. In my 3D work, structure is what it actually is. Starting with a grid, I then break down space further into geometric shapes." — Howard Hersh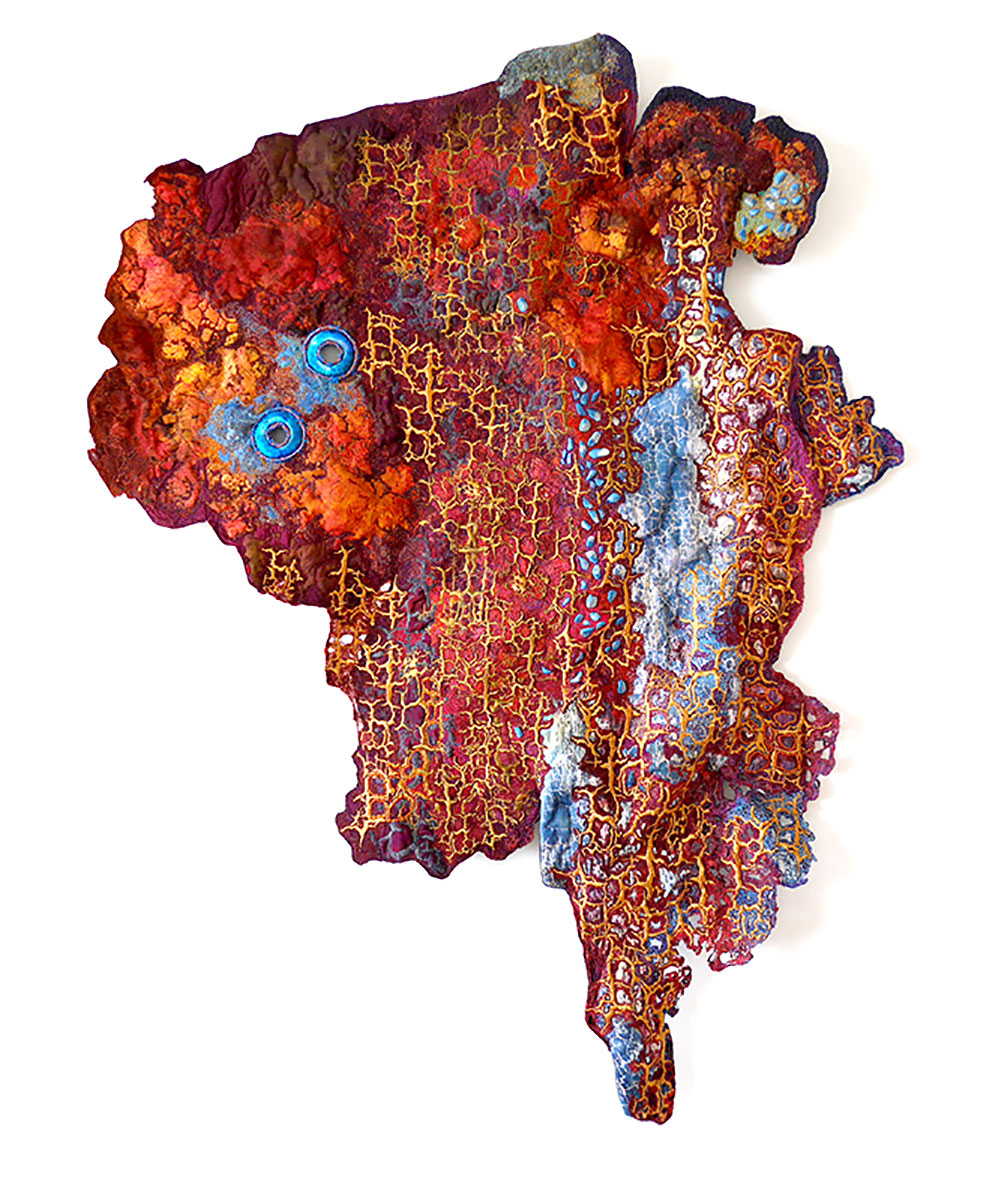 "I create 'fragments' to highlight the beauty found in the processes of aging. and decay. The core theme of my work is color, texture, and surface, strongly influenced by the Japanese aesthetic of Wabi-Sabi. I'm interested in the relationship between the natural elements and the man-made, such as that resulting from erosion and human use. Nature has its own way of taking back, reclaiming the artificial. It's the meeting of the two I find interesting. I seek out imperfection, in the insignificant and the overlooked, recording marks and surfaces that are in the process of breaking down, ephemeral, in a state of flux. Marks, textures, and colors are exaggerated, intensified to reveal the detail and complexity within. "

Highlights from Recent  WTP Issues
And we invite you to browse some of our WTP magazine content that we periodically spotlight on our site. If you like what you see, perhaps you'll want to subscribe and/or submit.