The Woven Tale Press: a Literary and Fine Art Magazine

What makes us unique? We give equal precedence to both the written word and the visual arts.
The WTP magazine is published ten times a year. It is a true hybrid of  noteworthy writing and visual arts — at once a fine art magazine and literary journal. We regularly feature a rich and resonate roster of fiction, creative nonfiction, poetry, and the visual arts, by both established and emerging writers and artists. Keep up with the latest: cutting-edge literary and fine art from across the world.
Between our Covers:
Enjoy an eclectic mix of the literary, painting, sculpture, mixed media, photography, drawing, the innovative and the offbeat. The Woven Tale Press mission is to grow the online presence of noteworthy writers, photographers, and artists. Most contributors are credited with interactive urls back to their websites. If we discover an artist via a gallery, we will link back to the gallery's website as well.
Photo Collage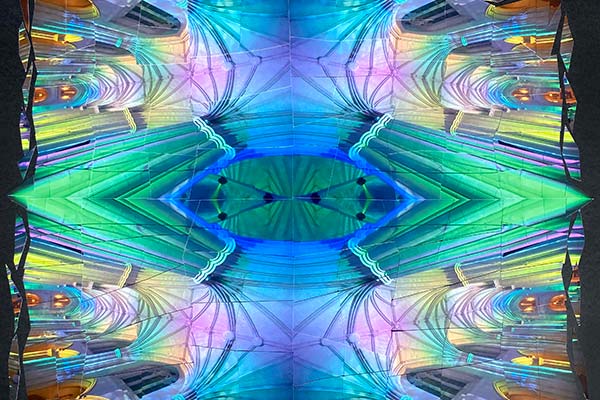 "I developed my artistic technique—making collages from my photographs—to create my own way of remixing reality, so I can reflect the world in the surreal way I see it." — Darren Smith

Fiction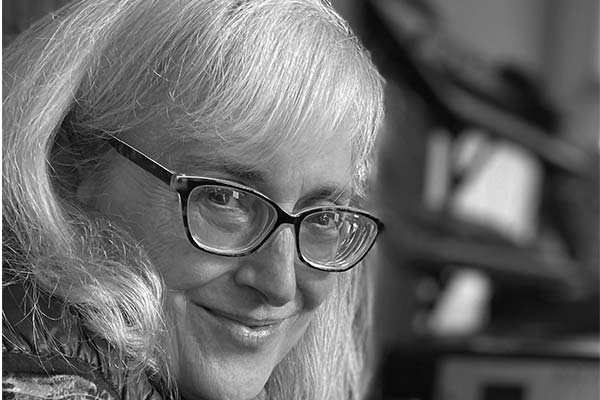 Sharon Wahl's work  has been published in The Iowa Review (Tim McGinnis Award); the Chicago Tribune (Nelson Algren Award Finalist); Harvard Review; Literal Latte (Fiction Contest Winner); StoryQuarterly; The Minnesota Review; and Pleiades (Editors' Prize for Poetry).

Sculpture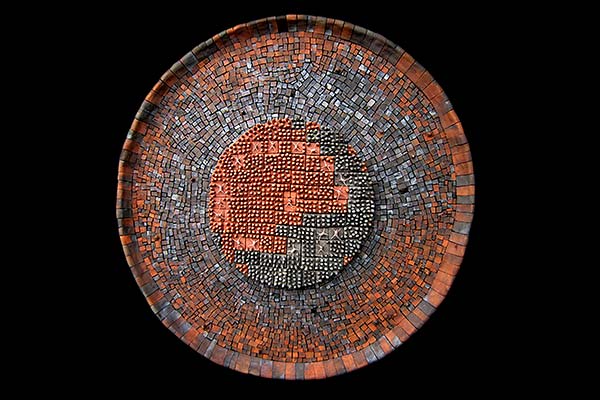 "The depicted scenes with clay and fire are nocturnal, as in a dream. Thematically they are derived from our universal history and culture." — Ivan Kanchev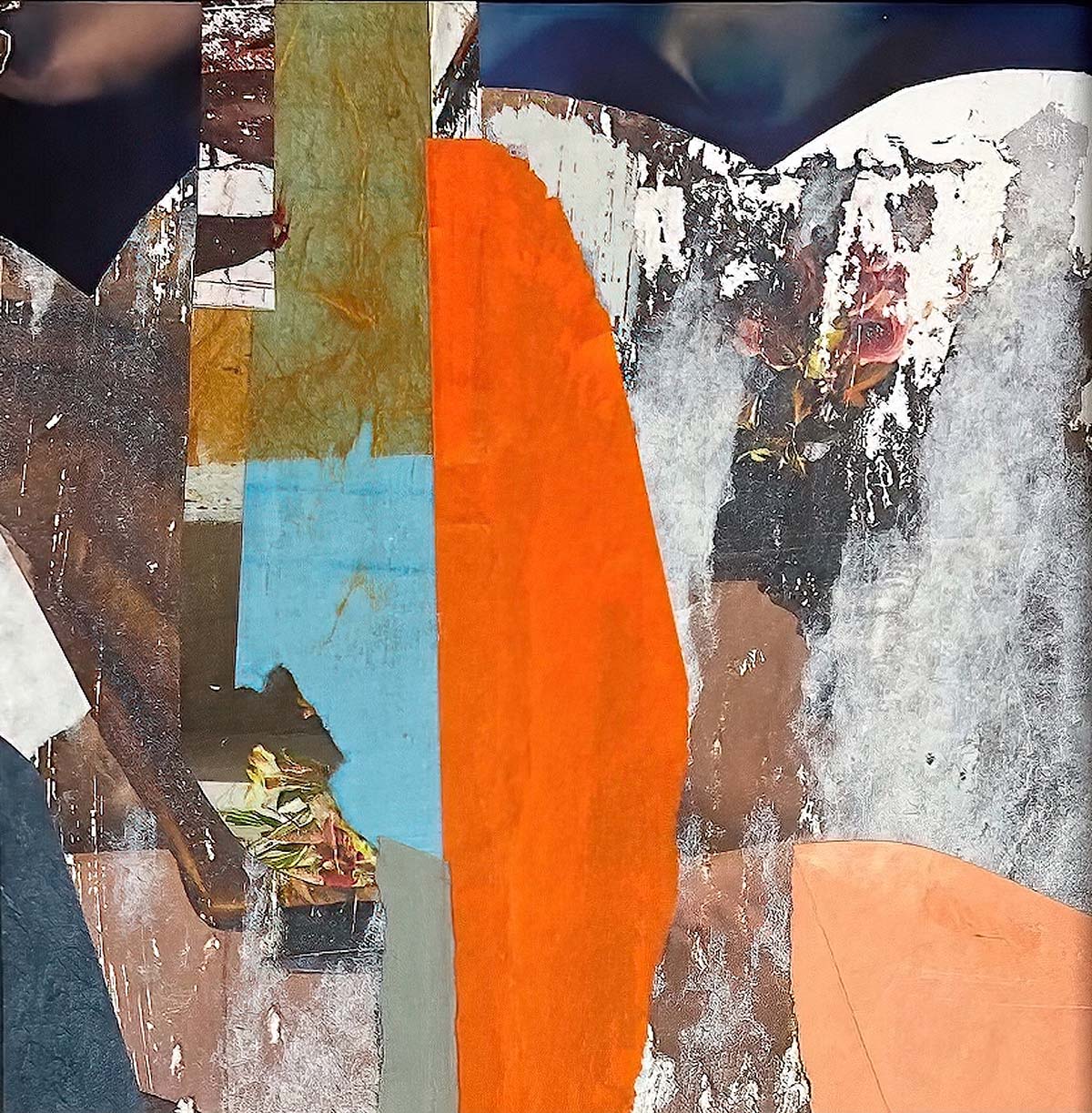 Stand Tall
collage
9" x 9" framed
By Michel O'Brien
Michele O'Brien, a mixed-media artist, incorporates into her collages bright, colorful palettes and a variety of papers including vintage, found, and hand-painted sheets. The layering of paper creates some of the mystery and dream-like quality that she enjoys producing in her work. 
See more of his work in

The Woven Tale Press

Vol. X #2

Highlights from Recent  WTP Issues
And we invite you to browse some of our WTP magazine content that we periodically spotlight on our site. If you like what you see, perhaps you'll want to subscribe and/or submit.