The Woven Tale Press: a Literary and Fine Art Magazine

What makes us unique? We give equal precedence to both the written word and the visual arts.
The WTP magazine is published ten times a year. It is a true hybrid of  noteworthy writing and visual arts — at once a fine art magazine and literary journal. We regularly feature a rich and resonate roster of fiction, creative nonfiction, poetry, and the visual arts, by both established and emerging writers and artists. Keep up with the latest: cutting-edge literary and fine art from across the world.
Between our Covers:
Enjoy an eclectic mix of the literary, painting, sculpture, mixed media, photography, drawing, the innovative and the offbeat. The Woven Tale Press mission is to grow the online presence of noteworthy writers, photographers, and artists. Most contributors are credited with interactive urls back to their websites. If we discover an artist via a gallery, we will link back to the gallery's website as well.
Photography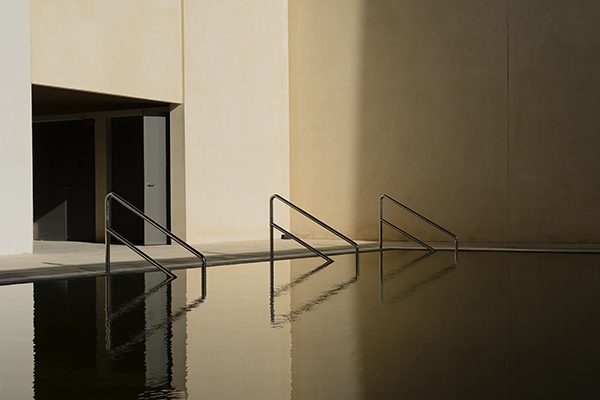 "Sometimes I get a glimpse of the sublime in these ordinary places." — Natalie Christensen

Fiction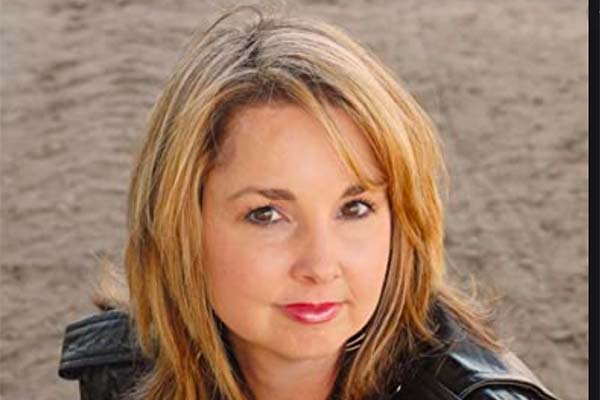 Cathy Adams' latest novel, A Body's Just as Dead, was published by SFK Press. Her writing has been nominated twice for a Pushcart Prize., and her short stories have appeared in Utne, Barely South, Five on the Fifth, Southern Pacific Review, among many others.

Mixed Media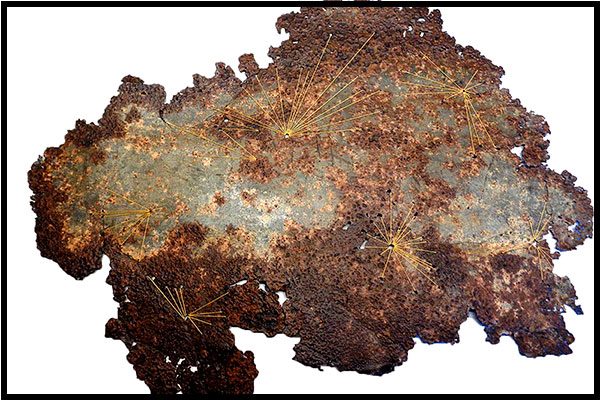 "Holding the piece up to the light, illuminating the holes, indicates where I stitch with heavy button thread." — Julie G. Corcoran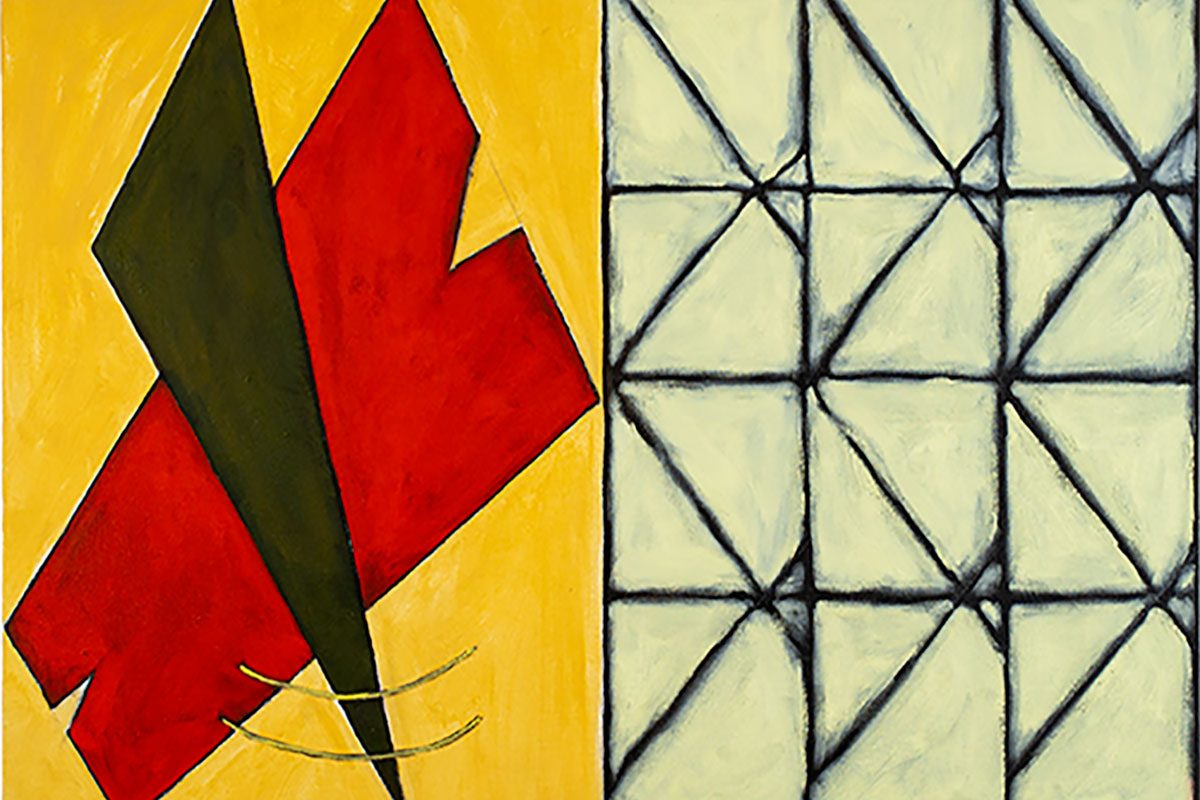 "I carefully cut maps, often in a single six-hour incision, to provide statements about relationships. Location, blended with coded cartographic representation, becomes a language of nostalgia and information." — Scot J Wittman

Highlights from Recent  WTP Issues
And we invite you to browse some of our WTP magazine content that we periodically spotlight on our site. If you like what you see, perhaps you'll want to subscribe and/or submit.