The Woven Tale Press: a Literary and Fine Art Magazine

What makes us unique? We give equal precedence to both the written word and the visual arts.
The WTP magazine is  a true hybrid of noteworthy writing and visual arts — at once a fine art magazine and literary journal. We regularly feature a rich and resonate roster of fiction, creative nonfiction, poetry, and the visual arts, by both established and emerging writers and artists. Keep up with the latest: cutting-edge literary and fine art from across the world.
Between our Covers:
Enjoy an eclectic mix of the literary, painting, sculpture, mixed media, photography, drawing, the innovative and the offbeat. The Woven Tale Press mission is to grow the online presence of noteworthy writers, photographers, and artists. Most contributors are credited with interactive urls back to their websites. If we discover an artist via a gallery, we will link back to the gallery's website as well.
Snapshots from WTP Vol. XI #3 of The Woven Tale Press
Drawing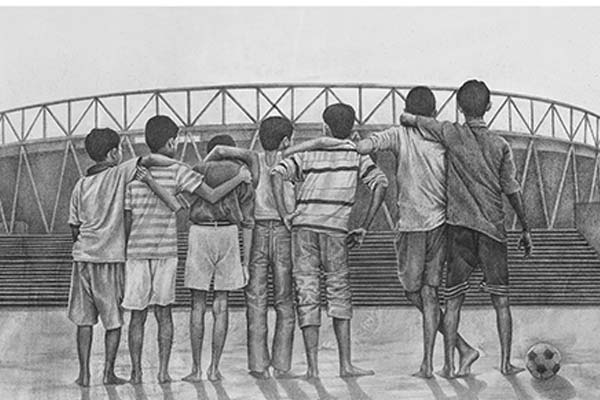 "My artwork revolves around games and the myriad meanings associated with them." Manish Solanki is from Ahmedabad-Gujarat, India. He earned his undergraduate degree in Drawing and Painting from Sheth C. N. College of Fine Arts, and his MFA in Creative Portrait Painting from M. J. College, Jalgoan, Maharastra.

Poetry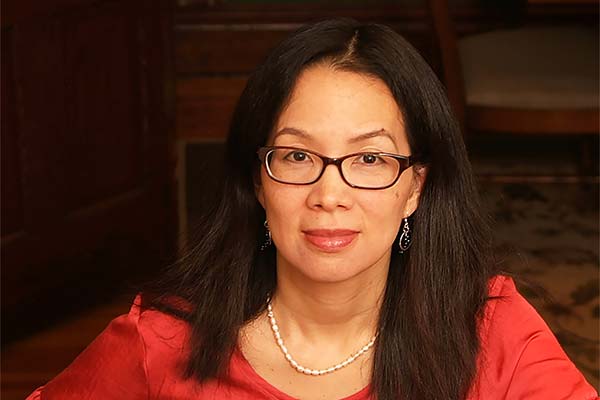 Adrienne Su is the author of five books of poems, most recently Peach State (University of Pittsburgh, 2021), named by Georgia Center for the Book as one of 2022's "Books All Georgians Should Read." Her poems have appeared in many magazines and journals, including The New Yorker, Poetry, Massachusetts Review, New England Review, and in the Academy of American Poets "Poem-a-Day" series.
Painting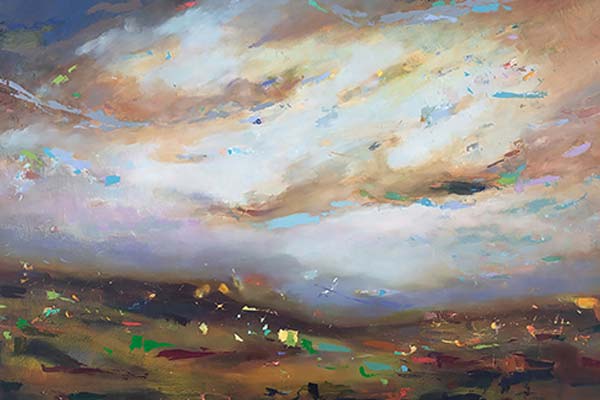 "I paint by picking one color, one shape at a time. My process feels like exploring a new place; I add pigment, scrape paint down, spray, repeat." Nicole Renee Ryan  was nominated for Pittsburgh Emerging Artist of the Year for 2016. In 2017, she was awarded a Flight School Fellowship through the Heinz Endowments.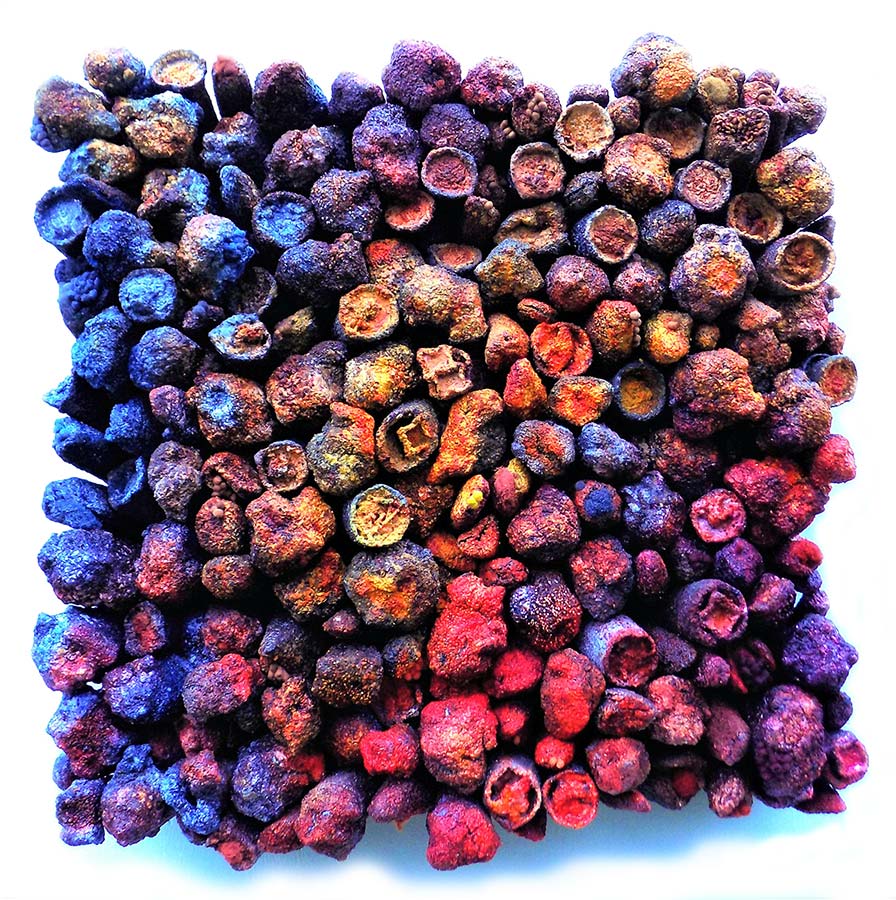 Meristem #2
cardboard tubes, paint, dye, oatmeal, plaster, sand, Polyfil, egg cartons, quinoa, cotton swabs
24" x 24" x 12"
By Jonah Jacobs
"Most of my work is breaded with oatmeal—the oatmeal, along with sand and plaster, gives my work a textural quality not seen in other works of sculpture."
See more of his work in

The W

oven Tale Press

Vol. XI #3

Highlights from Recent  WTP Issues