The Woven Tale Press: a Literary and Fine Art Magazine

What makes us unique? We give equal precedence to both the written word and the visual arts.
The WTP magazine is published ten times a year. It is a true hybrid of  noteworthy writing and visual arts — at once a fine art magazine and literary journal. We regularly feature a rich and resonate roster of fiction, creative nonfiction, poetry, and the visual arts, by both established and emerging writers and artists. Keep up with the latest: cutting-edge literary and fine art from across the world.
Between our Covers:
Enjoy an eclectic mix of the literary, painting, sculpture, mixed media, photography, drawing, the innovative and the offbeat. The Woven Tale Press mission is to grow the online presence of noteworthy writers, photographers, and artists. Most contributors are credited with interactive urls back to their websites. If we discover an artist via a gallery, we will link back to the gallery's website as well.
Digital Painting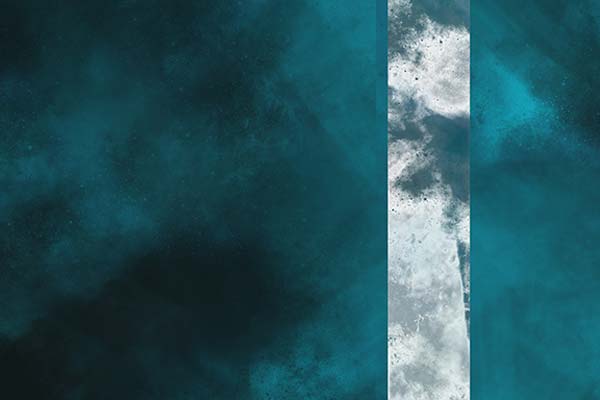 ""I usually work with oil on canvas, but of late I have being working digitally. " — Edward Lee

Fiction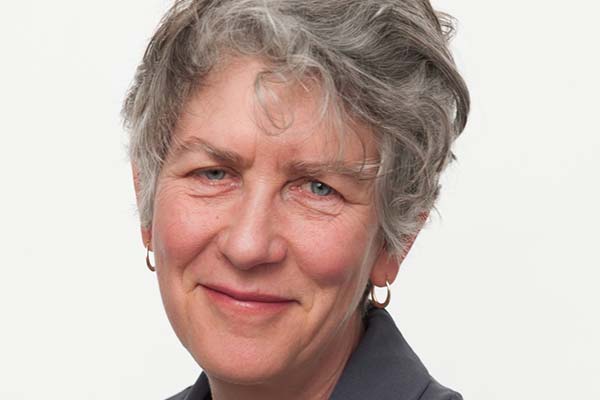 Megan Staffel's stories have been published in The New England Review, Ploughshares, The Common, Seattle Review, among others, and collected in The Exit Coach (Four Way Books) and Lessons in Another Language (Four Way Books). She also is the author of three novels.
Photogravure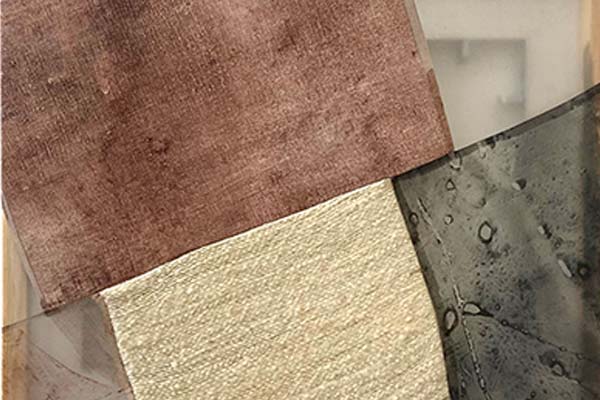 "I like most the part of my practice in which I start to emotionally confuse a piece of cloth, an image of skin, and a landscape."— Martha Tuttle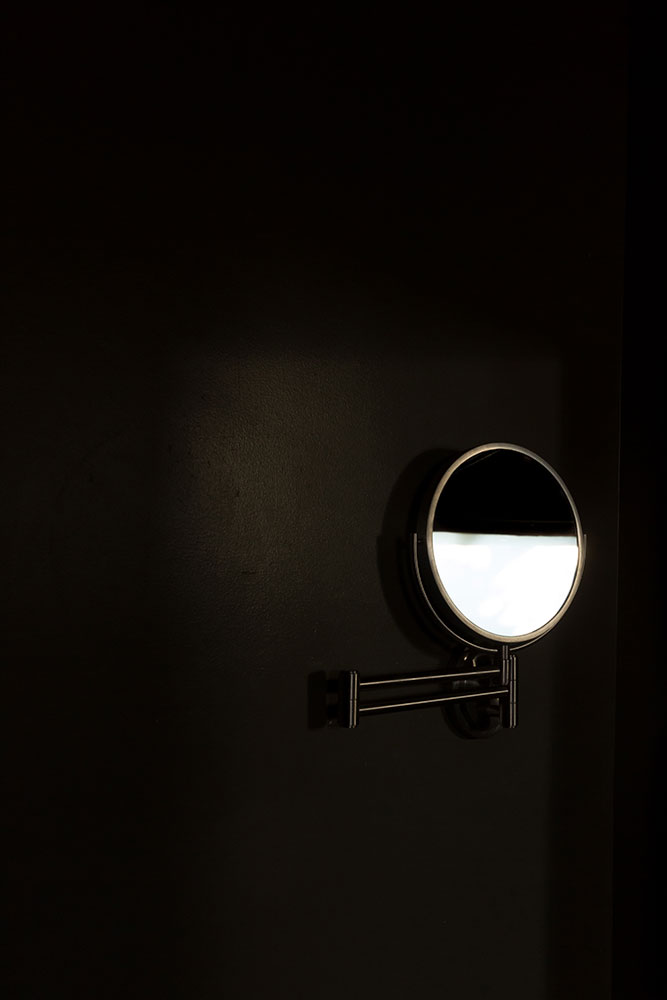 Eternal Light, Eternal Depths
dye-sublimation onto aluminum
24" x 16"
edition of 11
By Tricia Capello
Highlights from Recent  WTP Issues
And we invite you to browse some of our WTP magazine content that we periodically spotlight on our site. If you like what you see, perhaps you'll want to subscribe and/or submit.