The Woven Tale Press: a Magazine for Writing and the Visual Arts
The WTP magazine is published ten times a year. It is a true hybrid of  noteworthy writing and visual arts — at once a fine art magazine and literary journal. We regularly feature a rich and resonate roster of fiction, creative nonfiction, poetry, and the visual arts, by both established and emerging writers and artists. Keep up with the latest: cutting-edge literary and fine art from across the world.
Between our Covers:
Enjoy an eclectic mix of the literary, painting, sculpture, mixed media, photography, drawing, the innovative and the offbeat. The Woven Tale Press mission is to grow the online presence of noteworthy writers, photographers, and artists. Most contributors are credited with interactive urls back to their websites. If we discover an artist via a gallery, we will link back to the gallery's website as well.
Steel Sculpture by Hans Schüle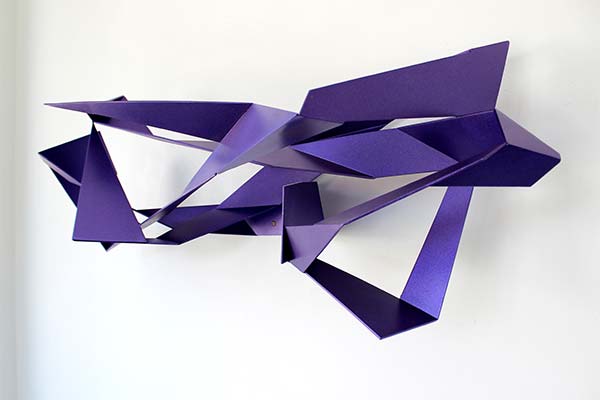 Fiction by Roberto Loiederman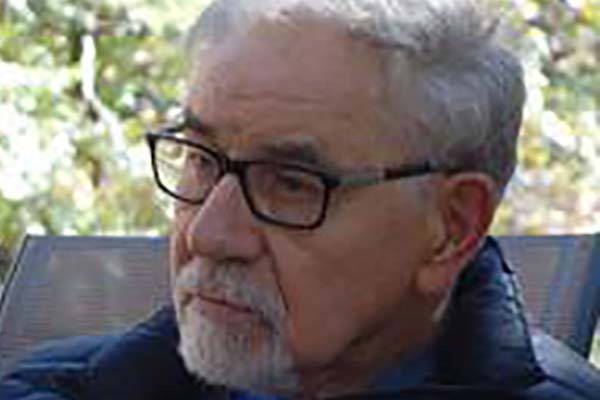 Art by Gloria Ortiz-Hernandez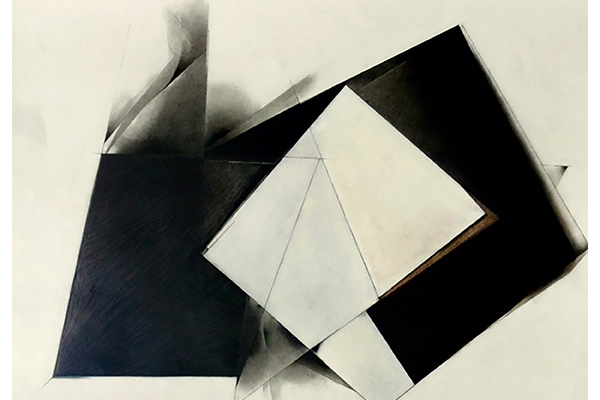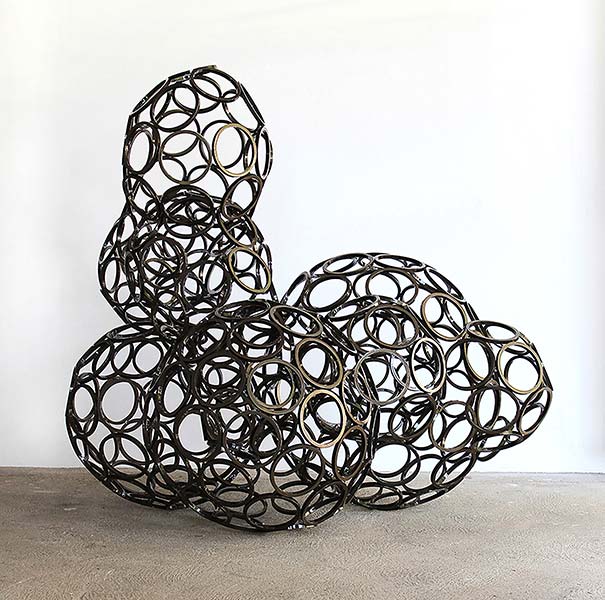 Schüle's precise intention is to create a dialogue between art and science, especially in the life sciences. On occasion, Schüle's works become clairvoyant and present subtle forms, with which the sciences have yet to inform the masses.
Highlights from Recent  WTP Issues
We invite you to browse some of our WTP magazine content that we periodically spotlight on our site. If you like what you see, perhaps you'll want to subscribe and/or submit.