The Woven Tale Press, the web's premier online literary and fine art magazine, brings together notable artists and writers seeking to share their work more broadly with communities actively in quest of unique voices and compelling perspectives.
Our Cornerstone: The Woven Tale Press Magazine
A Premier Literary and Fine Art Publication Highlighting Stellar Writing and Visual arts
What's Central to WTP Besides our Magazine:
Our Voice & Vision Series
The idea for Voice & Vision evolved in our Woven Tale Forum, where members are actively conversing on ways to support one another as writers and artists. These collaborations, where the literary meets the arts, we hope serve as enhancements of these already resonate individual works.
Featured From our Magazine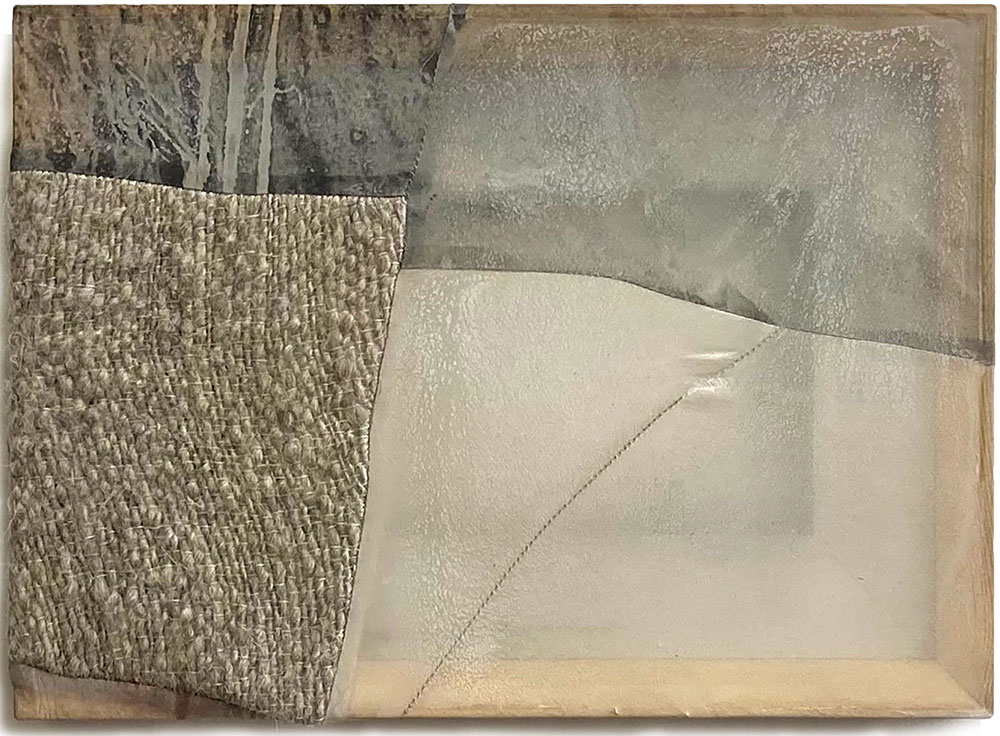 Friendship Painting (10)
wool, silk, dye, pigment
10" x 14"
 By Martha Tuttle

Tuttle uses traditional techniques to create mixed-media paintings. She spins, weaves, and dyes wool, and embellishes textiles that she makes with an assortment of materials such as graphite, stone dusts, and natural pigments. Instead of laying paint onto the surface of a canvas, the painting is the surface. Tuttle's abstract compositions comprise a variety of hand-crafted materials of varying opacities. Her paintings reference bodily connections to the natural world through texture and translucence.
See more of her work in This month's issue of The Woven Tale Press, Vol. IX #7