The Woven Tale Press, the premier online hub for literature and visual arts, brings together notable artists and writers seeking to share their work more broadly with communities actively in quest of unique voices and compelling perspectives.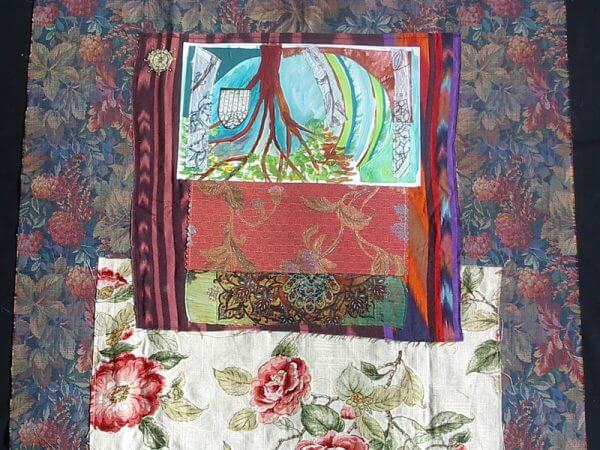 Cindy Rinne's website features an extensive variety of "Quilted Paintings," collage compositions of both exotic and local fabrics collected over the years. Her work over the years has blurred the boundaries of craft and fine art.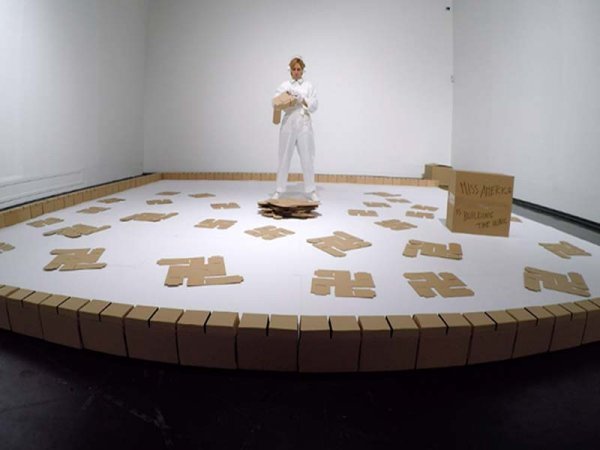 "The Wall, whatever its color, its latitude and its substance, material or mental, is a diabolic idea: besides keeping out the unwanted, it imprisons those inside." Behind the scenes of Francesca Fini's THE PAPER WALL installation.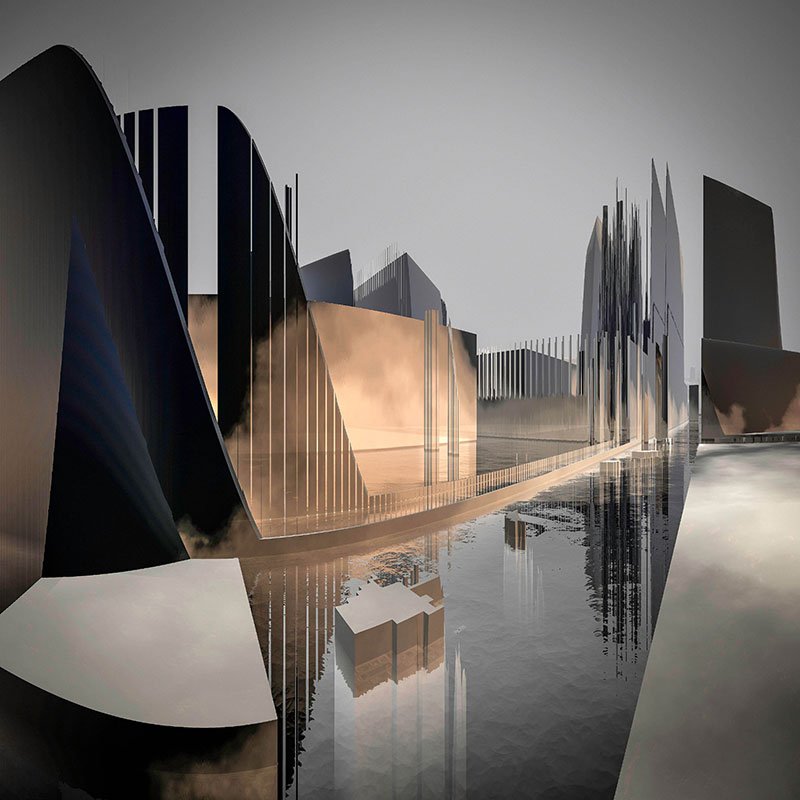 By Paul-Émile Rioux
Landcut: pigment print on archival paper square: up to 60" x 60"
See his work in May's issue of The Woven Tale Press
"The Woven Tale Press is quickly becoming a mecca for writers and artists and those who understand the essential middle ground between the two."
— Beth Kephart, author of Tell The Truth. Make it Matter.
"Even more compelling than its gorgeous layout and sumptuous production quality, is the editorial aesthetic of The Woven Tale Press. Brilliant visual and literary art is presented with exquisite sensitivity. These pages are saturated with color and filled with intoxicating stories and poems. The Woven Tale Press offers genuine art: original, provocative, raw."
"I love The Woven Tale Press. It's a neat little journal curating the best of contemporary art and literature."
— Claire Meadows, poet and Editor-in-Chief/Founder of After Nyne Magazine
"Discovering The Woven Tale Press was like finding a sparkling gem in the 'cybershere sandbox.' It's presentation of visual and literary arts is a treasure trove of creativity.  It is such a wonderful opportunity for those of us looking to join the creative conversation, and to learn from others."
"You know that bad feeling you have when you think of all of the great art and writing that are bypassing your attention, escaping your notice?  Now we have The Woven Tale Press, one last Hail Mary Pass to catch, one last chance to get the best of what's about to be missed, and I'm grateful."
"What strikes me about The Woven Tale Press is the way themes appear in each issue, without ever being named. The editors are clever and subtle with their juxtapositions of written and visual imagery, so that you have no choice but to make new connections between the works."