Publishing and All its Ins and Outs
What are your experiences with publishing? Traditional (With the Big Five!) or self-publishing?  Authors here relate their experiences, disappointments, but also wisdom.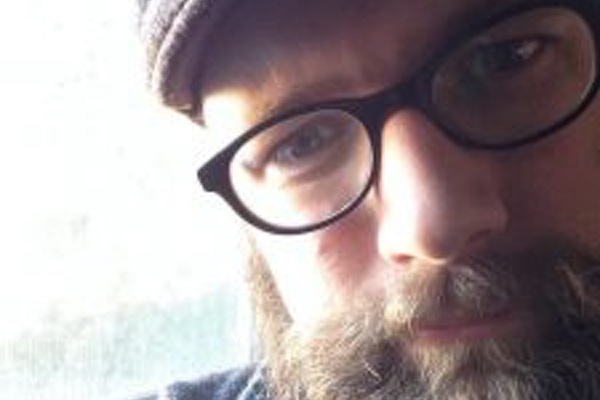 "This painful process is a necessary evil if writers are ever to climb out of the cocoon of isolation and share their work with the world."