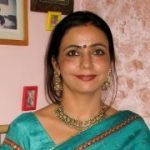 How Zentangling got its start: One day, Maria told Rick what she'd experienced as she'd been drawing background patterns on a manuscript she was writing. She described her feelings of timelessness, freedom, and well-being, as well as her ability to focus without a thought or worry about anything else.
"You're describing meditation," Rick said.
Rick and Maria wondered if they could create a simple system so others might enjoy a similar experience. And so began their journey towards discovering this simple and elegant system called the Zentangle Method. Little did they know then that it would grow this quickly and touch as many lives in as many ways as it has.
The Zentangle® Method is an easy-to-learn, relaxing, and fun way to create beautiful images, by drawing structural patterns. Created by Rick Roberts and Maria Thomas, "Zentangle" is a registered trademark of Zentangle, Inc. You can learn more at zentangle.com, a site that also sells books and stationery related to this art form.
It is fascinating to learn how other people are using the Zentangle Method, and here's an ever-growing list of its benefits:
•Relaxation
•Journaling
•Decreased Insomnia (Improved sleep by creating a Zentangle before bedtime)
•Self-esteem
•Decreased panic attacks (For fear of flying, creating a Zentangle during takeoff and landing)
•Behavior modification
•Beautiful works of art
•Stress relief
•Improved eye/hand coordination
•Development/rehabilitation of fine motor skills
•Team building and group focus
•Therapy
•Anger management
•Addiction managment
• Early artist development and appreciation
• Increased attention span and ability to concentrate
•Brainstorming
•Problem Solving
•Design inspiration
•Stress reduction
Regardless of its simplicity or complexity, a Zentangle tile is always a thing of beauty; no one can fail at Zentangling. For me, Zentangling is a form of meditation, enabling my mind and body to work in sync and thus perfect harmony. Whenever I am stressed and unable to perform my daily chores in a satisfying manner, Zentangling is my savior. Zentangles allow you to "be" and bask in the present moment, releasing a sense of ultimate calm and awareness. In fact, the philosophy of Zentangle has been incorporated into our healthcare system, as a way of bringing the teachings of meditation to both those receiving care as well as to caregivers.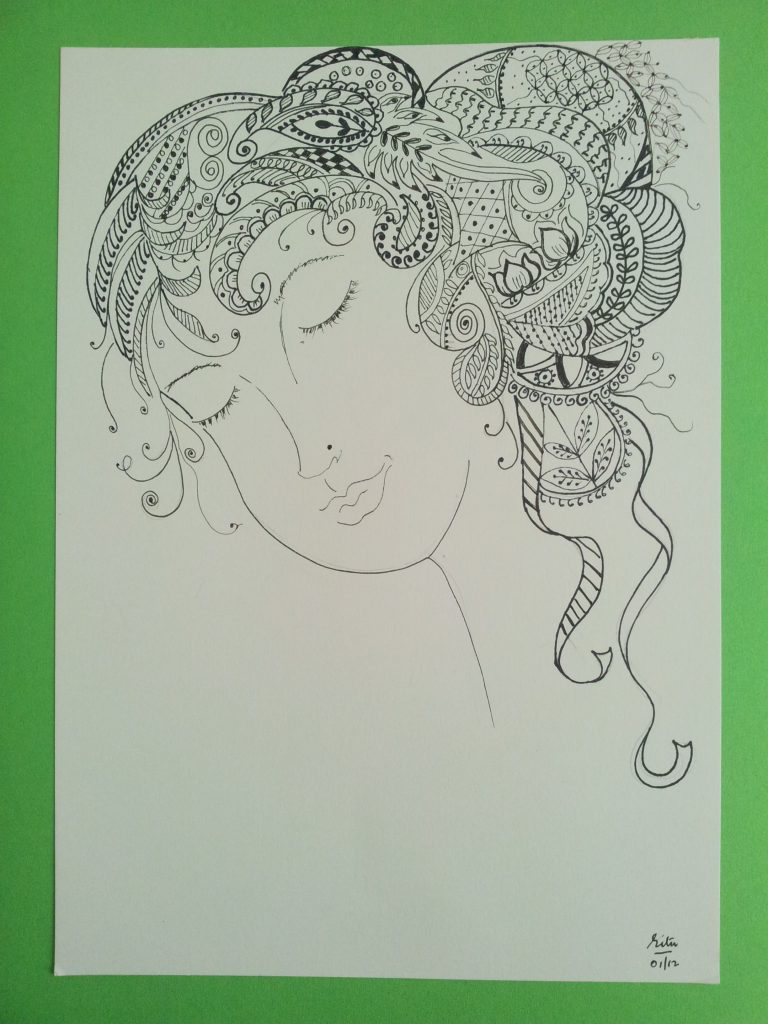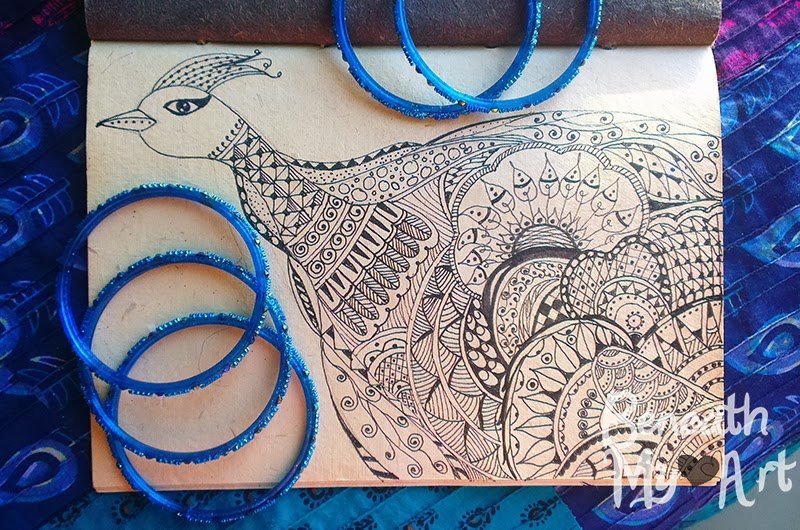 While the usual Zentangle medium is black pen on white paper, I've been experimenting with colored pens as well,  some with a more muted effect: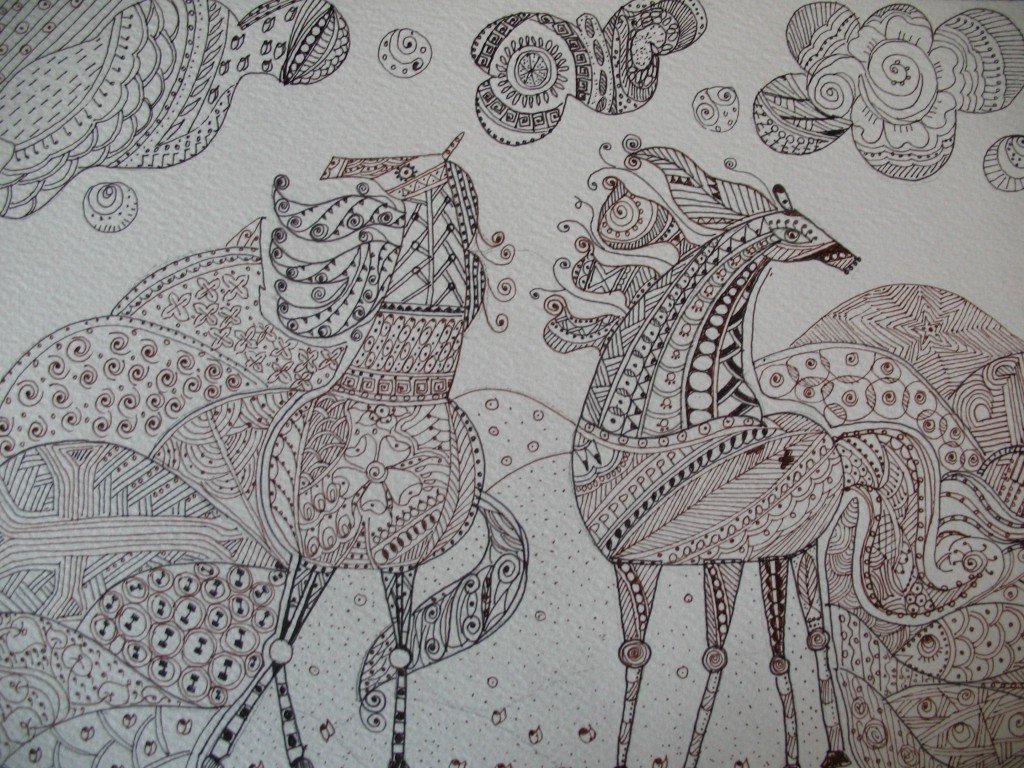 But others which have led to some remarkably vibrant  Zentangles!
So what are you waiting for? Grab a pen and a paper and go Zentangling! Once you begin, you are sure to fall in love with this magical and mysterious art form.
by Ritu Dua at http://beneathmyheartart.blogspot.com