David Hayes
See his work in WTP Vol. III #3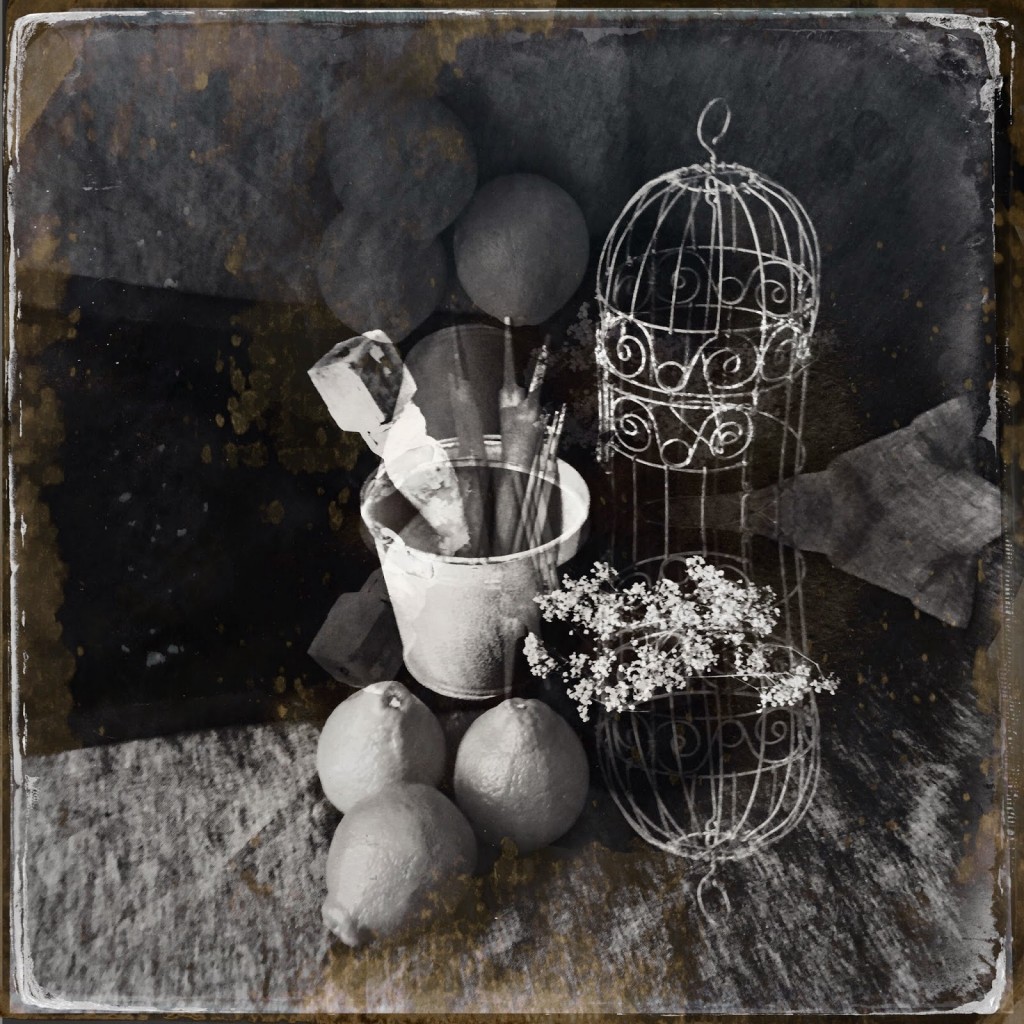 The beat goes on with my Be Still 52 workshop! This week we were asked to do prop gathering and then play around with more side lighting. Gathering props was fun…I do like finding something new to play with. I even took some time to build an elaborate set up to shoot against! Side lighting was supplied by one photo lamp instead natural light as I've done in the past.
From the onset I had planned to shoot my set-ups with both my iPhone 6 and Nikon DSLR…and I did that with this shoot. What I've decided to do differently is instead of processing my iphoneography images like I might in Lightroom/Photoshop, I would use one of the many "alternative" apps that I have. So…it was Hipstamatic for Oranges and Such and Table Top.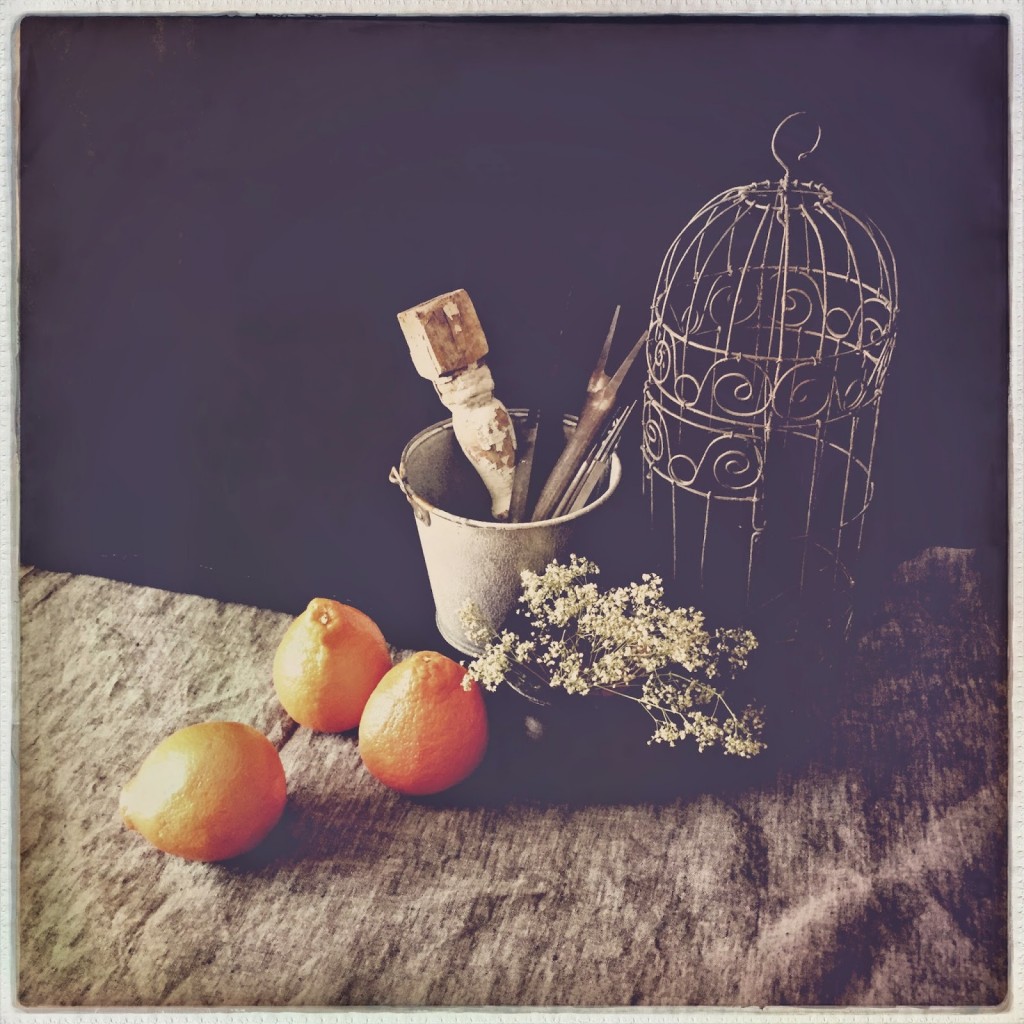 For those who might want to know, the Hipsta combo I used for Oranges and Such was Salvador 84/D-Type Plate and for Table Top is was Madalena/Robusta.