By David Hayes
See his work in WTP Vol. III #3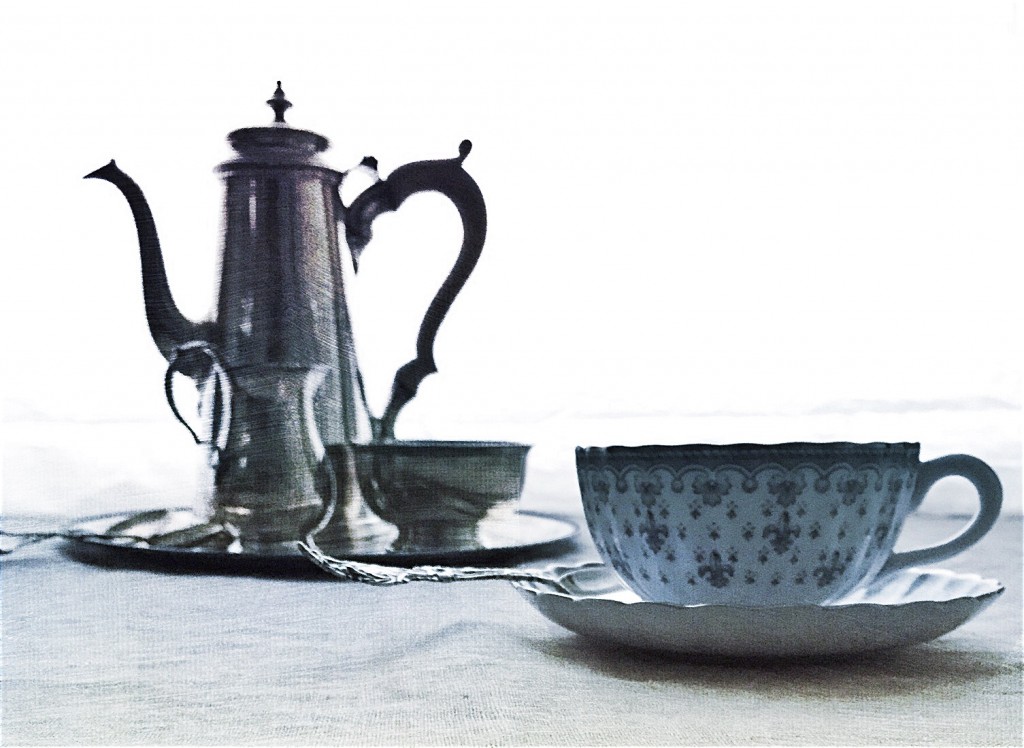 There are times when I hit a creative block…like everyone does. I've learned to try not to fret about this and to be patient. Most times this works. As of late I've had one of those blocks, until I saw a challenge on Instagram that tickled my fancy, and away I went. The challenge was issued by @adianbert and titled #theteacupseries.
Tea cups. Me? Yeah right. On the other hand…why not!
After looking at some of the earlier postings, I realized I was up against some of the still life greats of Instagram. Which meant I had to try a different tack to get my images noticed.
 In the end, I have come up with five different images. The first (above), "Morning," was shot with my iPhone6 and processed in Snapseed. "The Cup Ran Away With The Spoon" was also shot with my iPhone and processed in Snapseed: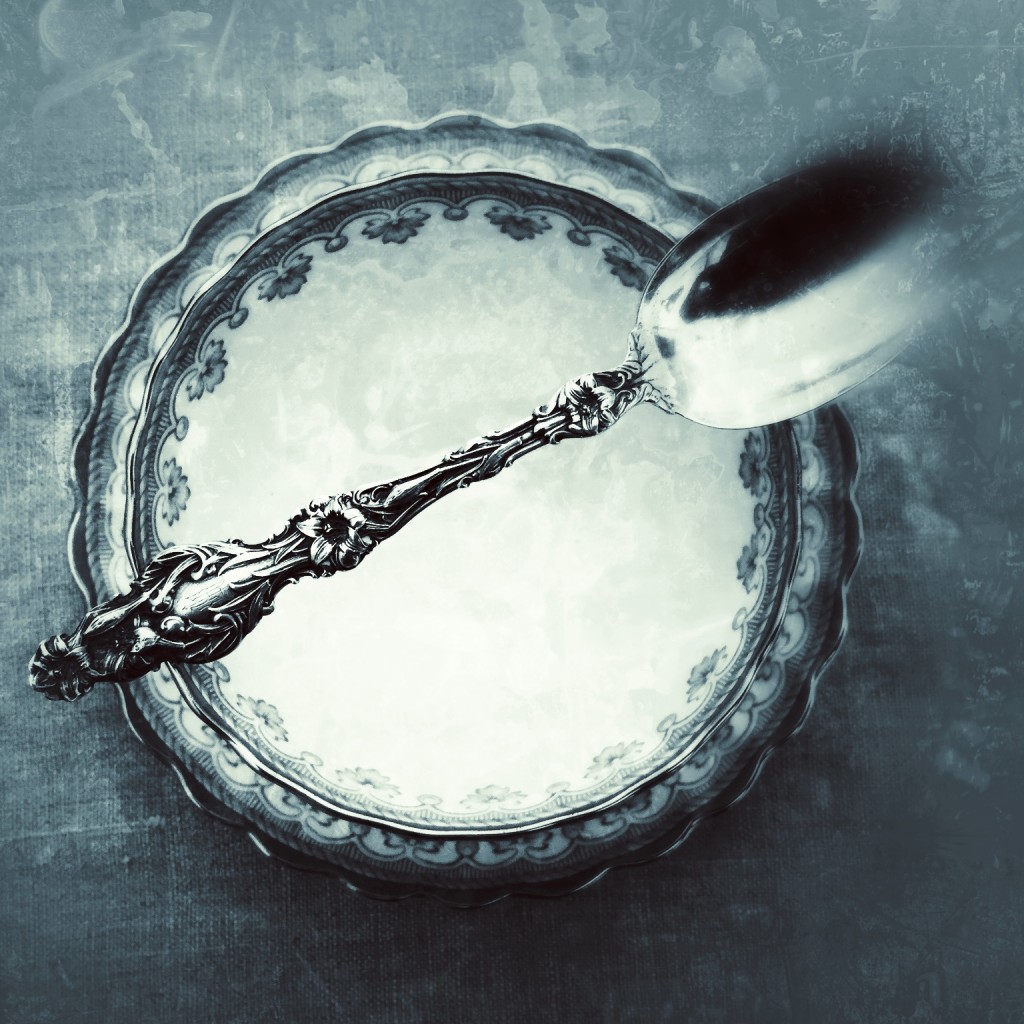 "Green" also was shot with my iPhone and processed in Snapseed: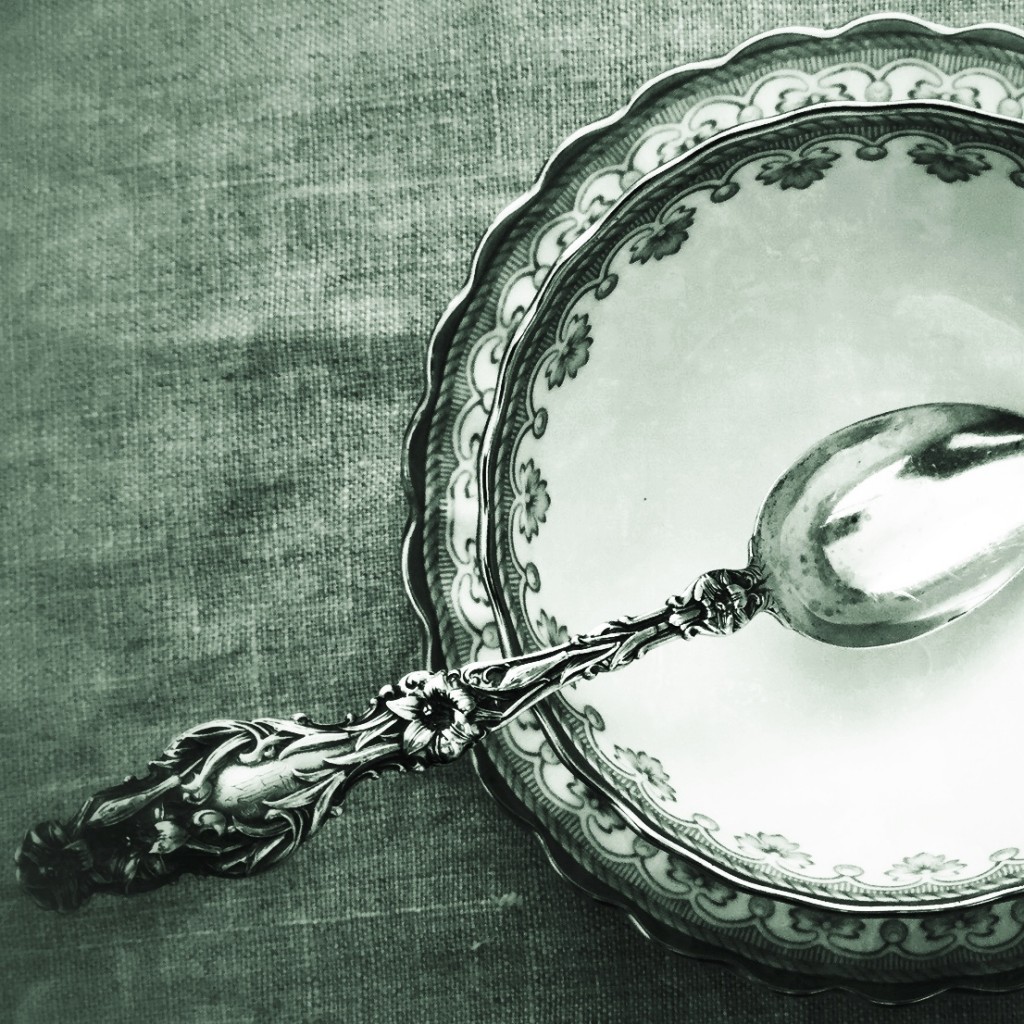 "Yesterday" was shot using the Hipstamatic app with a bit of touch-up in Snapseed: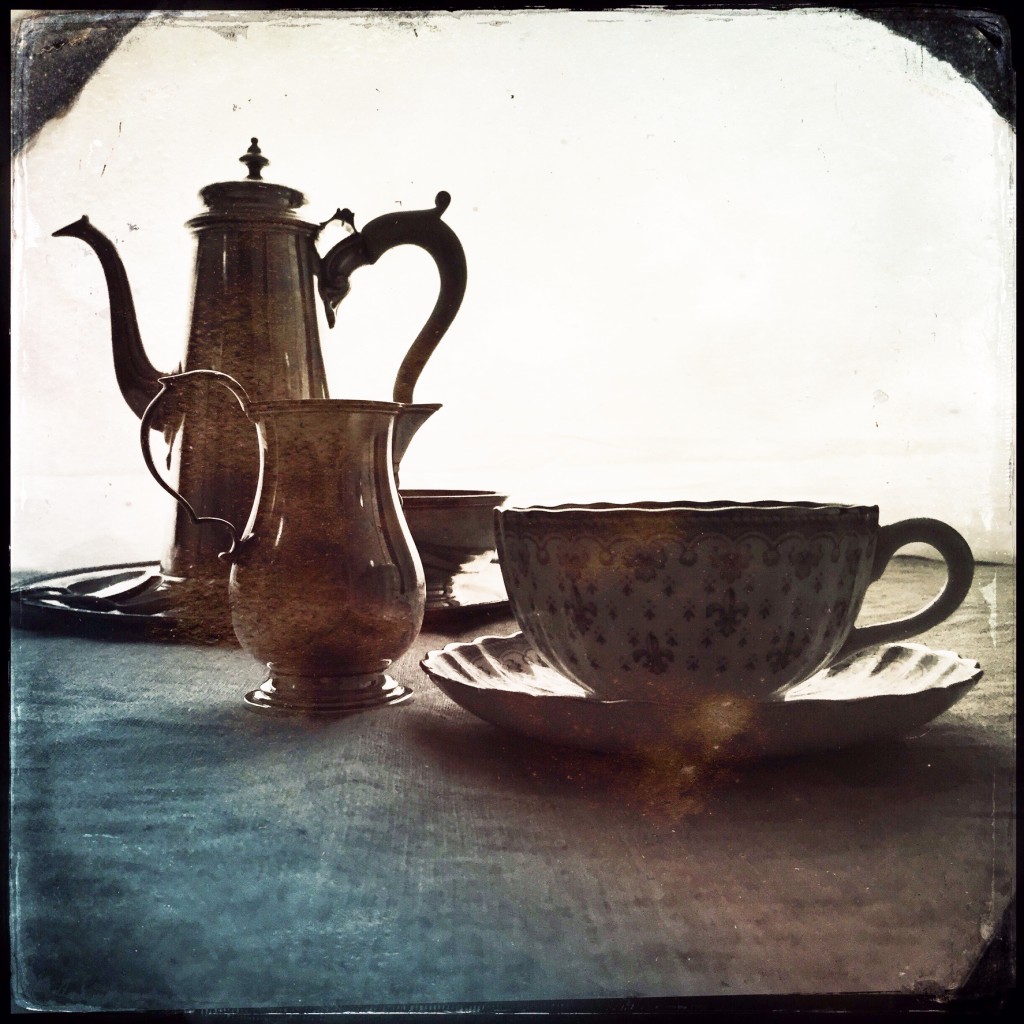 And what's a tea party without a little madness? "Go Ask Alice" was also done in Hipstamatic and Snapseed: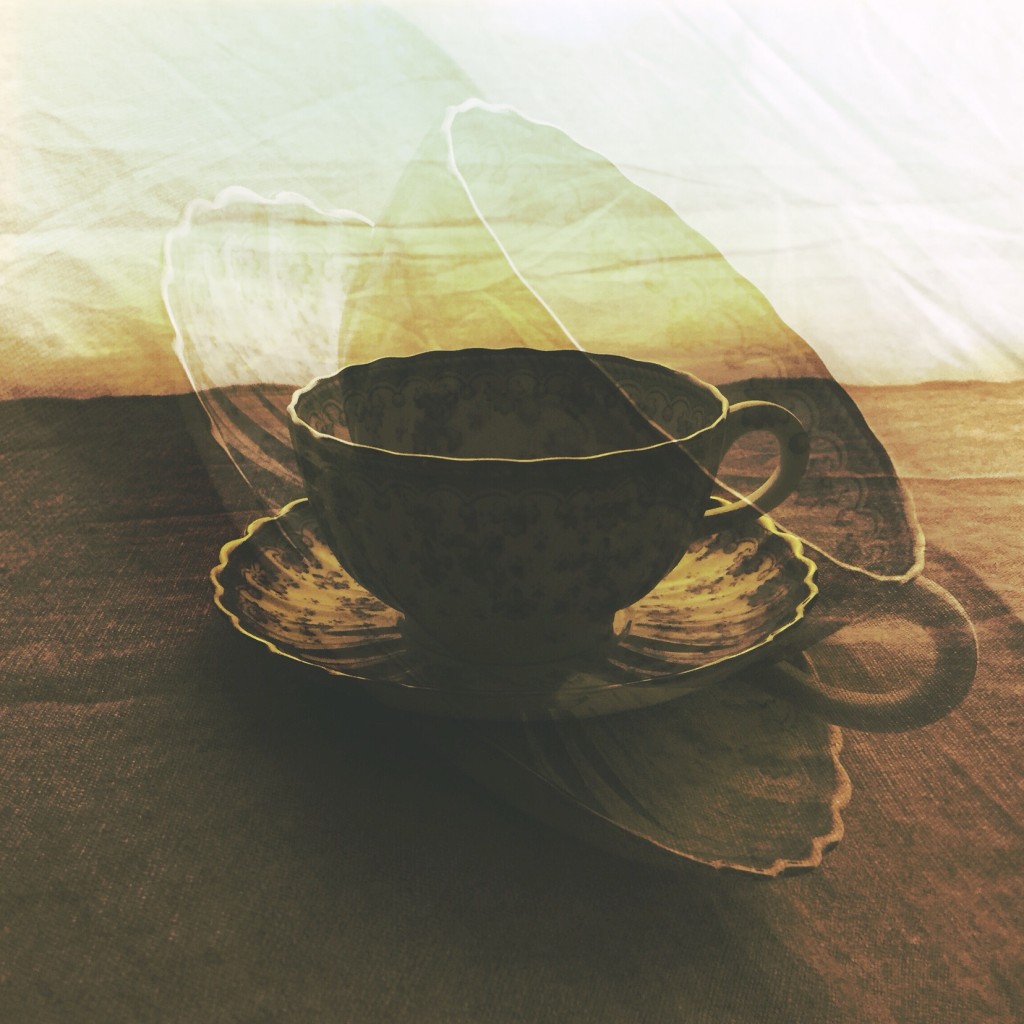 I might not win the #theteacupseries…but I did have fun and my creative block is gone. Now that's my cup of tea!