By David Hayes
See his work in WTP Vol. III #3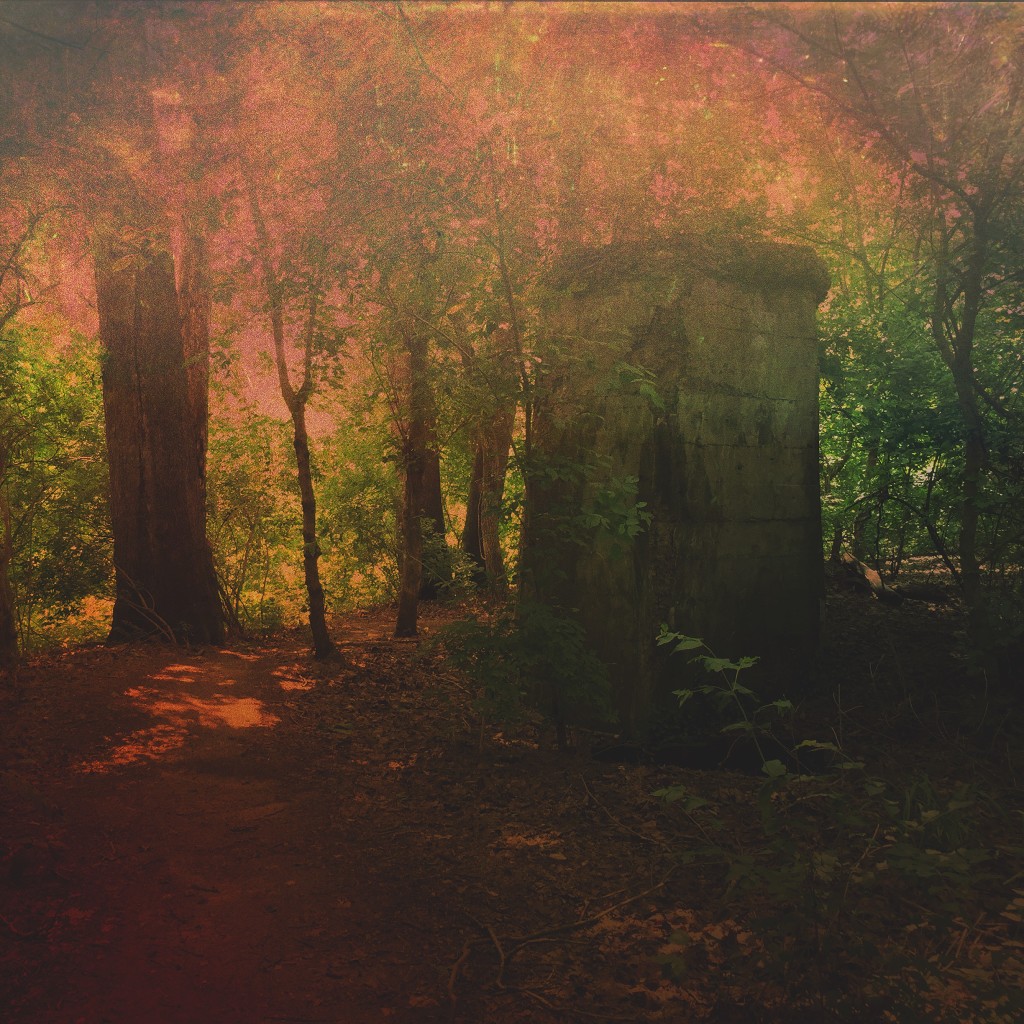 Some time ago I ran an online project entitled the "Recipe Book Project," where I shared my "recipes" for creating Iphoneography images. I also invited other artists to contribute their images and recipes. This went on for a bit…but then it didn't and I stopped.
That was then and now is now. I Thought it might be fun to give this project another go…but with a twist. Instead of posting full blown tutes, I'll be posting mini-tutes created using the app, Pics2Mov.
Today I'm posting Recipe Number 1 which is about how I created Tower. To view this video, click on  this link: Recipe Book Project – Recipe Number 1 (Tower)
Let me know what you think of this new format!