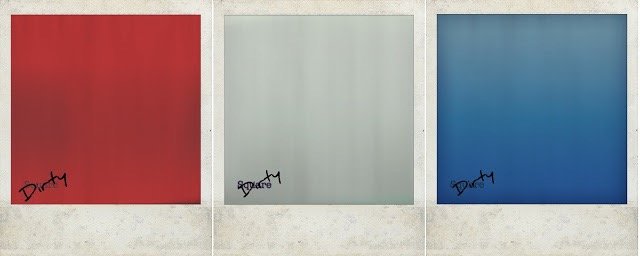 It was one of those nights…nothing I was editing was thrilling me. Perfect time for a little "faffing". For the hell of it I thought I'd create a white square and post it on IG just to see what sort of response it would get. I created the square, labeled "Square" (real original!) and started to post…
Then a spark of orneriness came across me…let's make it "dirty" and stick in into a Polaroid frame. Added the word "Dirty". Perfect.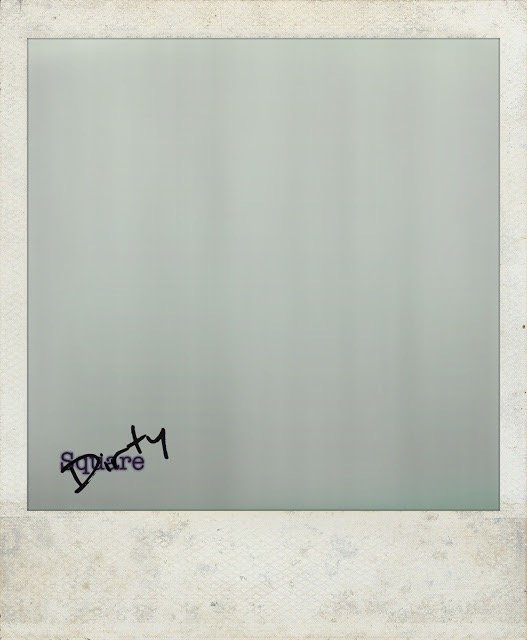 What amazed me is how many people "liked" it on IG. Even left nice comments! I was on to something!!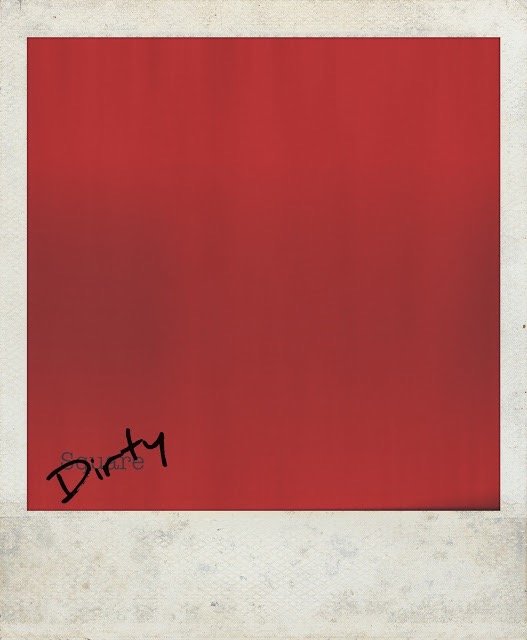 Dirty Square – Red was posted the next day…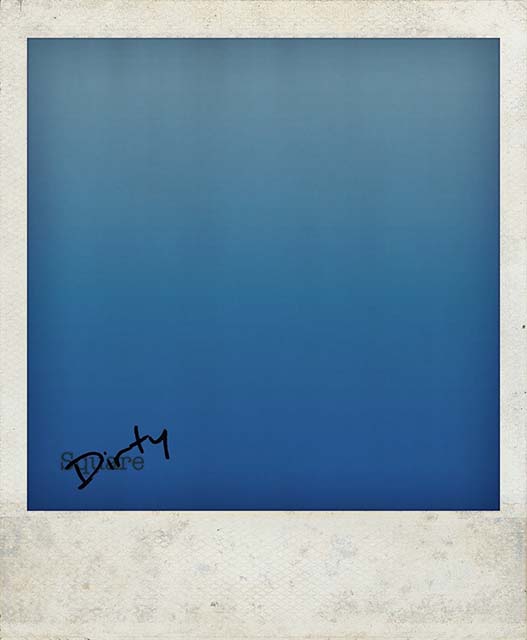 Dirty Square – Blue followed to finish up the series. By then, my public had gotten bored with the whole concept and had moved on. IG can be such a fickle bitch sometimes…
I created each of these images using PS Touch and Polamatic. Should you be interested in owning a print of all or any of these, just let me know. They're only $90,000 each. (Might as well pay me that amount versus some dude in NYC that steals images…)