By David Hayes
See his work in WTP Vol. III #3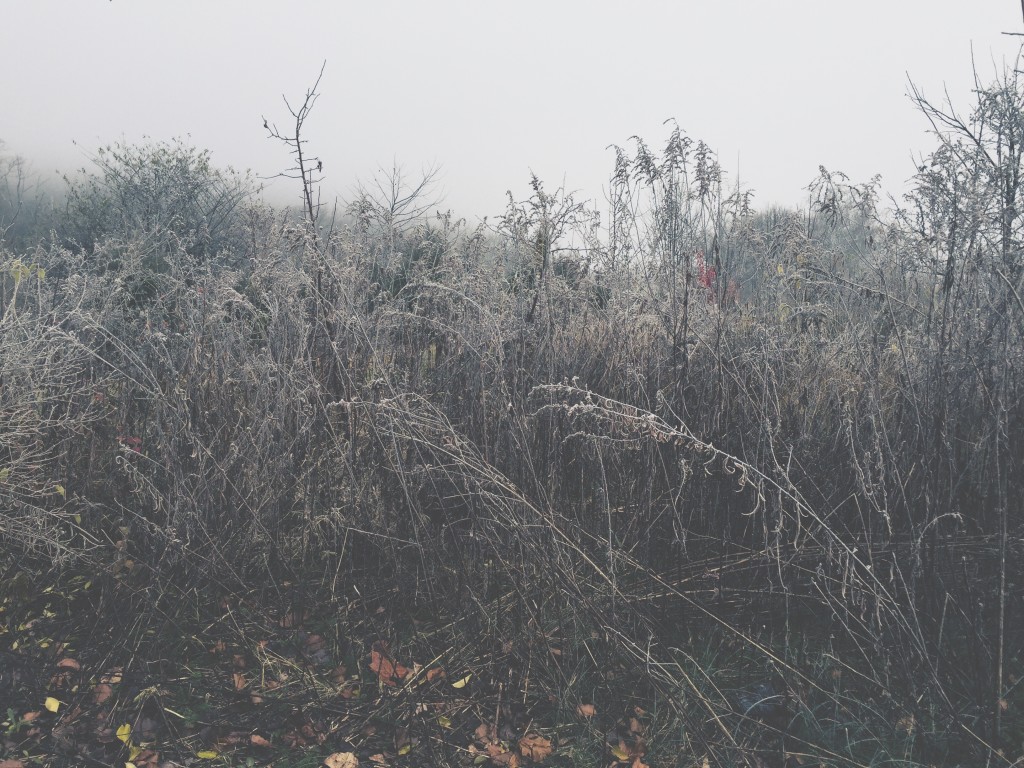 Most mornings I take my Brittany, Kaylee, out for a walk at the nearby park. The Little Miami River runs through this section so I am always on the lookout for happenings on the water. This particular morning, it wasn't what was on the water that caught my attention. Instead, it was the hoarfrost that was forming on all the dried weeds that lined our path. Needless-to-say, Kaylee didn't get much of a walk that morning as I was forever stopping, pulling out my iPhone and grabbing yet another shot! I thought I'd like share this series with you. Enjoy!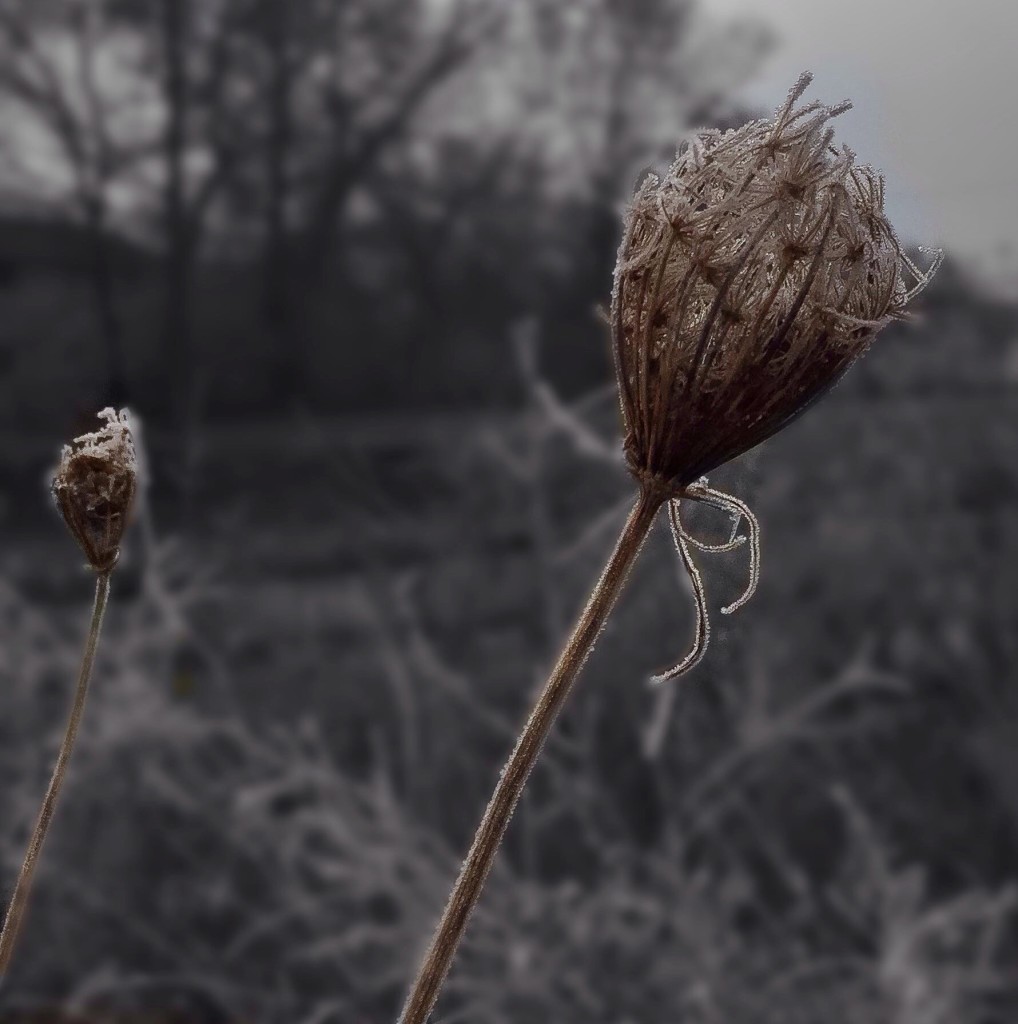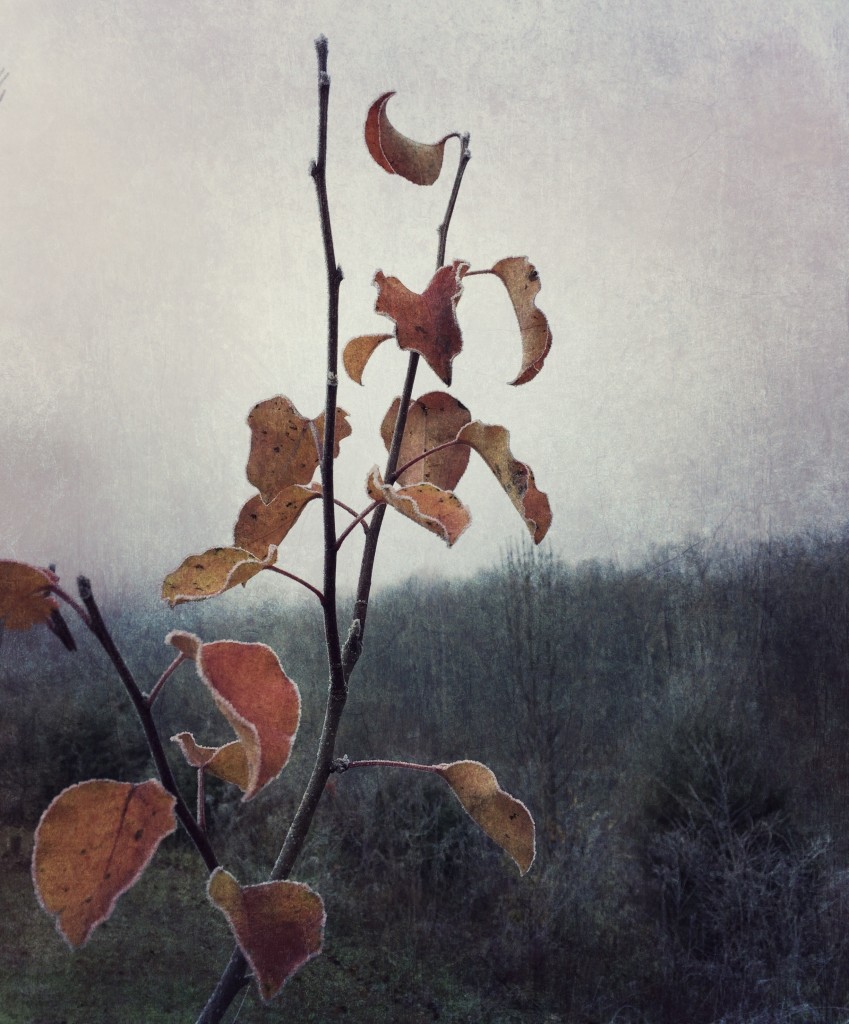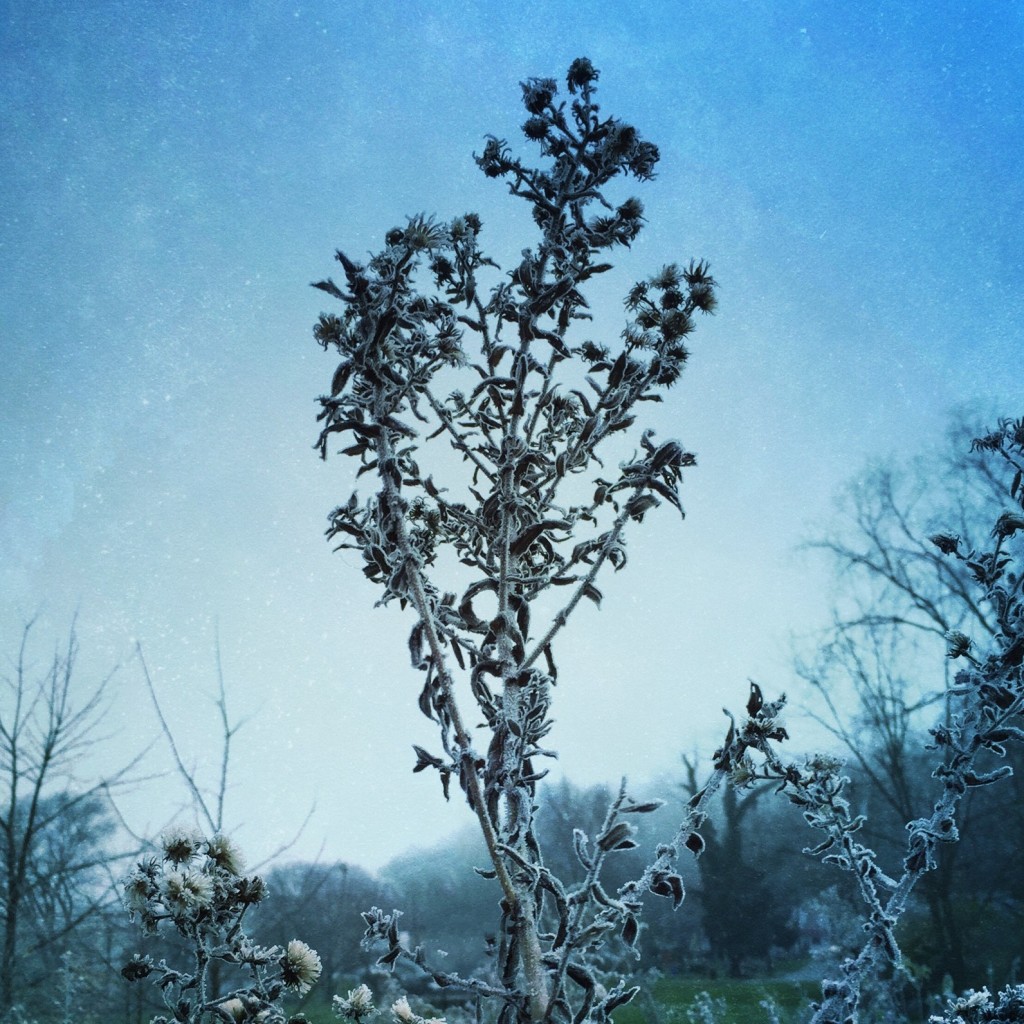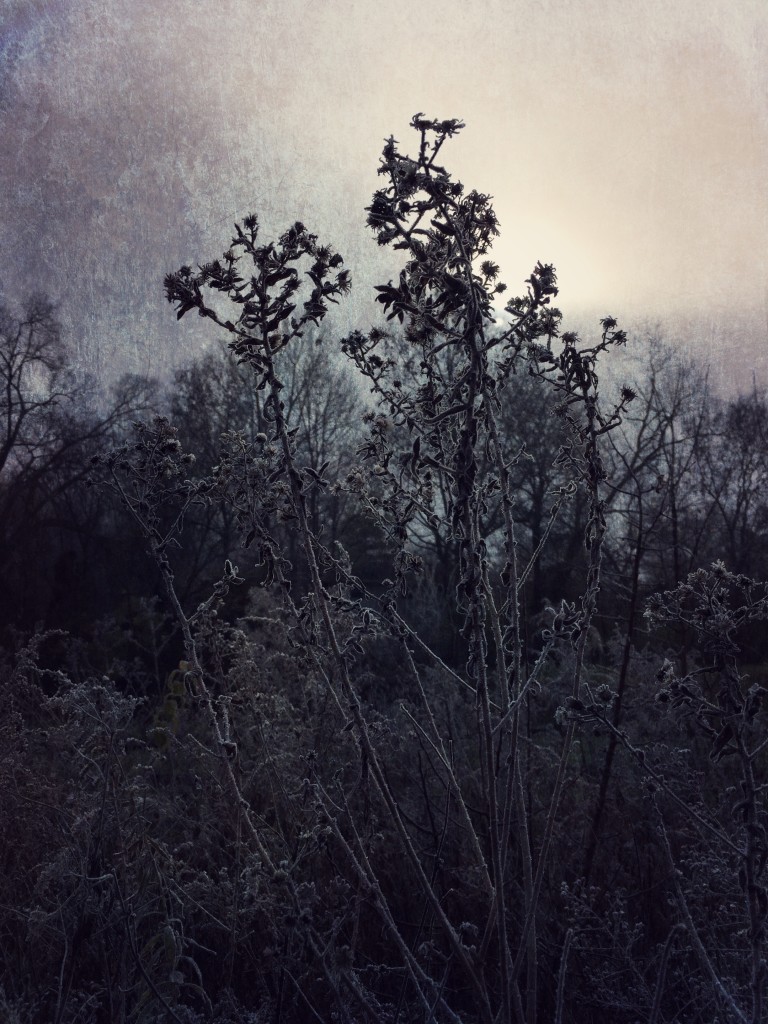 For those of you who like to know these things: All images were captured using my iPhone 6 native camera app. Hoarfrost I was processed using the app VSCO; Hoarfrost II, Snapseed and Paintfx; Hoarfrost III, Stackables; Hoarfrost IV, Mextures; and Hoarfrost V – Stackables.