Rachel Michaud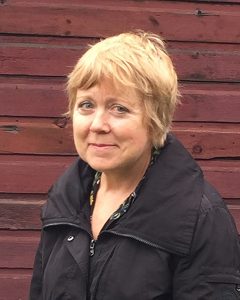 Rachel Michaud is a prize-winning poet and essayist. Her essays have been published in The Washington Post and the Hartford Courant, and heard on WAMC-Northeast Public Radio. Recently, her poetry was included in the anthology Birchsong, v. II (Blueline Press, 2018). Rachel made her living as a literacy teacher, and later as a researcher and writer for nonprofit organizations. She divides her time between Washington, DC, and Cambridge, New York.
Read Michaud's winning poems in WTP Vol. VI #9.
Copyright 2018 Woven Tale Press LLC. All Rights Reserved.