Category:
prose interviews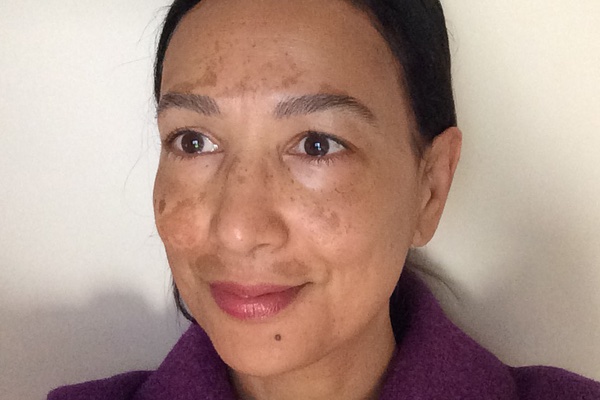 Themes of immigrants, enforced silence, & strong adolescent girls in this compelling interview.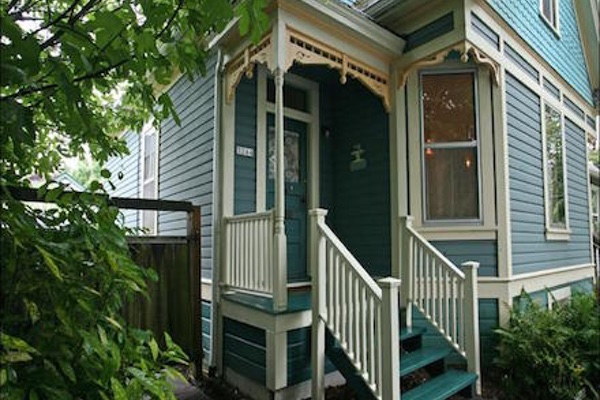 Patty Somlo gives a behind-the-scenes look into the creation of her forthcoming memoir "Even When Trapped Behind Clouds."
Interview by Press Literary Editor Jo Ely. Read McMonagle's story "Bleeding Boy" featured in The Woven Tale Press Vol. III #12.