By David Hayes
See his work in WTP Vol. III #3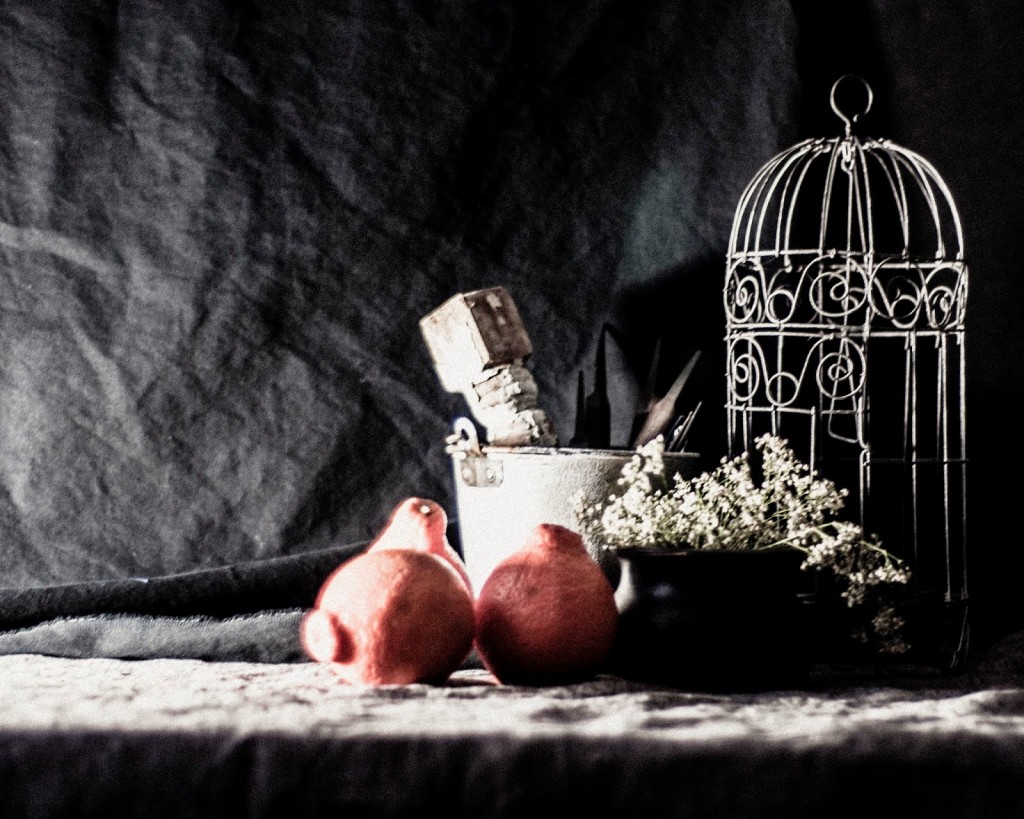 You've seen my iphoneography images from this shoot in my earlier posts…now it's time to show you what I did with my DSLR and Lightroom/Photoshop. Version 1 was edited in Lightroom and the preset Kim Klassen gave us was applied.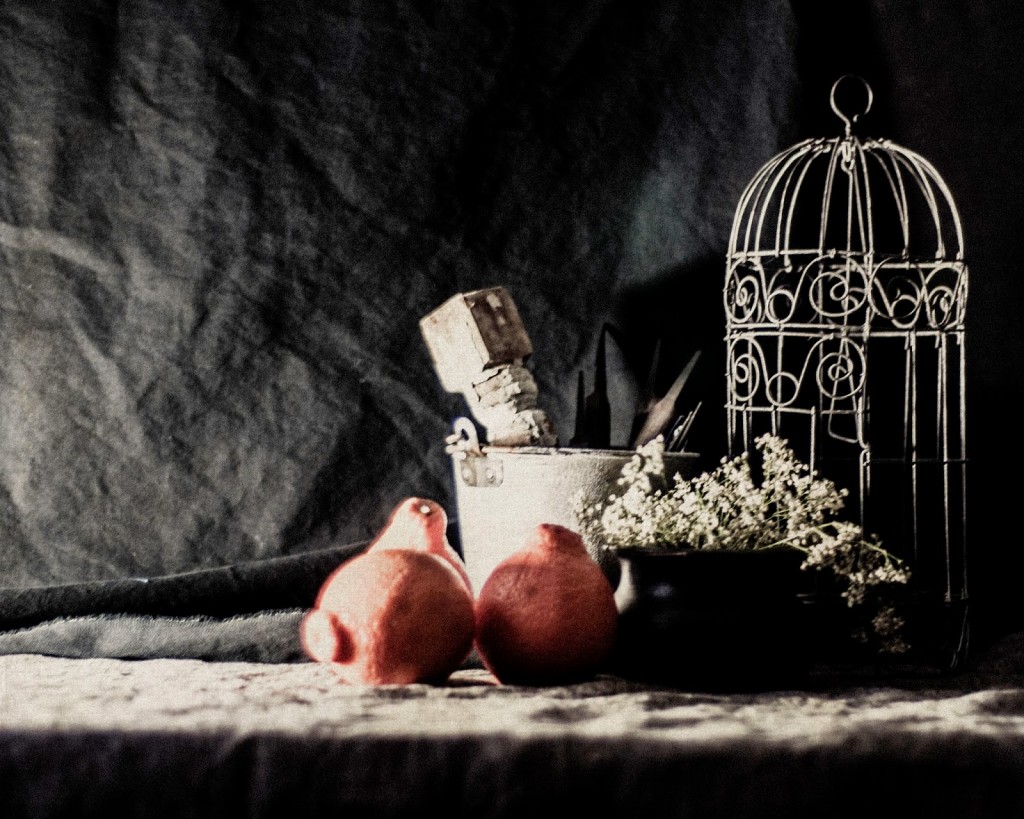 With Version 2, I opened the first version in Photoshop and layered on a texture Kim also gave us with this lesson. I think I like this version the best!