Conceptual Photography Transcending Language
By Richard Malinsky, Arts Editor
Ayaka Oku is a young conceptual photographer from Japan whose work focuses on life experiences—childhood, aging, death—that transcend language and cultural barriers. These are big philosophical themes complicated by the site not being truly bilingual; much of the English translation requires work to fully understand its context, and some of the background information seems to be only in Japanese. The images themselves, however, speak a universal language.
At the heart of this language is the import of memory, and Oku speaks of memory as being "carved" out of "space." A difficult idea to articulate regardless of language barriers, but one finally best conveyed by the conceptual nature of her work; her images themselves "carve" out for the viewer powerful personal memories of universal events. For instance, in her series The Past World: Memories of Childhood, she explores both the personal of true experience against the more universal of the imagined from her own childhood. The play on scale of "Figure 1" recalls not only that distortion, the feeling as a child of things looming larger than you, but also perhaps how mothers can seem larger than life when at the center of our worlds: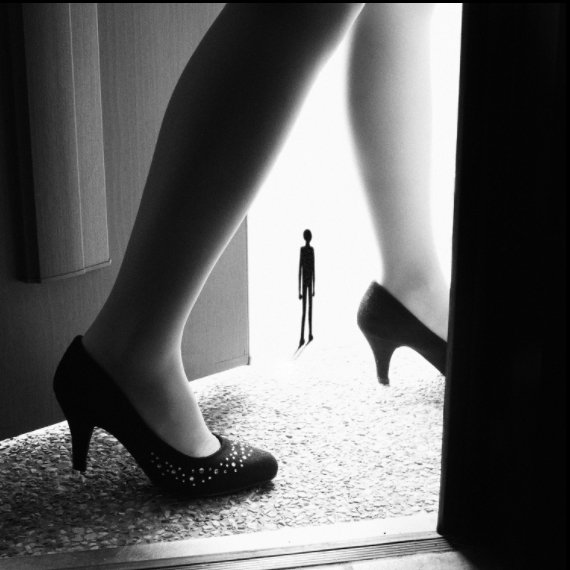 Ordinary objects might trigger a childhood memory, as in "Figure 2" of a woman's compact—an object reminiscent not only of a universal, but of the ritualistic and the intimate. Witnessing one's mother opening this small container we might recall as even voyeuristic: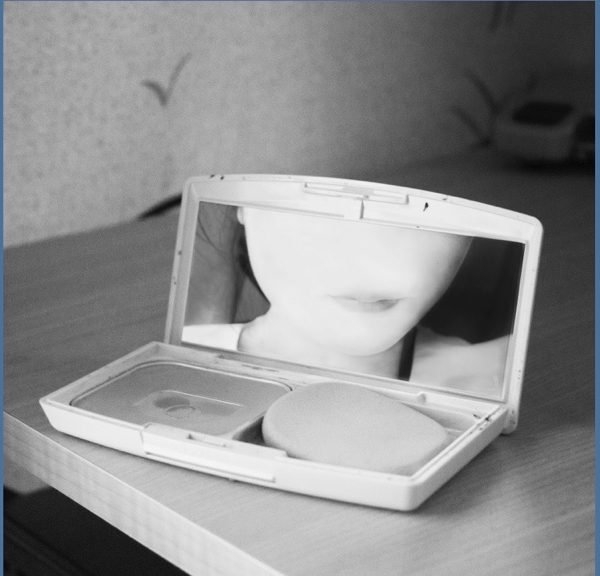 In a recent solo exhibition, Don't Be Afraid, Oku explores ideas about the afterlife, believing that "such a space exists," and another universal, our trepidation as time passes and old age approaches. Once again, I was moved by her ability to conceptualize an image that symbolizes a universal theme. If you consider photography as a medium that freezes time, "Figure 3" certainly sets the bar high: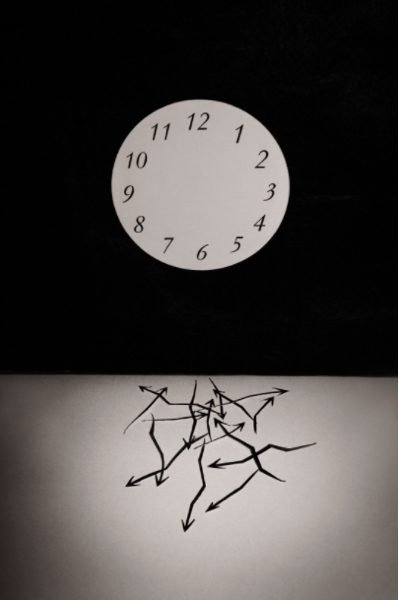 A surprising divergent from these grayscale works is Water World, and with no accompanying description. The subject here as well, may seem a radical shift, from the conceptual to the more abstract, but it still resonates of her exquisite attention to detail—her lyricism prevails, though this time, often in vibrant color: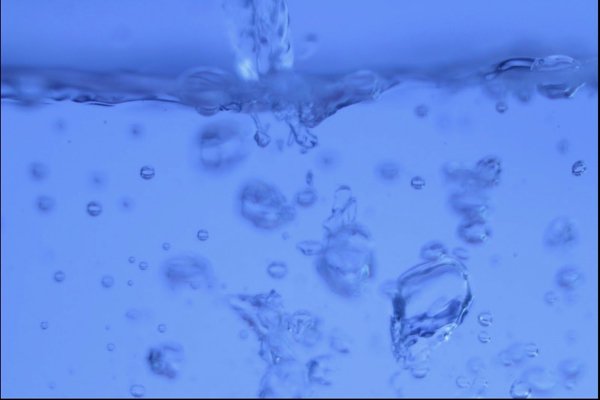 Ayaka Oku is a promising young photographer. Her site is deserving of both English and Japanese versions.
Copyright 2018 Woven Tale Press LLC. All Rights Reserved.