February 2018
By Donald Kolberg, Art Bookmarks Editor
Monthly highlights of online resources and websites informative and inspiring for artists or art enthusiasts. Most are free. Suggestions are welcomed.[gap height="20″]
The Ultimate 2018 Art Fair List

Caroline Goldstein from Artnet News has put together their definitive list of fairs for the entire year, covering the entire world! Just reading it is exhausting. But before you jump up and down and start emailing me with the ones not included, I will tell you this: their list comes with the caveat that many fairs still are consolidating details, so they will still be updating with new information. But enjoy it for now, even as others may be added.[gap height="20″]
The Experimental Self: Edvard Munch's Photography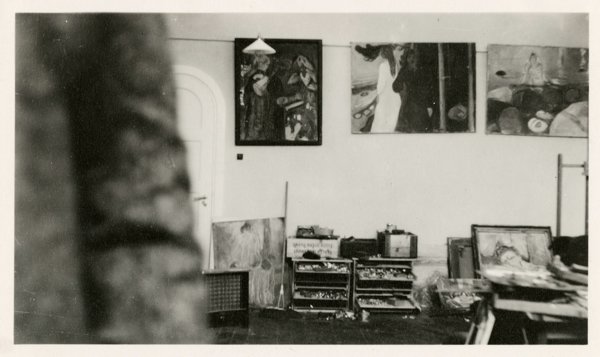 The Experimental Self: Edvard Munch's Photography, now on view at Scandinavia House: The Nordic Center in America, brings the photographic work of the master painter to NYC for its first showing in the United States. The show is curated by a professor of art history at Wellesley College, Dr. Patricia Berman. She states, "By probing and exploiting the dynamics of 'faulty' practice, such as distortion, blurred motion, eccentric camera angles, and other photographic 'mistakes,' Munch photographed himself and his immediate environment in ways that rendered them poetic." For art lovers, a great show to see. [gap height="20″]
Helen Hiebert Studio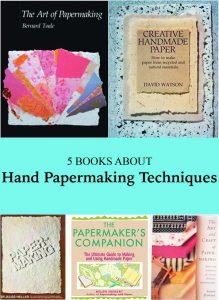 Helen Hiebert Studio is a blog that specializes in the world of homemade paper. Her blog covers quite an array of subjects related to paper-making and paper-use, and is definitely worth a read. The thing that caught my eye was a wonderful list of what she believes is five of the best paper-making books out there. And, yes, she includes her own book which actually should be on the list! The blog also has giveaways and coverage of other paper artists.[gap height="20″]
A Mesolithic Crayon
I thought my box of crayons was old. I've had them for more than 30 years. It seems archeologists have found an older one that dates back 10,000 years. I wonder if they colored in the lines. Check out the pictures on the Hyperallergic site.[gap height="20″]
It's Not Soap in Your Eyes, It's in the Paintings
At the Georgia O'Keefe Museum in Santa Fe, New Mexico, experts are working on ways to use 3D technology to save the fading brilliance of the artist's work. A chemical reaction between fats and alkaline material in the oil paint and pigments creates little soap bubbles. "They're a little bit bigger than human hair, and you can see them with the naked eye," said Dale Kronkright, art conservationist at the museum. An article from the Associated Press sheds an interesting light on the subject of artworks lifespan.[gap height="20″]
The Eyes Have It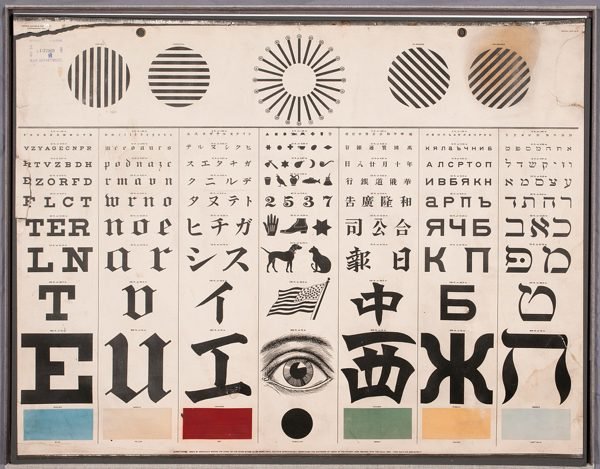 As with most people, periodically I purge my email subscription list. It's incredible how much junk finds its way to my inbox. But there are a few that I cherish.  If you don't subscribe to the Public Domain Review, you should, it's free! Their entertainment value alone is worth the zero dollars. I go to it often for everything from art to movies. This month I'm including the George Mayerle's Eye Test Chart (ca. 1907). And while not listed as art, when you see it, you'll agree it should be seen as art.
Remember that if you have a question or a site you would like posted here, contact me at dkolberg@thewoventalepress.net
Copyright 2018 Woven Tale Press LLC. All Rights Reserved.