Digital-Painting Abstracts and Exquisite Trees
This month in The Woven Tale Press Vol. VII #9: digital-painting abstracts and exquisite trees both as drawing and painting, expressionistic photography, a memoir of lilacs, poetry, and more. To view more extraordinary issues, visit our WTP Magazine page.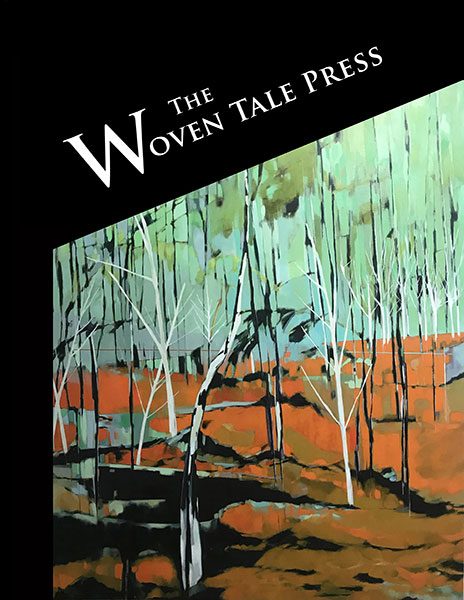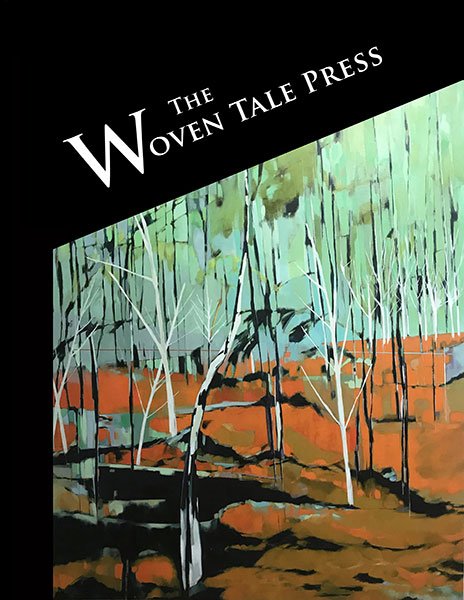 click on cover to go to issue
Print copy available here.