This month in WTP: Let there be light in brilliant canvases like the art on our cover, our 2019 Honorable Mentions and so much more. To view more extraordinary issues, visit our WTP Magazine page.

[hide for="logged"]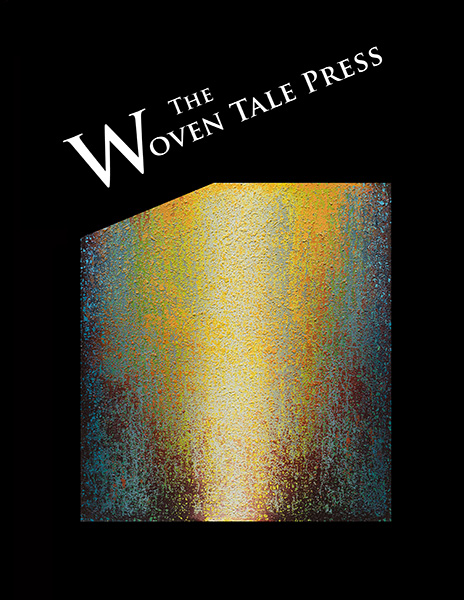 To access the latest issue please register or login below. (Or subscribe on sidebar to receive it monthly in your inbox.)
[/hide][hide for="!logged"]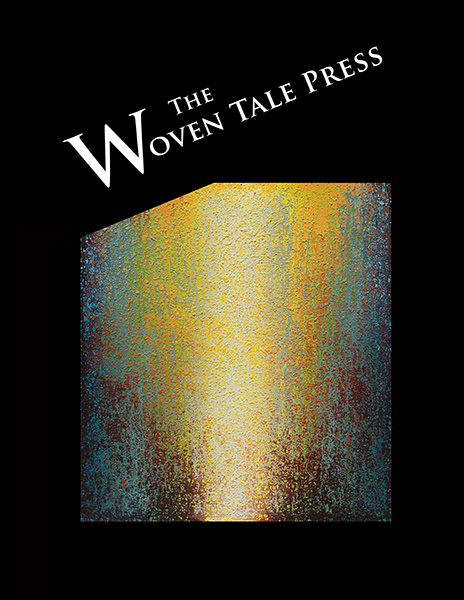 click on cover to go to issue
[/hide]
Print copy available here.