This month in WTP: structural photography, intermedia art, vitreous glass and gold sculpture, fiction, poetry, and so much more. To view more extraordinary issues, visit our WTP Magazine page.

[hide for="logged"]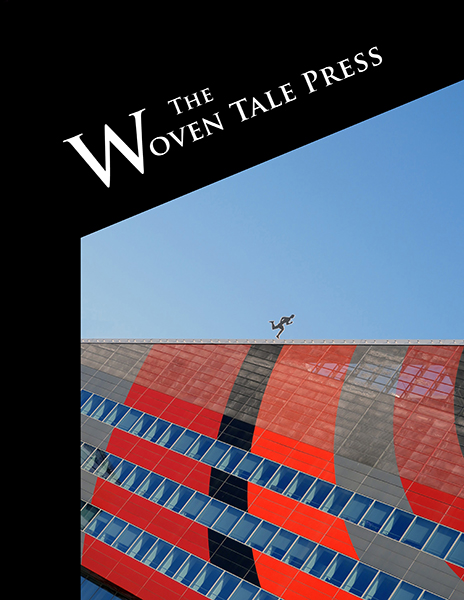 To access the latest issue please register or login below. (Or subscribe on sidebar to receive it monthly in your inbox.)
[/hide][hide for="!logged"]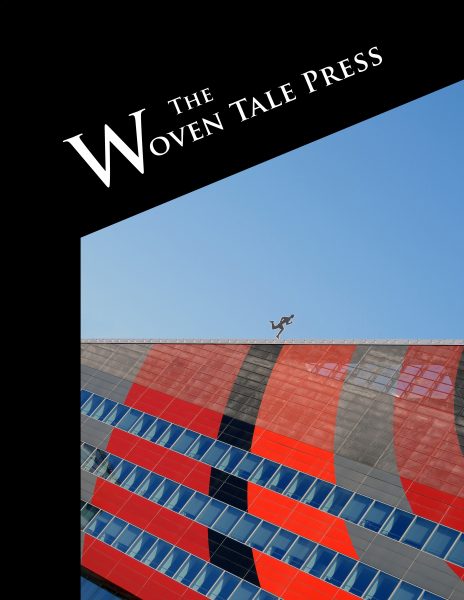 click on cover to go to issue
[/hide]
Print copy available here.