This month in WTP: feather portraits, human rituals, a snake sculpture, a doctor's daughter and so much more. To view more extraordinary issues, visit our WTP Magazine page.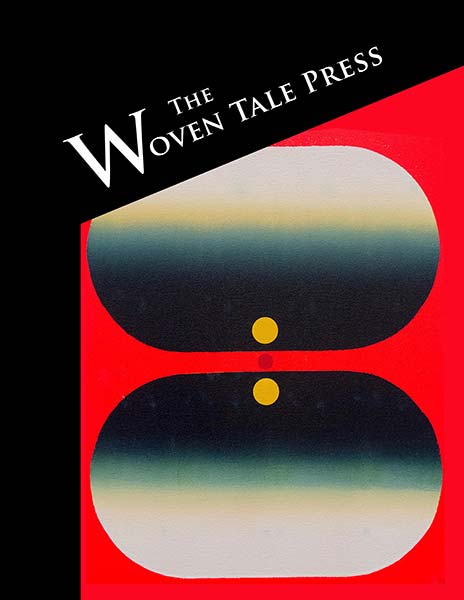 To access the latest issue please register or login below. (Or subscribe on sidebar to receive it monthly in your inbox.)
Print copy available here.