Enjoy our WTP Spotlights, notable selections featuring artists
and writers from our Woven Tale Press magazine. To read the
issue in full subscribe and you can also register on our site
to enjoy our archive.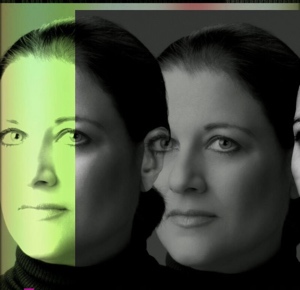 Cynthia Parsons McDaniel most recently has exhibited in New York, at the National Academy Museum, The Armory Show, Affordable Art Fair, Chesterfield Gallery, Art Takes Soho, Chashama, Guild Hall East Hampton, and at Scope Miami. She studied Art of the Diorama at the American Museum of Natural History, and collage, drawing, illustration, and video storytelling at the National Academy of Design. She has been a reporter for the The Boston Globe, and had articles published in leading magazines such as Newsweek, Elle, the Daily News, and InStyle. She also was nominated for an Emmy and served as editor at magazines and newspapers in Europe and the United States. She maintains a column on shortandsweetnyc and contributes to Arts Express radio on WBAI. 
---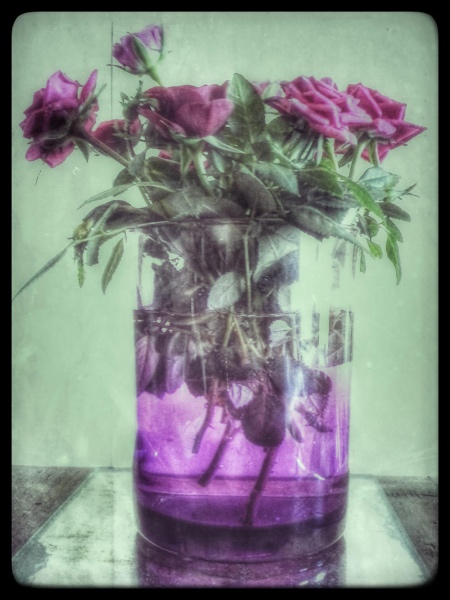 A Rose By Any Other Name
photo collage, illustration, watercolor
8 1/2" x 11''
See her work in WTP Vol. X #3
"I work in the mediums of collage, illustration, and diorama. After years in the film, television, and magazine business, I decided to go to the National Academy of Art and Design. At that point I realized that I could use the visual ideas I had from working on movie and theater sets and could easily translate them to another medium. 
"I am particularly interested in anything 100 years old and older, and I incorporate objects from that time period into my work. I did props for a year for a period television set and gathered many objects—I think it's important to remember historical events as they relate to today. This is true in my Vaudeville series and my Suffragette series. The illustrations are purely from my imagination."
Click here to see more featured work by WTP artists.