Eye on the Indies:


A Look at Indie Authors and Their Publishers
By Lanie Tankard, Indie Book Review Editor
Denver Noir, edited by Cynthia Swanson (Brooklyn, NY: Akashic Books, May 3, 2022; 288 pp.; $16.95 paperback; ISBN 9781636140292; also available in hardcover and ebook).
"And there in the blue air I saw for the first time, far off,
the great snowy tops of the Rocky Mountains.
I had to get to Denver at once."
—Jack Kerouac, On the Road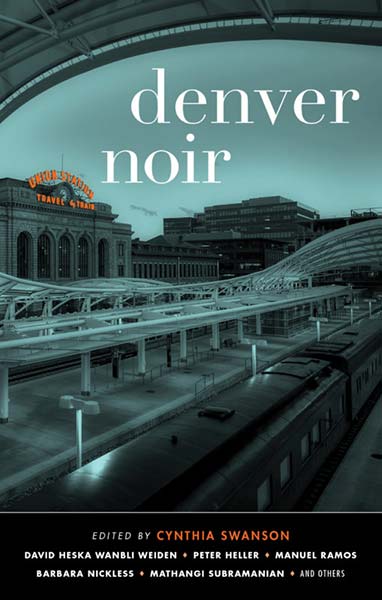 In this latest urban noir from Akashic Books, fourteen writers pen crime fiction about the Mile-High City of the Centennial State, creating dark contrasts to Colorful Colorado. No heroes shine forth on these pages, for noir (the French word for black) typically silhouettes the shadows inside its protagonists' heads.
These characters roam all over Denver in their capers, from Sloan's Lake to Aurora, hitting Washington Park and Capitol Hill in the middle. The cravings and passions vary, with each story shedding light on a different neighborhood. Plots center around longstanding issues such as gentrification, racism, domestic violence, or urban renewal—with topics such as junk food, jazz, or gravedigging tossed in for good measure. A two-page location finder appears before the Table of Contents, with crime-scene body icons representing communities, although the overlay of type on these symbols reduces map readability a tad.
Editor Cynthia Swanson's four-page introduction, "Mile High Misgivings," sets the stage for the upcoming tales with a bit of history. She highlights the role of weather as a metaphor in the way various well-known authors such as Jack Kerouac and Stephen King have portrayed "this picturesque but often merciless city," adding "…even a city that boasts three hundred days of sunshine a year has its sudden, often violent storms."
Stories fall into three sections. Part I, "The Longest, Wickedest Street," follows Colfax Avenue for "twenty-six latitudinal miles, crossing Aurora at one end and Golden at the other, nodding at the Colorado State Capitol as it passes downtown, and taking those who traverse its length on a journey of idiosyncrasy, artistry, and corruption," writes Swanson. Here are noir narratives by David Heska Wanbli Weiden, Twanna LaTrice Hill, editor Swanson, and Erika T. Wurth set in Aurora, Capitol Hill, Cheesman Park, and Lakewood.
Part II bears the title "5,280,'" a reference to Denver's one-mile elevation above sea level. Peter Heller, author of The Dog Stars and four other novels, kicks off this section on Sloan's Lake. R. Alan Brooks goes graphic in the Baker area with a story in comic-strip format titled "A Baker's Duckling." Amy Drayer heads to South Broadway, and then Mark Stevens and Manuel Ramos venture to Glendale and Northside.
Part III, "Things To Do in Denver When You're Young," journeys from Union Station to Auraria, then heads to Five Points, veers to Washington Park, and ends up in Globeville. Barbara Nickless, D.L. Cordero, Francelia Belton, Mathangi Subramanian, and Mario Acevedo pen these escapades.
There's a latent tension within each tale, which gradually increases. Any violence, though, is often understated. Sometimes the conclusion is unexpected. Noir subtlety seems to be embedded within a series of irreversible steps leisurely ratcheting toward an inevitable outcome.
Take, for example, Peter Heller's "The Lake," a first-person story recounted by an early-morning paddleboarder. Such a serene spot—not at all sleazy or gritty. Rather, Heller gives the idyllic body of water itself a blissful role, fleshed out by the area's history and geology.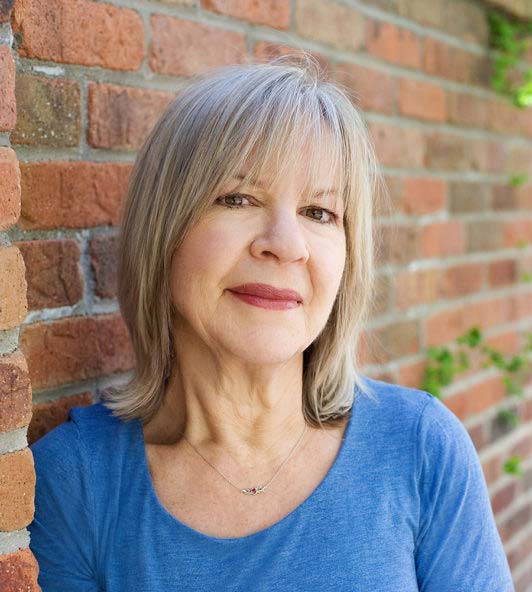 Until, that is, fog drifting over Sloan's Lake one fine June morning parts for a few moments—just long enough for the lone paddler to witness a homeless man under a bridge hitting a woman over and over before the vapor curtain closes once more. And here's where Heller's tranquil tale starts to turn tense as he probes the murky depths of one man's personality. It's a well-drawn sketch.
Akashic Books began the series in 2004 with Brooklyn Noir, maintaining a similar format throughout the collection. Recognized names in selected cities edited individual volumes, writers such as Tayari Jones, Laura Lippman, David Ulin, Edwidge Danticat, Achy Obejas, Steve Paul, Amy Bloom, and Patricia Smith. Johnny Temple, Akashic's publisher and editor-in-chief, handled the USA Noir title. Joyce Carol Oates edited Prison Noir. Boston, Chicago, DC, Haiti, Miami, New Orleans, Paris, San Francisco, and Trinidad each merited two books. Zagreb Noir came out in 2015. Forthcoming works will cover Austin, Cleveland, Jerusalem (East and West), and Native Noir. South Central Noir, a volume about that region of LA edited by Gary Phillips, is due out next month.
Volume editors draw on local talent to maintain this genre shaped by such authors as Megan Abbott, Raymond Chandler, Dashiell Hammett, James Ellroy, Michael Connelly, Sara Gran, or Patricia Highsmith. Think of The Maltese Falcon; Strangers on a Train; The Big Sleep; Queenpin; They Shoot Horses, Don't They?; or The Black Dahlia.
It takes a light-handed and deft touch by writers to wring the wretchedness out of their protagonists without pushing the noir into thriller, punk, or whodunit territory. The Denver citizens populating the latest Akashic volume tend toward personalities gone awry, pushed to the edge by the hands life has dealt them. Perhaps they haven't always been so cynical. Did the locales turn them sour—or was that essence always within their hearts? As the young protagonist in "Ways of Escape," a narrative by Barbara Nickless modeled around Denver's Union Station, puts it: "I had choices. Even with a blackened soul, I had choices."
Danger lurks here beyond each sentence, hiding around the next indented paragraph. Once again, Akashic is on top of its noir game, this time in Denver.
---
Cynthia Swanson, who edited Denver Noir and wrote one of the stories, lives in Denver. Her debut novel, The Bookseller, was a New York Times bestseller, an Indie Next selection, and winner of the 2016 WILLA Literary Award in the historical fiction category from Women Writing the West (WWW). It's been translated into eighteen languages and is being adapted into a movie starring Julia Roberts.
The Glass Forest, Swanson's second novel, was a USA Today bestseller translated into seven languages. Her short fiction has appeared in various journals. She has been a Pushcart Prize nominee for a short story in the feminist literary journal 13th Moon.
Publisher: Akashic Books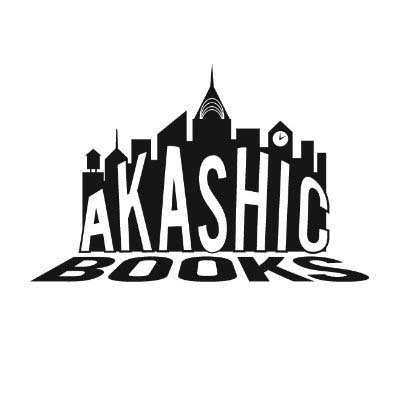 This small indie press, based in Brooklyn, publishes "urban literary fiction and political nonfiction by authors who are either ignored by the mainstream, or who have no interest in working within the ever-consolidating ranks of the major corporate publishers." The Akashic motto is "Reverse-Gentrification of the Literary World."
Johnny Temple, publisher and editor-in-chief, founded Akashic in 1997. He earned a Master's degree in Social Work from Columbia University. His literary honors include the 2013 Ellery Queen Award, 2010 Jay and Deen Kogan Award for Excellence in Noir Literature, and 2005 Miriam Bass Award for Creativity in Independent Publishing from the American Association of Publishers. He teaches publishing courses at Wilkes and Wesleyan Universities, and chairs the Brooklyn Literary Council. His writing has appeared in The Nation, Publishers Weekly, AlterNet, Poets & Writers, and BookForum. Temple plays bass guitar in the bands Girls Against Boys, Soulside, and Fake Names.
Johanna Ingalls, managing editor and director of foreign rights, has been at Akashic for over two decades. After graduation from Barnard College, she worked in the music industry.
Aaron Petrovich began at Akashic seventeen years ago, and became production manager in 2012. He develops ebooks for the publisher, and is author of The Session: A Novella in Dialogue, in addition to short theater works performed around New York City.
Akashic's publicity and social media director, Susannah Lawrence, graduated from New York University. She has held several internships, including HarperCollins Publishers, and been a copyeditor at NYU's Washington Square News. Khadijah Mitchell, editorial and publicity assistant, and Sohrab Habibion, design and social media, round out the Akashic team.
Submission information is available on the website, but both print and flash fiction web submissions are currently closed.
Click here to read more Eye on the Indies features.
Copyright 2022 Woven Tale Press LLC. All Rights Reserved