Enjoy our WTP Spotlights, notable selections featuring artists
and writers from our Woven Tale Press magazine. To read the
issue in full subscribe and you can also register on our site
to enjoy our archive.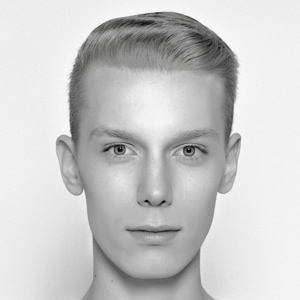 Max Wolf, based in New York City, has produced contemporary, cross-disciplinary photographic work recognized and exhibited in settings spanning four continents as an emerging purveyor of perspective on visual artistry—their artistic bodies, consisting of portraits altered to the detriment of their discernment, seek to interject clarity into the obfuscated connection between self and collective. 
---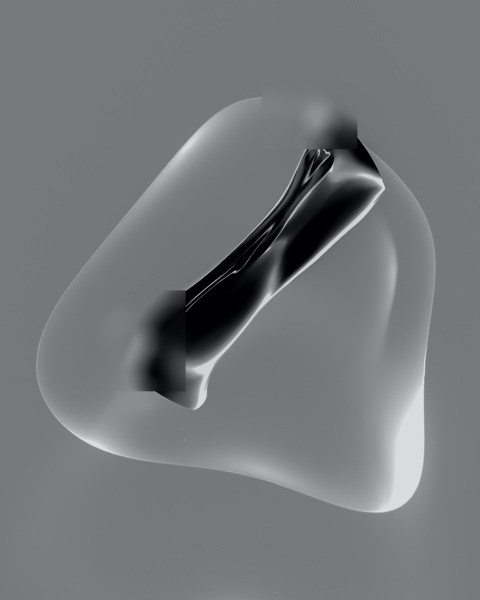 Hominid Detachment III
altered imagery on canvas
30" x 40"
See his work in WTP Vol. XI #2
"In bodies of image-based art, I seek to develop nomenclature that speaks to one's subconscious. Notions of identity derived from the self act as a humanizing force worthy of their keep—yet convey themselves as impossible to extricate from the binding powers of human social perception which shape one's material condition and life experience, inevitably ricocheting into a further molding of identity. As self as commodity climbs to fever pitch, and ambiguity renders itself a bruised pariah, I seek to utilize abstracted imagery to speak to the searing emotional imbalance these forces breed into our collective spirit."
Click here to see more featured work by WTP artists.