Enjoy our WTP Spotlights, notable selections featuring artists
and writers from our Woven Tale Press magazine. To read the
issue in full subscribe and you can also register on our site
to enjoy our archive.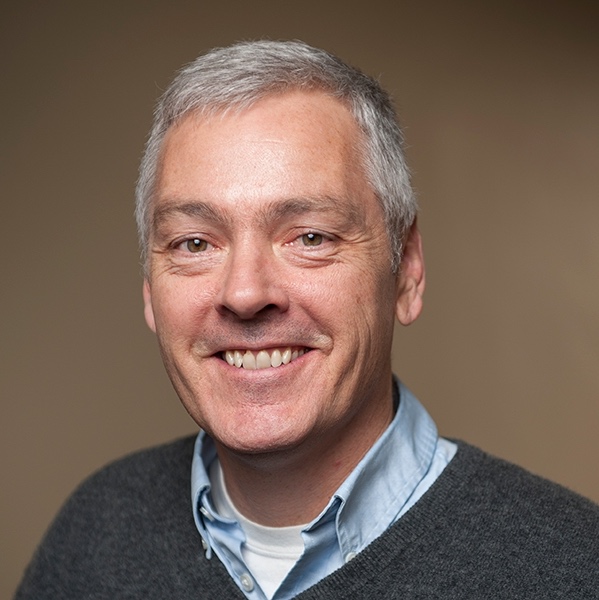 Michael Thurston's most recent book is Houses from Another Street, a novel (Levellers Press, 2019). Other books include Reading Postwar British and Irish Poetry and The Underworld in Twentieth-Century Poetry: From Pound and Eliot to Heaney and Walcott. He has also co-authored a poetry chapbook, The Tibetan for Bada Bing. A recipient of Smith College's Sherrerd Prize for Distinguished Teaching, he is currently the college's Provost and Dean of Faculty. His work has previously appeared in The Woven Tale Press Vol. VI #1 and Vol VI #7.
Plague Year April Morning
From WTP Vol. IX #10
Pause here on the well-worn path.
While doves mourn, the buried mad
rise in their terraces behind your back.
Before you, runnels gnaw the rucked-up mud,
puddles observe a sickly sky. Birds glean,
desperate, in the furrowed field
whose rows, long parallels, run on,
never meeting, to the far-off feet
of trees and their abrupt end.
Walk on, pilgrim, hoping that you'll meet
no one. The river murmurs to itself.
We're all a little touched from not
touching. We're all attentive to our health.
Take (a test) one deep and chilling breath.
Click here for more featured work by WTP poets.