Enjoy our WTP Spotlights, notable selections featuring artists
and writers from our Woven Tale Press magazine. To read the
issue in full subscribe and you can also register on our site
to enjoy our archive.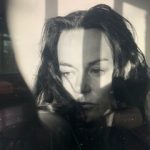 Paula Rae Gibson is a fine-art photographer from London. She has had solo shows in Los Angeles, Tokyo, Zurich, Rotterdam, Budapest, and London. Diary of a Love Addict, a book of her photographs in the wake of her husband's death, was published by Kehrer in 2007; her second book, Rae, by Eyemazing Editions 2017. She is currently working on her third book to be released in 2023.
---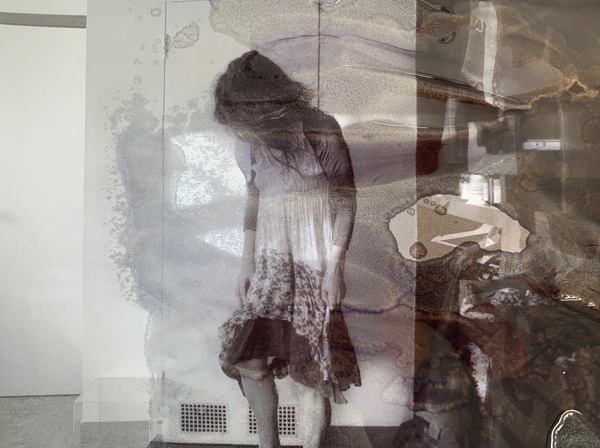 Untitled
12" x 16"
edition of 5
See her work in WTP Vol. X #1
"I work in both analogue and digital, sometimes applying liquid emulsion to art paper, burning with chemicals, painting, or using chalk; I work instinctively. I like the work to look lived in—hence the textures and stains… I think true beauty comes from those who have really lived life authentically, as if their hearts have been ripped open. I like to batter a print to enhance that beauty in an image.
"I have been taking photographs for thirty years, out of necessity you might say. It puts balance into my life, teaches me things about people, about myself, things I might not have known before I click. I'm very close emotionally to my subjects." 
Click here to see more featured work by WTP artists.