Enjoy our WTP Spotlights, notable selections featuring artists
and writers from our Woven Tale Press magazine. To read the
issue in full subscribe and you can also register on our site
to enjoy our archive.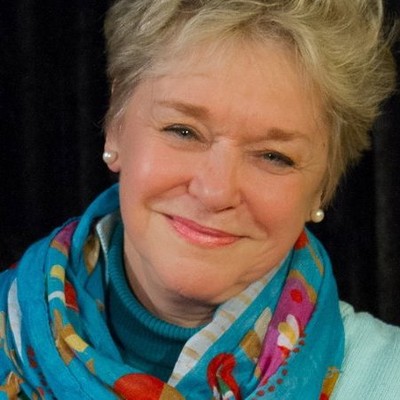 Elizabeth Kirkpatrick-Vrenios lives in Mendocino, California. Twice nominated for a Pushcart Prize, her poetry has been featured in venues including The Ekphrastic Review, Abyss & Apex, The American Journal of Poetry, The Kentucky Review, Form Quarterly, Scissors & Spackle, Foliate Oak, and The Edison Literary Review. Her chapbooks include the prize-winning Special Delivery (Yellow Chair Press) and Empty the Ocean with a Thimble (Word Tech Communications). A Professor Emerita from American University, she has performed as a solo singing artist across Europe and the United States.
---
Melancholy (A Gram of &s)
From WTP Vol. X #7
"A Gram of &s" form is based on the daily word game found in the puzzle section
of many syndicate newspapers. Each line ends with one of the eleven words
derived from the title word, while abiding by the other rules of the game.
—Terrance Hayes, Hip Logic
That's laughter you said, that's sand, glass, lace,
pregnant as bubbles, clean and comely. That's an omen
you said, a black raven, alone, crying for home.  
That's grace you said, you wear, a halo,
pungent as lemon, a holy
lament that is deep as a honeyed ache.
A sweet calm
that is ocean, your final amen.
That is cello moan, you said, only
an echo of a dies irae, a call
from your lonely hymnal. 
Click here for more featured work by WTP poets.