Enjoy our WTP Spotlights, notable selections featuring artists
and writers from our Woven Tale Press magazine. To read the
issue in full subscribe and you can also register on our site
to enjoy our archive.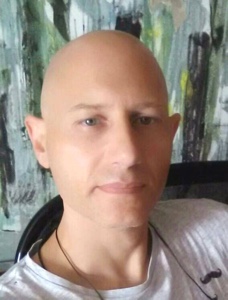 Alexey Adonin attended Minsk State Art College in Belarus, and resides in Jerusalem. He has exhibited locally and internationally. His works have also been acquired by notable private collections worldwide, including in the United States, Canada, Israel, Austria, France, Finland, Germany, Australia, Hong Kong (China), and the United Kingdom. He is the recipient of numerous awards, most recently first prize by the Bruxelles Art Vue Foundation.
---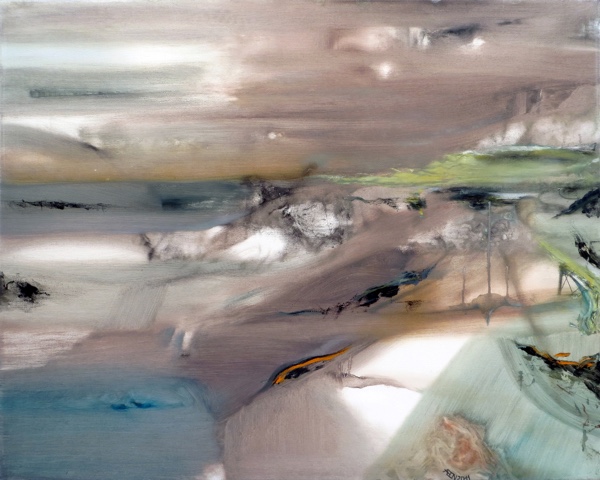 Under the Polar Sky
oil on canvas
31 1/2" x 39 1/2"
See his work in WTP Vol. XI #2
Adonin explores the point of convergence between abstraction and surrealism, to create a channel of communication between his inner world and his audience. He strives to not only share his personal vision, but to invite his viewers to forge their own personal interpretations and narratives, by involving them both emotionally and intellectually. 
His approach to his work is without preconception, allowing first for randomness. Adonin then takes advantage of the mind's ability to derive order out of chaos. He strives to move away from the copying of reality, toward creating a reality of his own.
Click here to see more featured work by WTP artists.